Gender-specific myths are very common. So in the perception of men, there are certain myths about women. With the rise of the feminist movement, people introduced a revolution to counter these myths about women. Which is still very common in society. It is never easy to change the perspective of one about the other. Here are the 15 most common myths about women that men believe.
Also, read: 25 Do's And Don'ts When Starting A New Relationship.
Women's favorite color is pink.
Not all women like pink colour. Choice of colour is a personal preference. We cannot use a single colour to justify the universal choice. Some ladies may like pink colour. Different women have different choices just like men. Some ladies would choose yellow or black or grey or purple. Men should not use a single colour to signify an entire gender.
Feminist women hate men.
Not all men are against feminism. They understand it's real significance. But few Men think a woman supporting the feminist movement is against men. She does not believe in the institution of marriage and is completely self-centered. This is a myth. Just like a man needs a woman in his life, similarly, a woman too needs a man in her life. Feminism will never make her hate men. Feminism is towards women's empowerment not against men.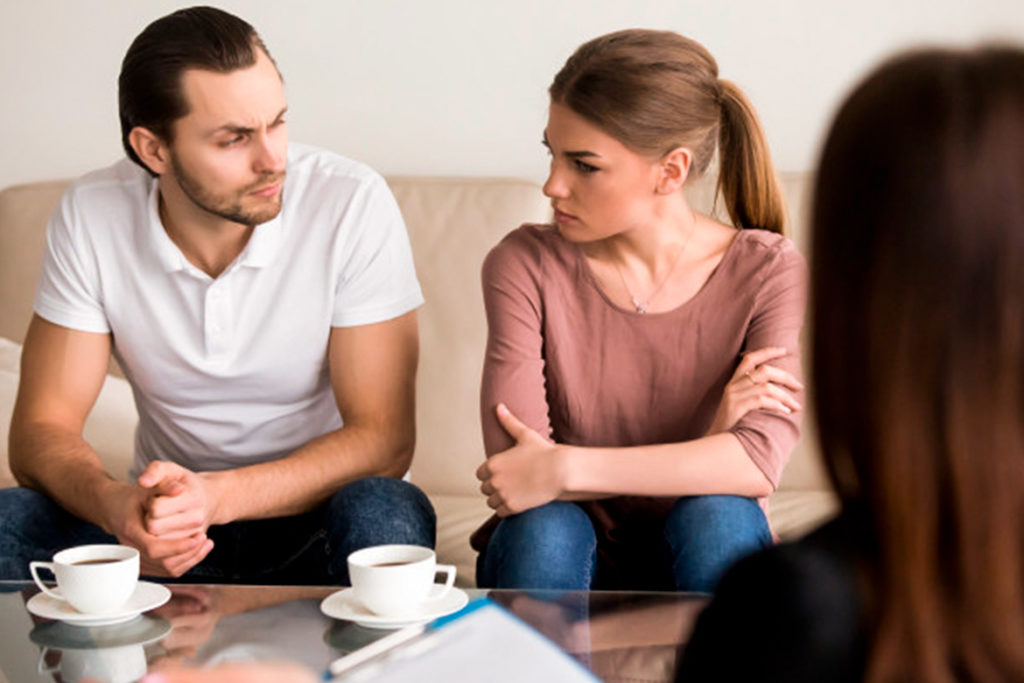 Brown women have an inferiority complex and Fair women are self-obsessed and overconfident.
Men believe that women of dark complexion often suffer from inferiority complex whereas women of fair skin tone are generally dramatic and self-obsessed. This is a myth. Any person can suffer from an inferiority complex about something. Confidence comes from upbringing and education which is free from any orthogonal parameters. Even a fair woman can have certain kinds of a complex and a brown woman can be extremely confident about herself.
All women are fond of makeup.
Applying makeup is a personal choice. Not all women are fond of makeup. Not all women love receiving makeup as a gift. Many women even never apply any kind of makeup. So think that all women are fond of makeup is a mistake.
A woman is always  jealous of other women.
There is a very popular saying that "a woman is a woman's biggest enemy". This is a clear misconception. The world is changing so is the perspective of women towards one another. Women appreciate each other. They love each other. Thinking that a woman is always jealous of another woman is a myth.
Women often get attracted to rich men.
Money never attracts an independent and confident woman. Women of the contemporary world never seek money. Their priorities have changed. A woman would prefer a caring, loving, passionate, and humble man over a rich and arrogant man. She will love you for your behavior, not for your possession.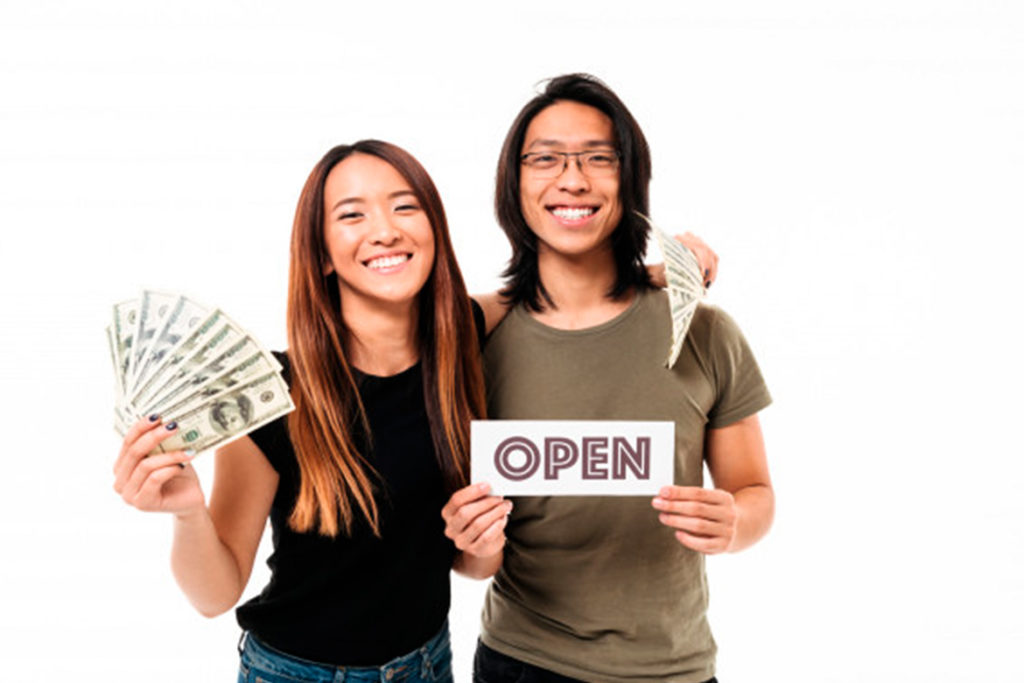 Women are dumb and easy to manipulate.
Women were never dumb. Lack of educational opportunities in earlier times kept women aloof from worldly things for a long time. Things are no more the same. Today's women are confident and smart. Smartness depends on personal capabilities so the dumbness. Being smart or dumb is not gender-specific. Even many men are dumb by nature.
Women can't handle the muscular profession.
Women are often asked to stay isolated from household works. As compared to men, people consider them physically weak. But in today's world, women are joining arm forces, there are women fire-fighters and also women are even body-builders. So specifying a certain kind of job to a particular gender is not fair.
Women are more romantic and are less into a physical relationship initially.
Being extra romantic or less romantic is the personality of an individual. It is common for both genders. Taking physical relationships casually or being serious about intimacy is an individual's personal belief. Women can also get obsessed with physical relationships and men can also fall romantically in love.
Women can drive well. Women are often considered poor drivers. But in today's world, you can find women as bus drivers, loco pilots, truck drivers, etc. Driving is just a skill in which anybody can acquire expertise by practicing.
Women desire to shop more than they earn.
People believe that shopping is one of the favorite hobbies of all women. More often men believe that women desire to shop more than they can earn. Everyone has a financial estimate and they spend accordingly. Women are often expected to take care of the household. Women are caretakers of the entire household so they have to spend accordingly to keep everything upright.
Women are not good at managing finances.
Men think that women cannot manage their finances properly. If she can manage to earn a good amount of money, if she can manage a family, then obviously she can manage finances too. Thinking that women are not good at managing finances is a myth.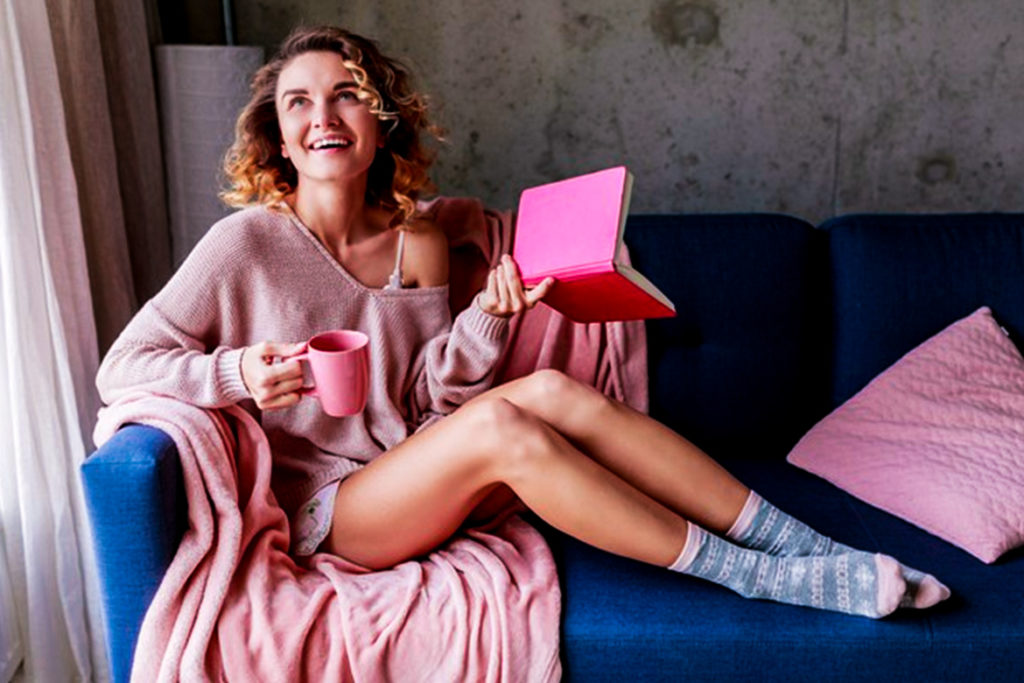 Women are not good leaders.
Many countries have women as their prime ministers.  Speculating that a woman can not be a good leader just because it is believed that women are often self-centered is a myth. Today's women can lead a country. She is a boss and a good leader too.
Science is not a woman thing.
The relationship between science and women is inseparable. For a long period, women are constantly delivering their contributions in the field of science and research. Men do not own any monopoly on scientific-educational and experimenting.
The ultimate goal of a woman's life is to get married and have a family.
Getting married, having children is a dream for both men and women. We can not make this desire gender-specific. Many women do prefer not getting married at a younger age. She can even choose to stay ambitious and work in the direction to achieve personal goals. It is an individual's choice.