As soon as the summers and rains are around the corner, you find yourself busy with the task of killing flies that are moving around you. Flies are not only irritating but they carry a lot of diseases along with them, which can really cost you a big toll on your health. Well, yes it's true they carry a lot of viruses and bacteria that can spread unwanted infections and diseases. So, instead of using an electric bat to kill them, try these 3 smart ways of killing flies, if you love your home with them.
1. Apple Cider Vinegar and Plastic Trap: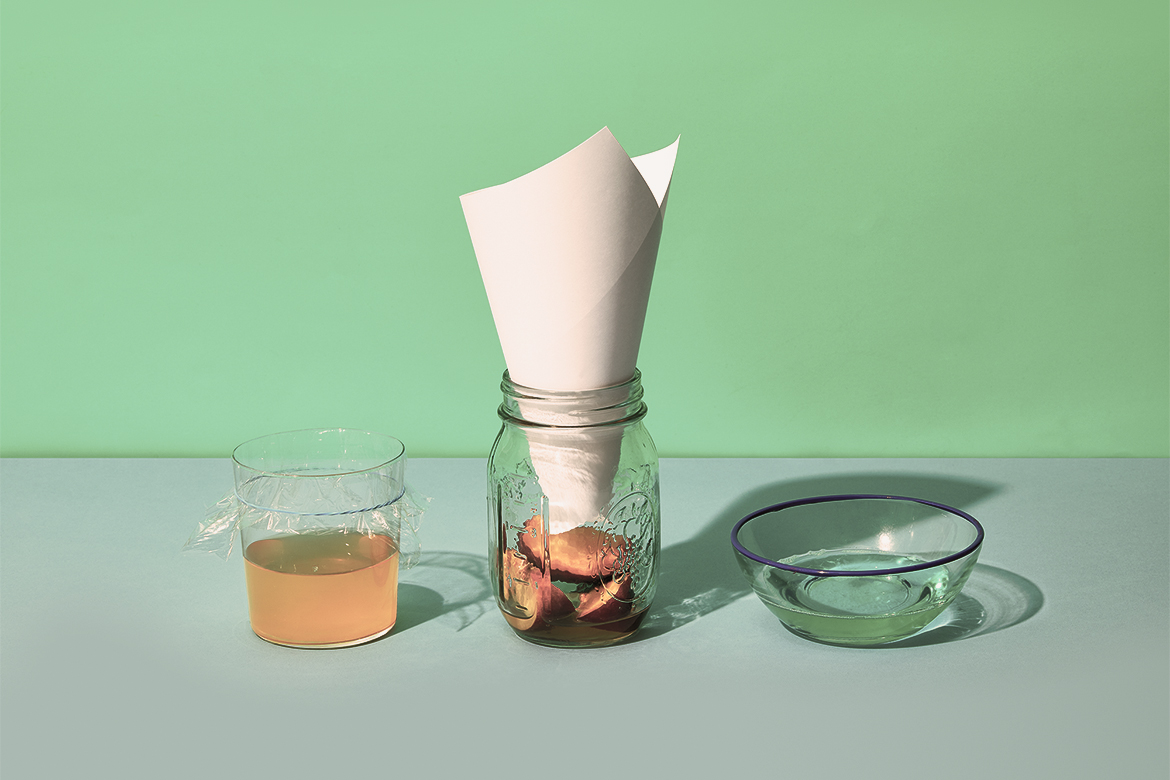 Apple Cider Vinegar is a great potion for sending away the flies. All you need to do is to pour some apple cider vinegar in a glass until half filled. Now, cover the glass with a plastic wrap and secure it with a rubber band or tape. Start poking a few holes in the plastic wrap and keep aside. The smell of vinegar attracts the flies and they enter in the glass. Spray the needed medicine or close the glass with something for a few hours. This will effectively kill the flies.
2. Vinegar and Old Fruit: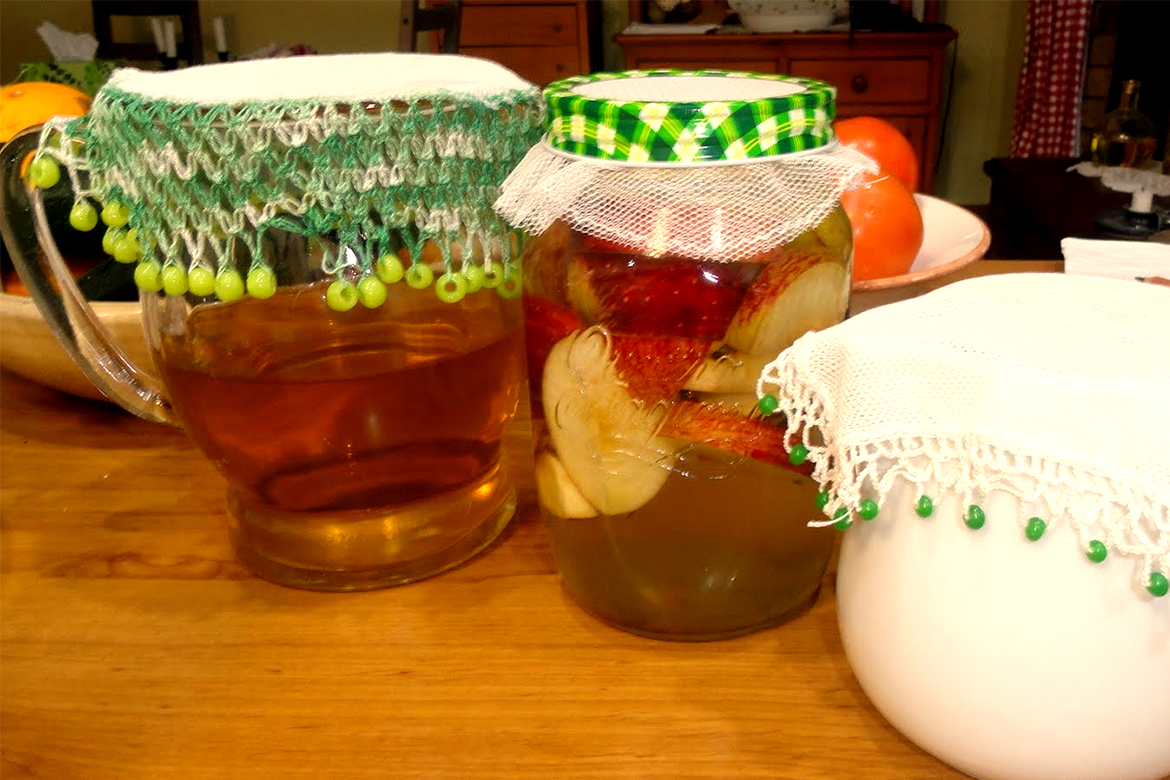 Start by placing some vinegar and a piece of ripe fruit in a jar. Now roll a paper in a cone and stick in the jar with a narrow opening downwards. The smell of rotting fruit and vinegar will lure them into the mixture, but the cone makes it difficult for them to get out.
3. Vinegar and Liquid Soap: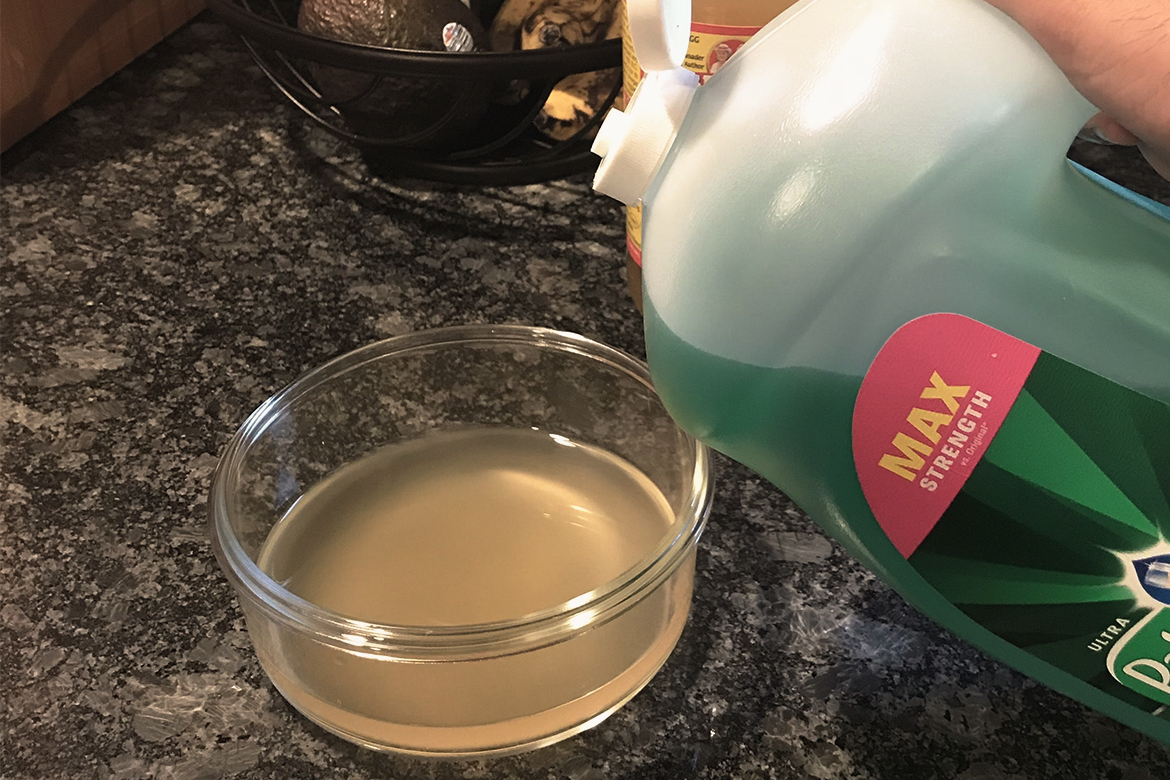 If you find the above two ideas pretty difficult to practice then try this one for now. This is a simpler version of things. All you need to do is to add a few drops of liquid soap in a bowl of vinegar and leave it open. Make sure the bowl has a wide surface. The liquid soap cuts the surface tension of the vinegar so the flies will sink and drown.
These are three simple hacks to get flies free home. If you have some better tips as well do share in the comment section.
Read More: Bored Of Using The Usual Shampoos: Try These Natural Soap Bars For…