As a vegetarian, the hardest place is probably Brazil and second to that is Shanghai. It's not that there aren't great vegetarian options; it's just that they are hard to find. "Wo chi sù" literally translates to "I eat vegetarian." Vegetarian means Buddhist vegetarian and you won't get any garlic or onions. Vegetarianism is China is because of their religion. They are Buddhists, following the Buddhist teachings about minimizing suffering. Apart from this, many Yoga enthusiasts in China are vegetarians or vegans. For a healthy body and fit mind, more and more Chinese people who are not vegetarians tend to eat vegetarian food.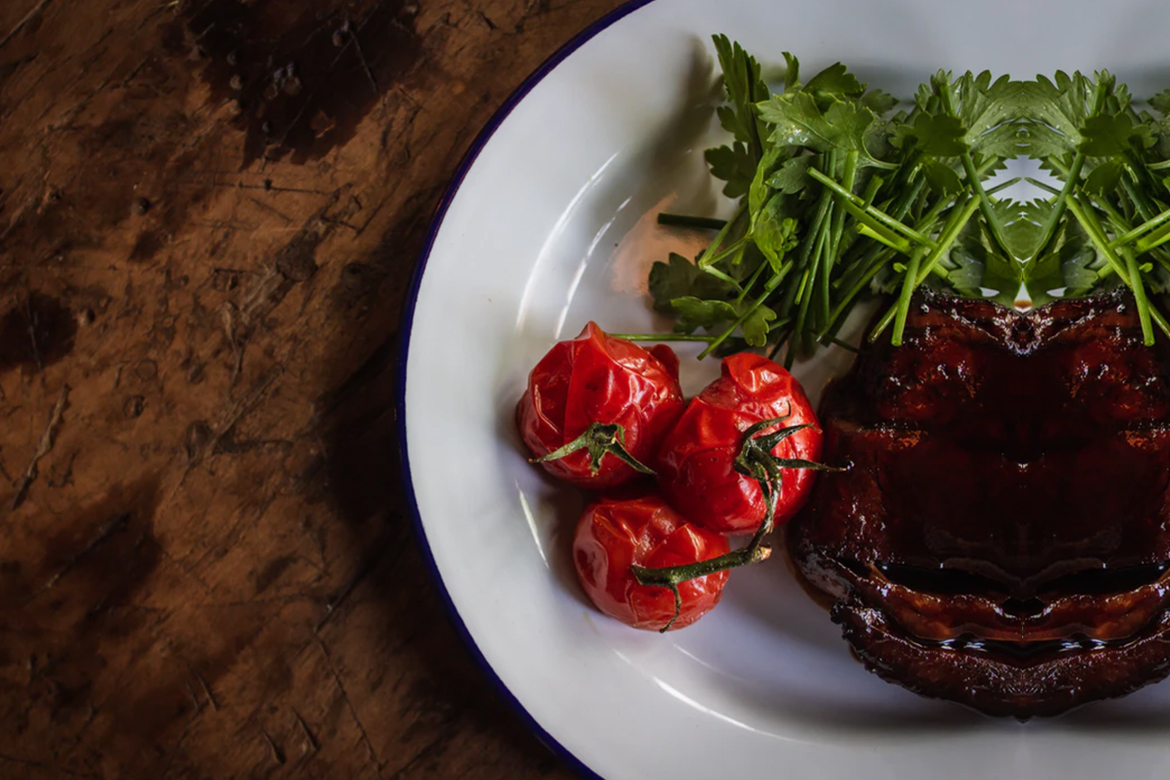 Vegetarian food is readily available in China, though vegetarianism is practiced by a relatively small fraction of the population. Mostly in the countryside, an emphasis on fresh vegetables makes Chinese cuisine perfect for vegetarians. The mainstays of Chinese cuisine, noodles, rice, tofu, and vegetables, are all available for vegetarians.
When at a restaurant in China, look for certain items on the menu like yogurt, rice porridge and onion pancakes that make for a delicious breakfast. For lunch and dinner, stir-fried vegetables, dim sums with spinach and dishes made with pumpkin, eggplant, green beans and tofu are easily available. Some names to remember are liang ban huang gua, which is a spicy cold cucumber salad, di san xia, which is stir-fried eggplant, chili and potato braised with soy sauce and chao bai cai, which is stir-fried cabbage with chili and salt. Rice is a dietary staple in China so it's the perfect accompaniment to many of these dishes.
Spring onion pancake (Cong You Bing) is delicious vegetarian street food. It is more like an Indian paratha than a pancake. Sometimes it is sold alongside 'You Tiao' (deep-fried breadsticks) served with a chili sauce spread. Soy milk (dou nai) is a very common drink in China and a best way for vegetarians to top up their protein. It's often sold alongside the spring onion pancakes. Sweet tofu (dou hua) is another street snack where the tofu is served in sweet ginger soup, either hot or cold with or without toppings such as red beans, lotus seeds or peanuts.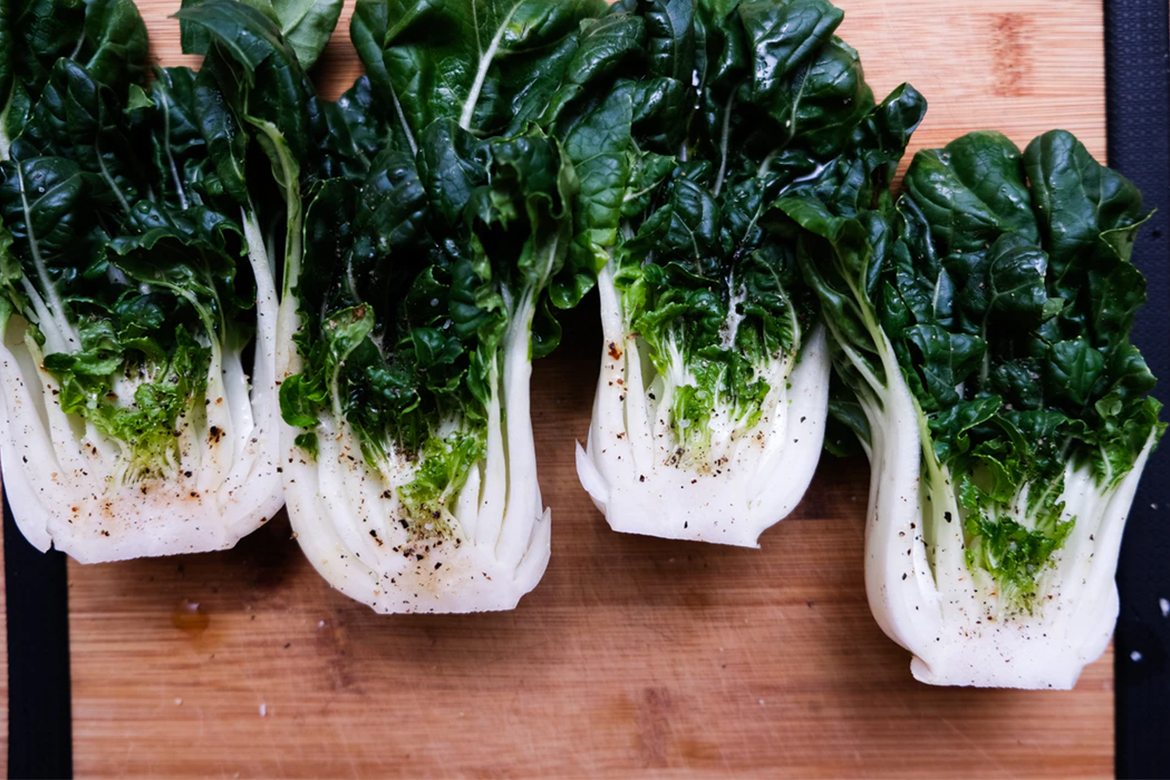 As a general rule, always be sure to let your server know that you don't eat the meat of any kind. Due to globalization, several Western fast food restaurant chains have made their way into the Chinese market. Subway and McDonalds are popular amongst tourists looking for familiar food. Papa John's Pizza, T. G. I. Friday's and Starbucks are other outlets with standardized global menus so if you're likely to find vegetarian fare here too.
If you find it difficult to find vegetarian food, a Buddhist temple will never fail you. Most of them will have a small eatery within the premises that serve 100% vegetarian food so you can enjoy a simple vegetarian meal. If you're unable to find a Buddhist temple, look for a restaurant that displays a Buddhist symbol against dishes.