Makeup helps to enhance the beautiful you. It adds glamour to your appearance and personality. The deep enriching effects of makeup go a long way in boosting our self-confidence. But after a long day, cleaning all the makeup becomes a task that cannot be avoided. Cleansing the face of all the makeup is an indispensable part of our beauty routine. Leaving makeup overnight can seriously damage your skin. So however long the day has been and tired you may be, it's important to strip the skin of the makeup and let it breathe and go the natural way.
These robust makeup cleaners help to remove our makeup and keep our skin clog free.
These are the best makeup cleaners: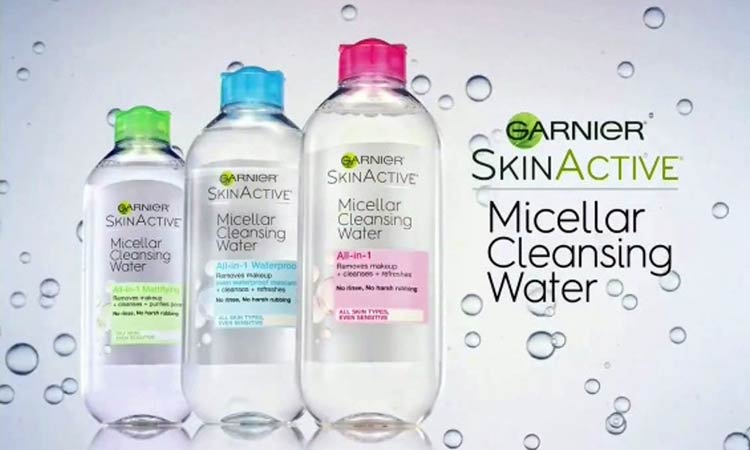 Garnier Micellar Cleansing Water All-in-1 Makeup Remover And Cleanser – It effectively removes waterproof makeup, Can be used to remove full facial makeup, Affordable, Instantly refreshes skin.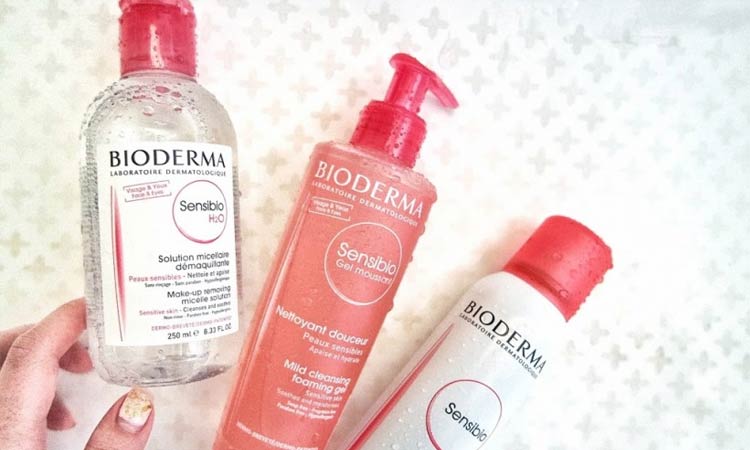 Bioderma Sensibio H2O Micellar Water, Cleansing And Makeup Removing Solution – It is lightweight and non-greasy, Does not contain alcohol or parabens, Suitable for sensitive skin, effectively removes makeup from eyes and face, No need to rinse post removing makeup.


Sephora Cleansing And Exfoliating Wipes In Coconut Water – These are quick and easy to use, Easily removes non-waterproof makeup, Exfoliates and smoothens skin, Paraben and alcohol-free, Skin feels more luminous.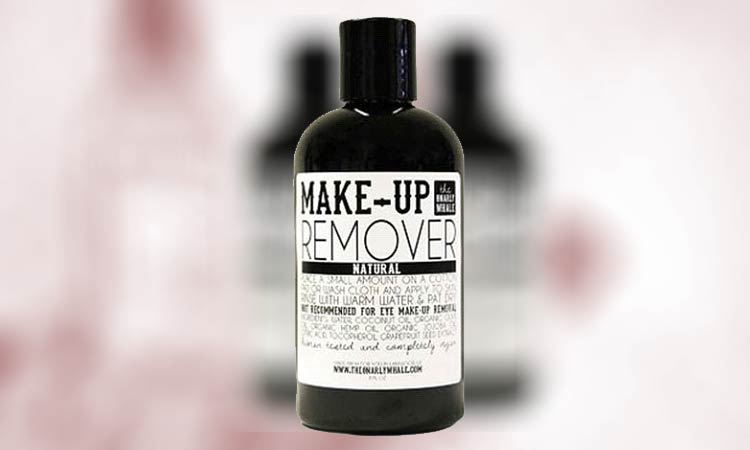 The Gnarly Whale Makeup Remover – This Contains the goodness of coconut oil, organic olive oil, organic hemp oil and jojoba oil, Quick and easy to use, Travel-friendly, Leaves your skin feeling clean and moisturized.
Kiehl's Supremely Gentle Eye Makeup Remover – This makes the skin feel soft and refreshed, Lightweight and non-greasy, Good for sensitive eyes, Value for money.
Japonesque Pro Performance Makeup Wipes – These are convenient to use, Effective and versatile, Smells great and are lightweight and non-greasy.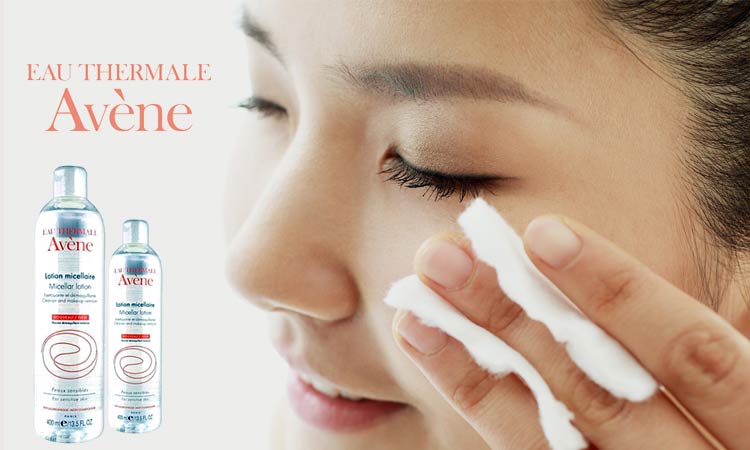 EAU Thermale Avene Micellar Lotion Cleanser and Makeup Remover– This cleans all traces of non-waterproof makeup, Hydrates and calms the skin, Moisturizes the skin, and is suitable for all skin types.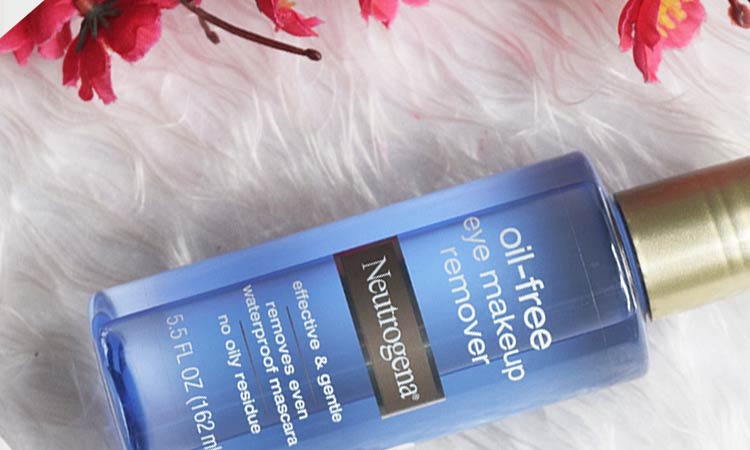 Neutrogena Oil-Free Eye Makeup Remover – It is Non-greasy, Gentle and light-weight, Removes waterproof mascara with ease, Works gently without tugging or pulling, Safe for contact lens wearers.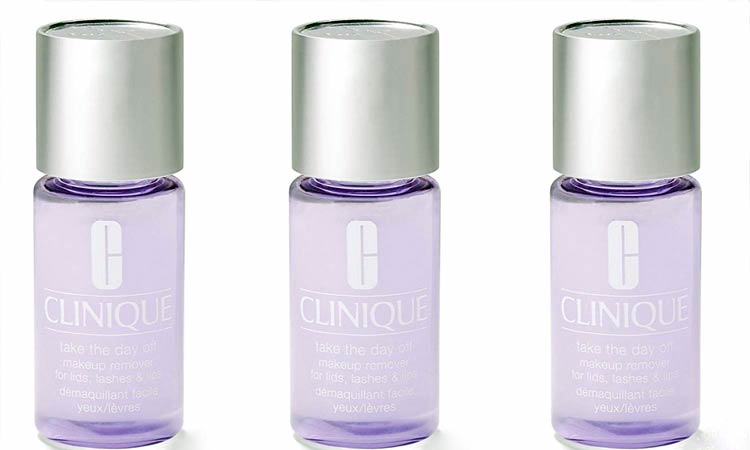 Clinique Take The Day Off Makeup Remover For Lids, Lashes, And Lips – It is Soothing and gentle, Easy to use, Non-greasy, Highly effective in removing stubborn makeup, Suitable for sensitive skin and eyes.
These makeup cleaners add to your skin care routine and keep you looking fresh day in and day out.