Dry skin is both a god's and weather's gift. Some people are born with dry skin, that needs a lot of moisture to compensate. Else it looks dull and flaky. Or dry skin is a major problem as soon as the winter starts all thanks to the dry weather. There are a lot of skincare ingredients available in the market that can have a great short term effect. However, in the long run, they cause more damage to the dry skin. So, in this article, we will be sharing with you some simple Skin Care DIY for dry skin that you can easily follow using natural ingredients.
1. Avocado Creamy Mask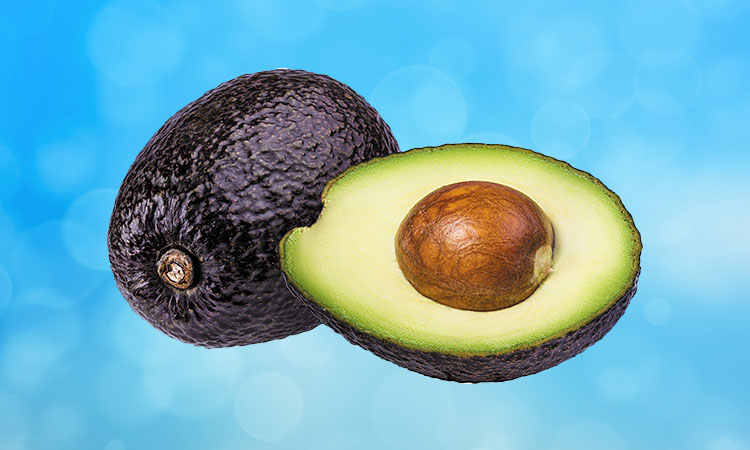 What will you need?
● Avocado
● Olive oil
● Honey
How can I make this skincare DIY mask?
A homemade mask made out of Avocado is a great way of treating dry skin. All you need to do is mix the pulp of ½ an avocado with ½ tsp of honey and olive oil. Apply this paste on the face and leave it for 20 minutes and wash using cool water. Your skin will feel moisturized and supple.
2.Oatmeal and Honey Mask:
What will you need?
● Oatmeal
● Honey
How can I make this skincare DIY mask?
Oatmeal works great for exfoliation and mask. All you will need is to mix 2 tbsp oats with a tbsp of honey. Mix it well and add water or rose water to bring it to the pack consistency. Warm up the mixture a bit just before rubbing on the skin. Use it as a scrub for 2-3 minutes and then allow it to dry for 15 minutes. Wash off using lukewarm water.
3.Yogurt and Honey for Dry Skin
What will you need?
● Yogurt
● Honey
How can I make this skincare DIY mask?
Yogurt works great in balancing the sebum production all thanks to the lactic acid. It also has moisturizing and nourishing properties. All you will need to do is add 1 tbsp natural yogurt with 1 tsp honey. Mix well and apply it to the face. Leave it for at least 15 minutes. Rinse using normal water.
4. Egg Yolk and Corn Flour Pack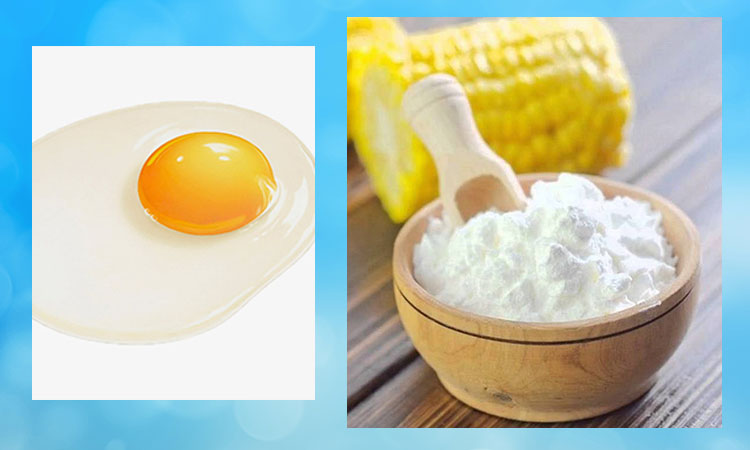 What will you need?
● Egg
● Honey
● Olive Oil
● Corn Flour
How can I make this skincare DIY mask?
Take a bowl and mix 1 tsp of cornflour, honey, and olive oil together. Now, add 1 egg yolk to the mixture. Apply it onto the face for 20 minutes and use cold water to rinse off. Never use warm water with egg yolk as it can make you feel smelly.
Read More: Dark Circles and its Causes