Everyone has their favorite makeup essential when you ask them. For me, it's my blusher. Although choosing a Blusher can be a really difficult task.  If you find out light one it won't it look as you wanted. If you pick a dark one that does not match your skin will make you look like a complete joker? So, it's really important that you choose the right blush that matches your skin tone. Here are a few tips that can help you to find the right blush for your skin tone.
Choosing Of Blush For Fair Skin Tone: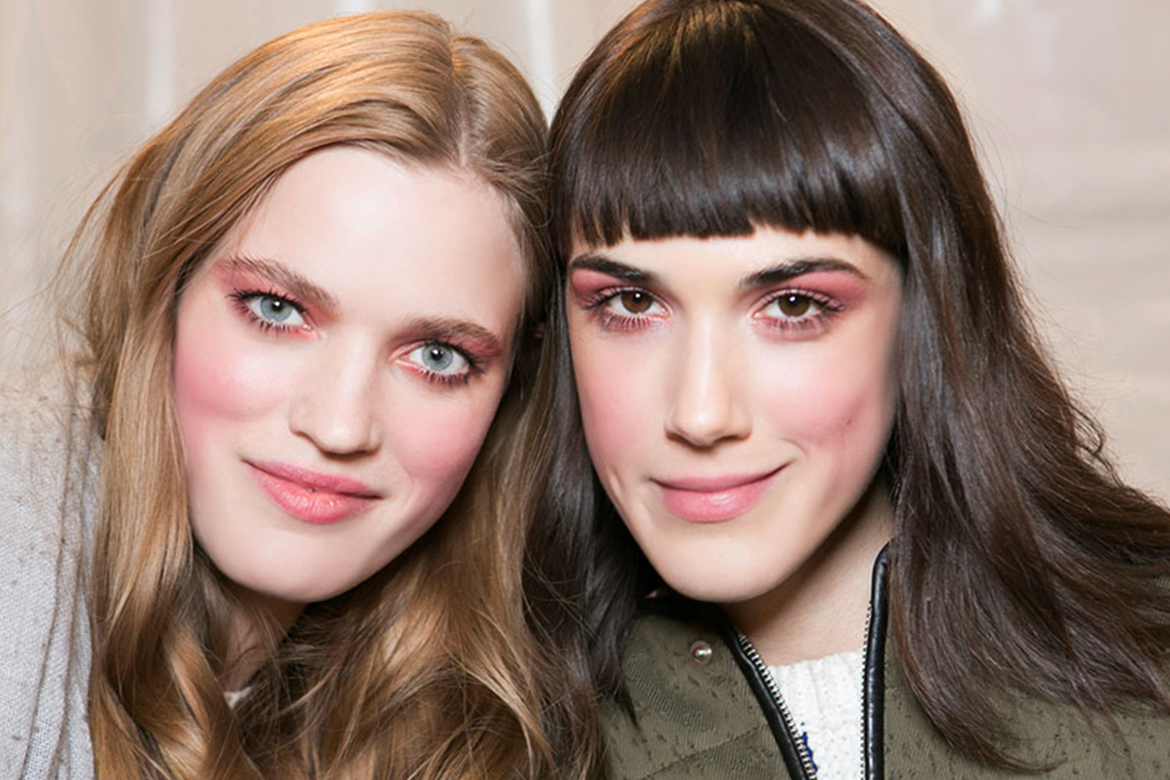 Fair skin tone people are blessed with the quality of using anything and everything they feel like. If you are blessed with a fair or light skin tone, then using shades of pink, coral and peach are your things. Wear soft pink shades for a natural look, if you want to pep it up a bit add peach to highlight. If you're extremely pale with red undertones, then choosing a cool pink blush is the best idea. KIf you are fair with stunning features then peach and pink is your thing. Never make use of a dark bronzed blush on pale skin as it can make you look orange. And, that's the last thing you want.
Choosing A Blush For Medium Skin Tone: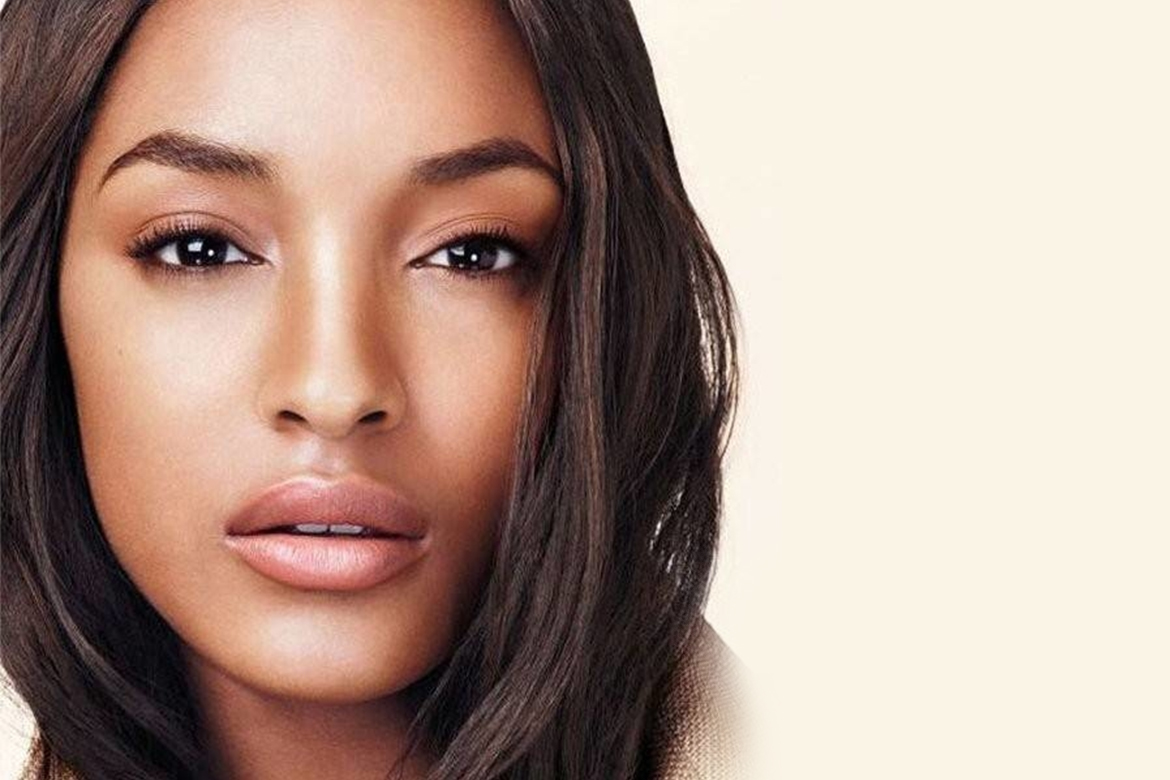 Medium skin tones are like I am. Well, a medium skin tone has more color choice than the fair ones. Medium skin tones have the liberty to try shades like pink, honey, mocha, orange, mauve, and peach. If you have pink undertones, then you should opt for rich pink and mauve shades for a more subtle look. Highlight the pink and mauve with a stroke of deep peach shade. Golden undertones should opt for deep peach shades for a natural look. They can use deep pink or mauve to define. If you are one with an olive skin then never use two shades. Keep it simple by using a cream bronzer to define your cheeks and then use a peach blush.
Choosing Of Blush For Dark Skin Tone: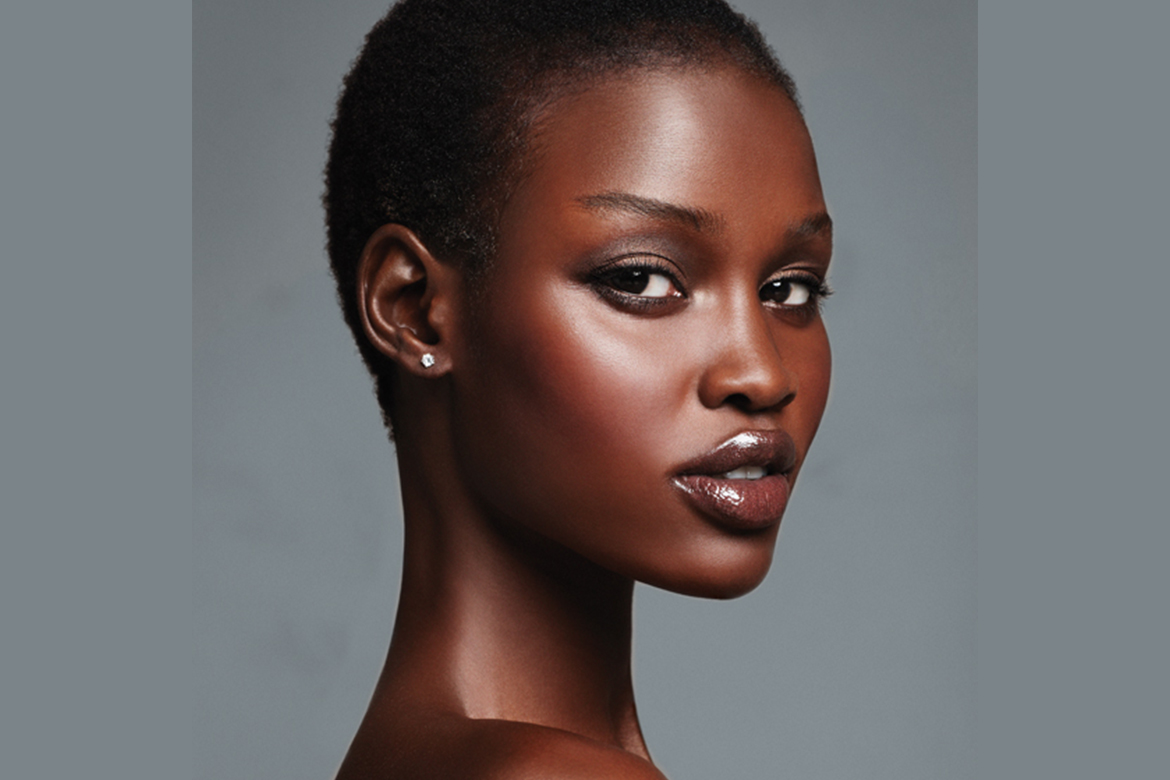 Have a skin tone that people call dark. You are the ones to envy. A dark skin tone looks great with bright shades like rose, berry, raisin, warm brown, warm red, hot corals, deep fuchsia, tangerine. The best option for you is to apply cream blushes as they give you the color you want still making you look natural. You can also choose pigmented blushes. Pigmented blushes gel up well with dark skin.  If you have a pink undertone, opt for a berry, fuschia, raisin shades. And, add the tangerine hues for a pop of color. People with golden undertones should wear warm brown, warm red, hot corals and use rose or pink for highlighting. Avoid using light shades as they can make you look muddy and worn out.  It's best to stick to warm tones.
Read More: Show Love To Your Hair By Investing In Silk Pillows