Dandruff is one thing that each one of us suffers at some point in our lives. Flakiness and itchy scalp are common signs of dandruff. But,  for some others, it can greasy patches on the scalp and tingling skin. There can be many causes of dandruff-like seborrheic dermatitis, dry skin, allergic reactions, fungus on the scalp and much more. In this article, we will give you an insight into hair care DIY treatments that can help you take care of dandruff.
Hair Care DIY Treatment 1: Lemon and Olive Oil to the rescue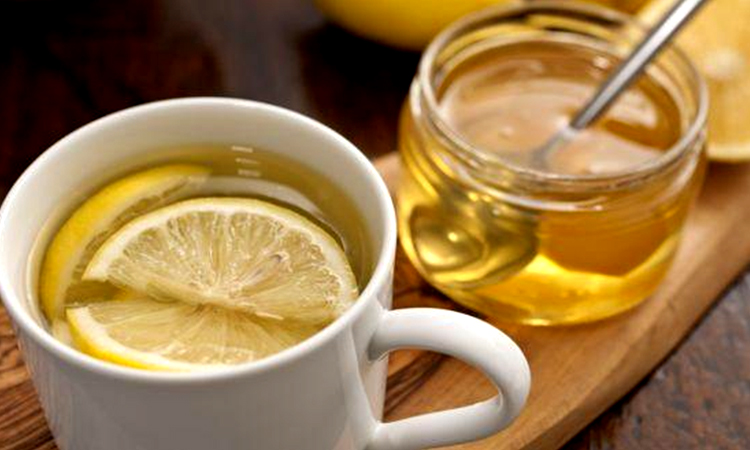 Lemon is a great way to relieve an itchy scalp and fight dryness. The acidity in the lemon juice helps to do away with any loose and dry flakes of skin. Try lemon juice mixed with olive oil. The olive oil will moisturize the hair.
How to use: Mix 2 Tbsp of lemon juice, olive oil, and water in a bowl. Apply this mixture on top of the hair and massage.  Let it rest for at least 20 minutes, then wash with cold water and shampoo hair. This treatment will show best results when done every week.
Hair Care DIY Treatment 2: Tree Tea Oil is a one-stop solution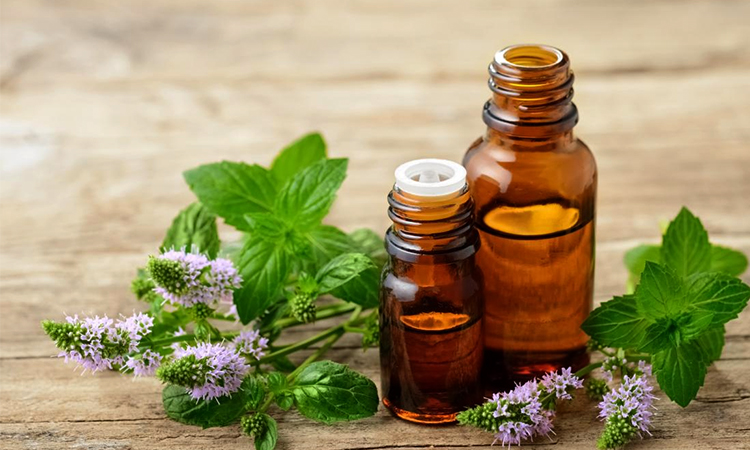 Tea Tree oil is a great way of keeping your scalp healthy. Tea Tree Oil is loaded with antifungal, antibacterial and antimicrobial properties that make sure to keep dandruff at bay. The best way to use tea tree oil is to mix it with olive or coconut oil. The hair oil will act as a base for the essential oil. And, coconut oil will offer the needed moisture and strength to the hair.
How to use:  Mix a few drops of tea tree oil in one tbsp of coconut oil. Spread this mixture on the scalp evenly. Let it rest for at least 15 minutes. Use a mild shampoo to wash off.
Hair Care DIY Treatment 3: Fenugreek and Lemon the Saviour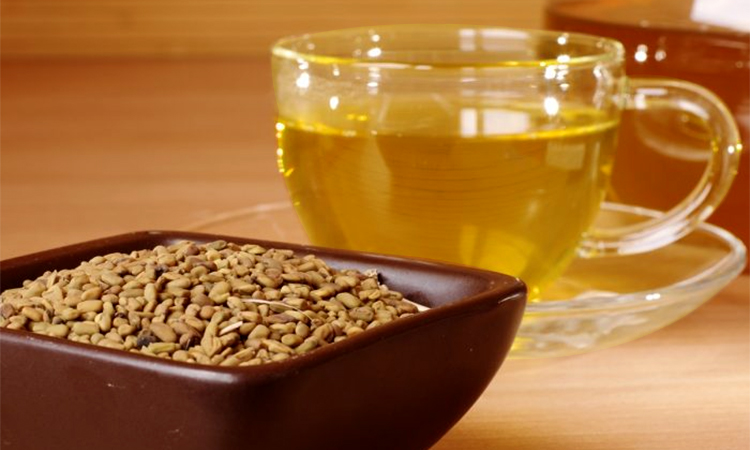 Fenugreek and lemon both are great remedies for dandruff.  Fenugreek is blessed with strong anti-fungal properties, which help to keep the scalp healthy. That means dandruff will be at bay. On the other hand, Lemon deals with an itchy scalp and dryness.
How to use: Soak 4 tbsp Fenugreek seeds overnight in water. In the morning, blend the seeds along with the water into a smooth paste. Now, add 1 tbsp Lemon juice to the paste. Apply this paste from the roots to the tip. Make sure the scalp is also covered with the pack. Let it rest for at least 30 minutes and then wash off using a mild shampoo.
These are our top three picks for Hair Care Diy Treatments for Dandruff. These are handpicked from the long list of DIY packs, try these to get rid of dandruff in a month's time.
Read More: 7 Do's & Don't Of Hair Care After Gym