Each person has a different skin type. Before working on any skincare routine, it's best for the person to know about their skin type. People with oily skin overproduce the dihydrotestosterone hormone that results in excess sebum production. The excess sebum production makes the skin oily. The oilskin attracts and accumulates a lot of dust and pollutants on the face, all thanks to the oil secretion by the glands. These make them prone to blackheads, acne, pimples, and whiteheads. In this article, we will share some do's and don'ts for oily skin. These are easy tips that can be listed in any top oily skin care guide.
Oily Skin Care Guide Do's and Don'ts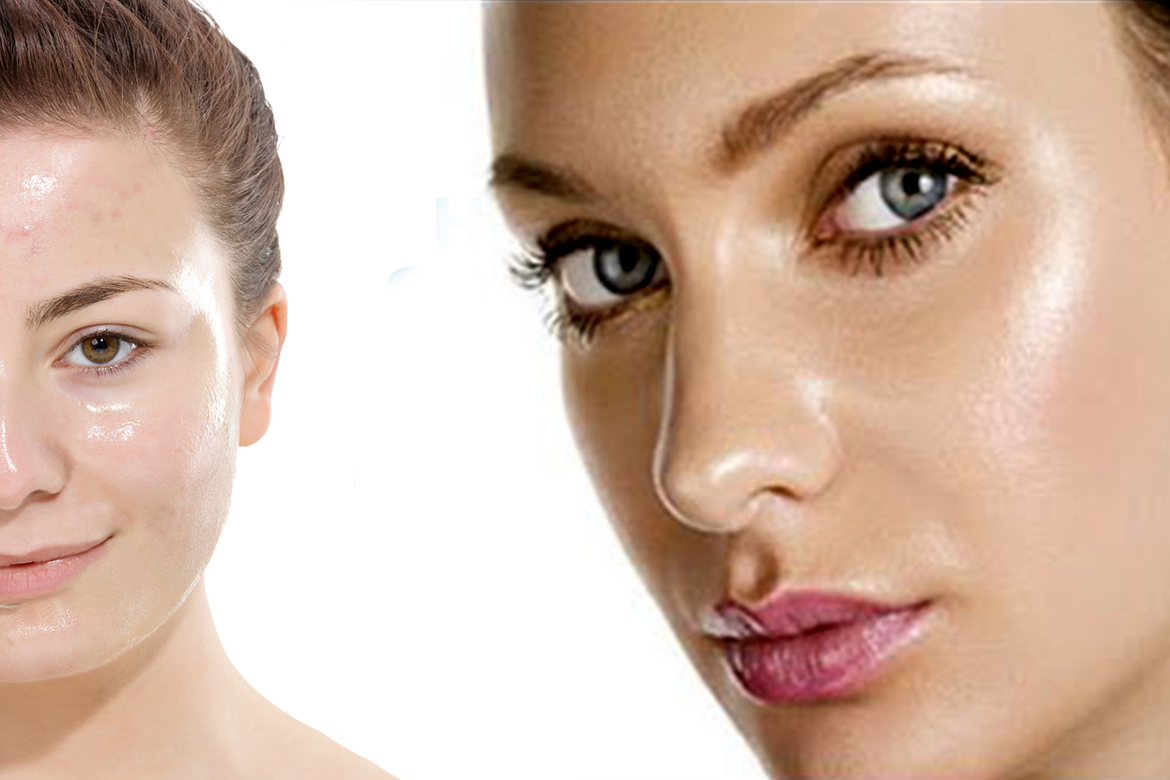 1. Choosing the Right Product: Use products less harsh on the skin. When you use a product for skin drying, they contain harsh chemicals that can make the skin even more oily. Never use any products that are based on harsh surfactants that get the skin away from the natural oils. Avoid using products that contain sodium lauryl sulfate (SLS), sodium lauryl ether sulfate (SLES), and ammonium lauryl sulfate (ALS). Apart from these, it is important to avoid products that cause skin tingling such as menthol, mint, and eucalyptus. These cause skin tingling, which in the long run cause even more issues to oily skin.
2. Cleansing to Clean: Oily skin means more and more oil on the face. The simplest way to soak in the excess oil is by cleansing to keep the skin clean. For, oily skin, it's best to cleanse your face thrice daily. This helps the face to get away from the excess of oil and the accumulated dirt, which leads to clogged pores and acne. Use gel based cleansers for oily skin. Never use a product that contains alcohol. It will make it even worse. Look for products with natural ingredients like Tea tree oil, Neem, Turmeric, Lemon, Honey.
3. Exfoliate to Shine: If you think exfoliation is not the best thing for oily skin. You are wrong. As much as well as dry skin needs exfoliation, oily skin needs it too. You must exfoliate your skin at least twice a week. As the excess sebum on the skin leads to the collection of dead skin on the surface that makes you look dull and results in acne.
Handling oily skin is no easy task, half of our time goes in wiping the oily areas. So to avoid that frustrating task and shine bright like a star follow these simple do's and don'ts and say bye bye to oil!
Read More: Confused Between Dry & Dehydrated Skin? Clear Your Confusion Now!