There are many types of relationships in the real world which refer to the interpersonal connections such as interaction, connection, bond, the association between two or more people. There are many such types of relationship out of which we will discuss the main and necessary types of relationship which plays an essential role in our daily lives.
The three types of relationship which will be discussed here are:
Friends – the best and selfless relationship
Family – god gifted relationship
Romantic – attraction and beautiful relationship
Romantic relationships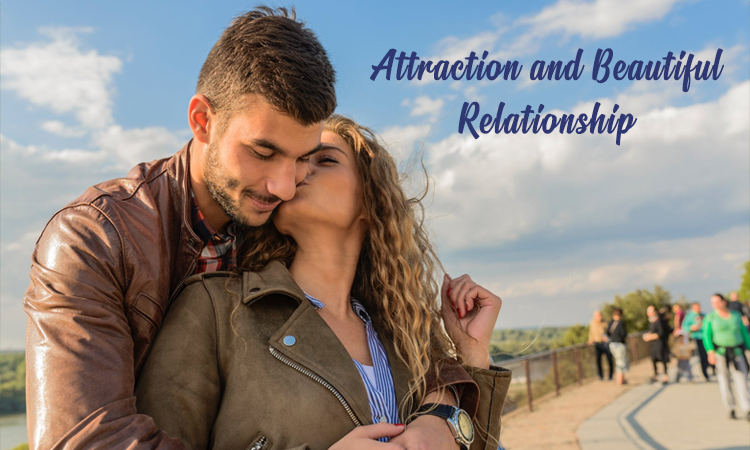 It is the strong feeling and attraction towards the other person by both their personality, physically and emotionally. This is received in return also by another partner. The romantic relationship is one of the types of relationship which plays an important role in life which also gives support and strength to another partner.
The romantic relationship occurs between husband and wife, boyfriend and girlfriend, boyfriend and boyfriend, girlfriend and girlfriend, etc. People in this type of relationship will see each other many times and when apart will get in touch via mobile phones and other social media. Some people in love choose to live in a live-in relationship.
Family relationships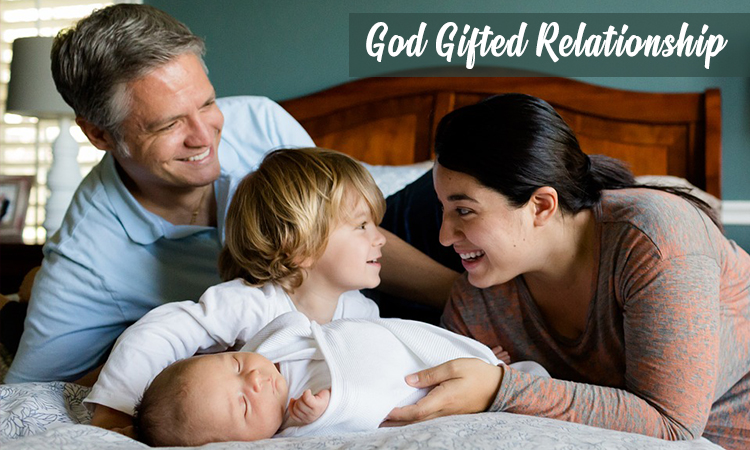 Our relatives and family members are the ones to whom we are connected since our born day by blood or by relationships with family members such as siblings, marriage, families of partners, etc.
Parents, siblings, grandparents, uncles, and aunts all are included in the family. The family also comes in different forms such as a small family of 3 to 4 members, a joint family of 10 to 12 members with living together, etc.
Friends relationship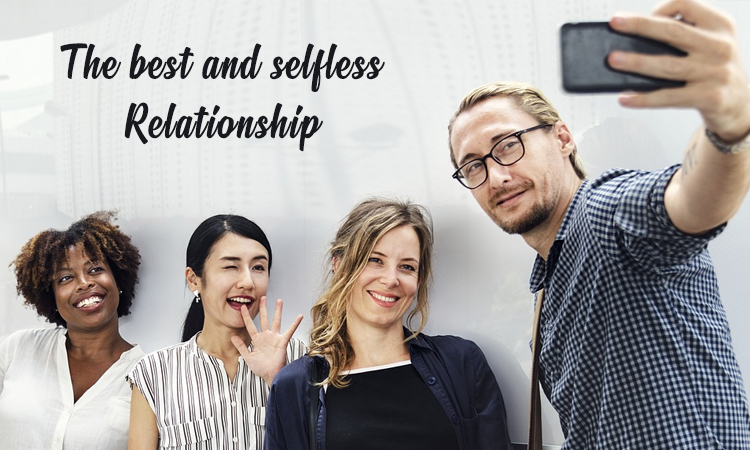 This is the type of relationship who are not our relatives but still we choose for interaction and fun. Friends are the only one to whom we respect, share, feel and care about that we can share and spend our precious moments with them.
This relation is built on the basis of trust and honesty. Anyone else is there or not, but friends will always be by your side whenever needed. With them, we share our life which we cannot share with families and partner. So they play an important role in the life full of happy and sad moments.