If you're looking for some date ideas for enjoying some moments with your partner then this article is for you. Here, we are giving you some of the fun and loving ideas of dating to bring your partner closer to you.
Go on a Road trip
Cook together
Paint together
Enjoy sunset
Go to the beach
Attend a concert
Go for a walk
Go on a shopping
Go on a Road trip
The best couple date idea. Take your partner to a road trip, get into the car without knowing where to go, just enjoy the beautiful long road because you never know what you will find on a road trip.
Cook together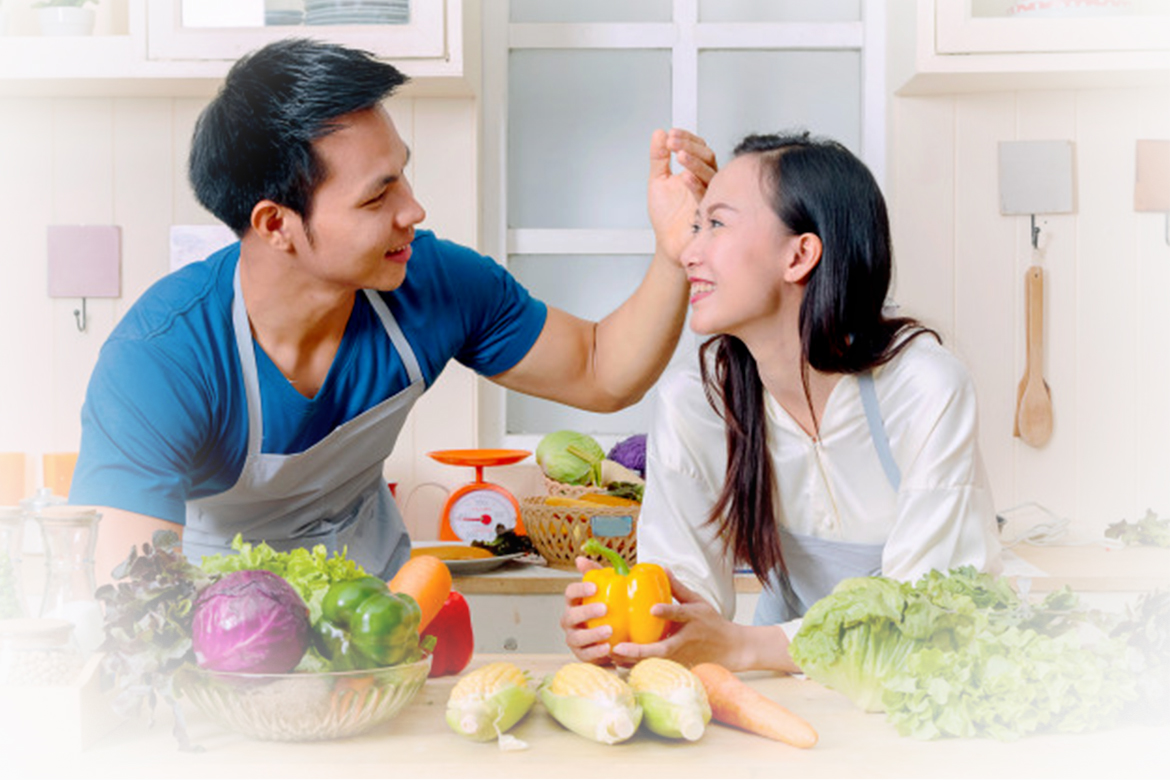 Going for a romantic dinner date is a way to get closer to your partner, but now try to cook together a romantic dinner, it's an enjoyable activity that will bring you closer. Try to make some delicious food together like, chicken salsa, heart grilled cheese sandwich, nachos, etc.
Paint together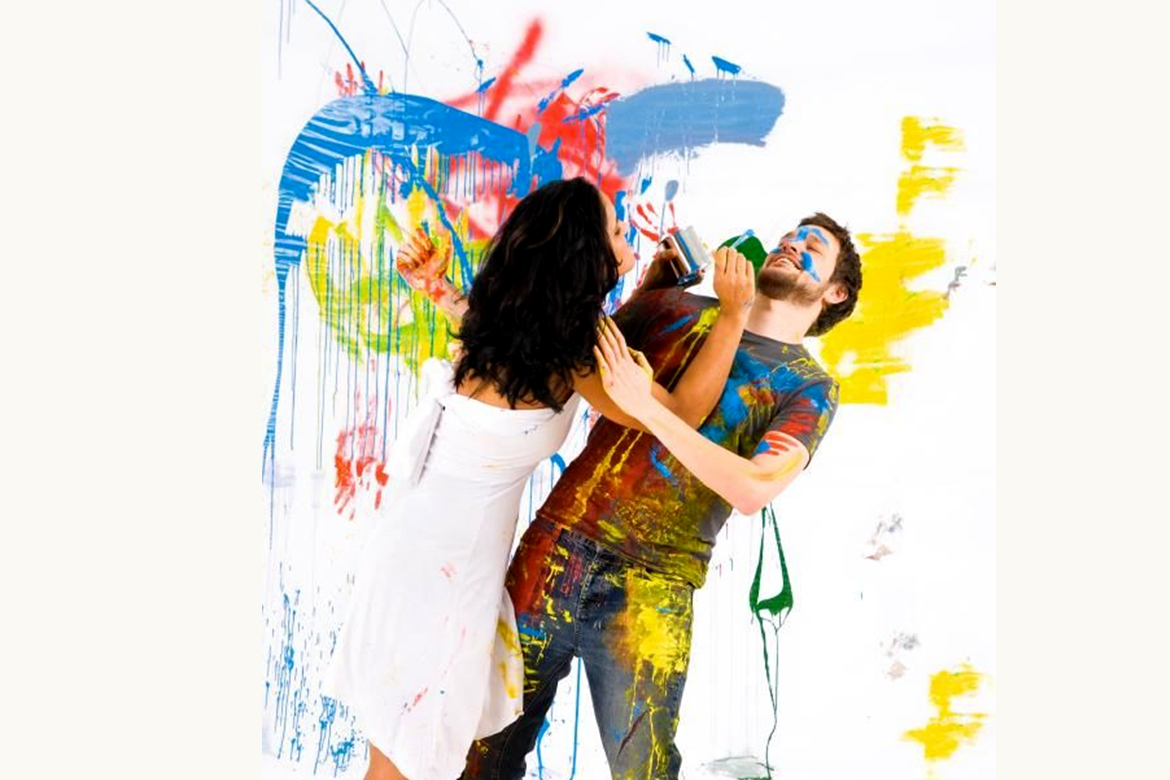 Painting with your partner is the best couple of date ideas. Paint with your partner whatever it is, just sketch together for a while. Sketch your partners' funny faces or whatever which makes them laugh because sometimes the most romantic moment is the one which you spend it together.
Enjoy sunset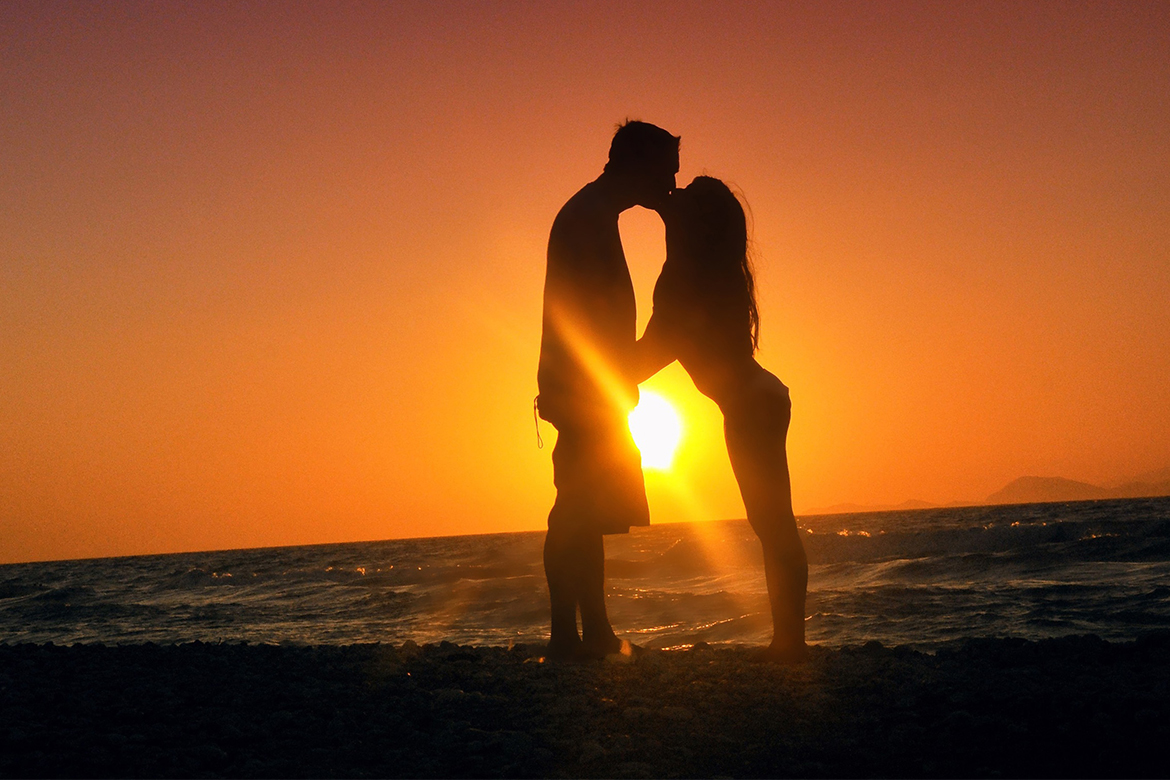 Go sit somewhere on the top or just choose a peaceful spot to soak in the sunset together. While you are at it have some food and make it a simple yet peaceful sunset date.
Go to the beach
It will be a fun date with your partner on the beach. You can make a special early morning date. Go to the beach and enjoy the beautiful sunrise, sand, and waves before going home. It could be a great place for a couple of date ideas and to build a connection with your partner.
Attend a concert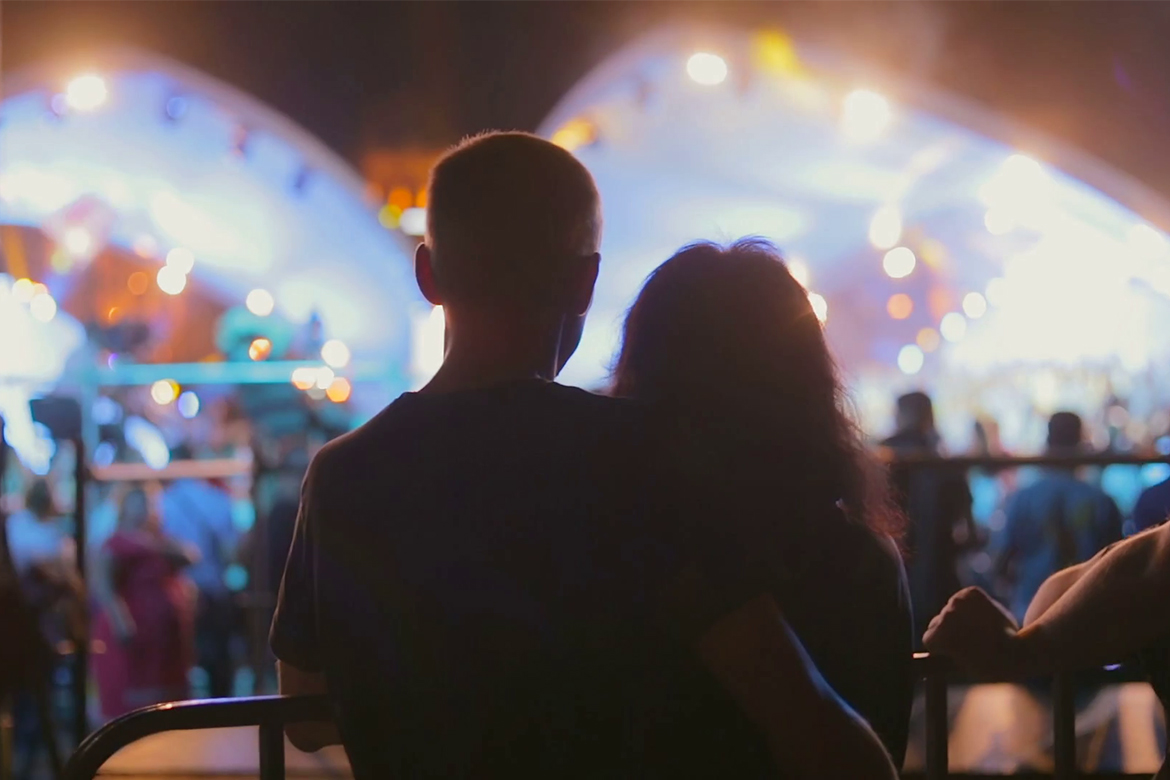 Everyone loves music. The biggest pro to go to a concert with your partner, you can rock out to some fun music, getting a chance to hold their hands and grab them for dance.
Go for a walk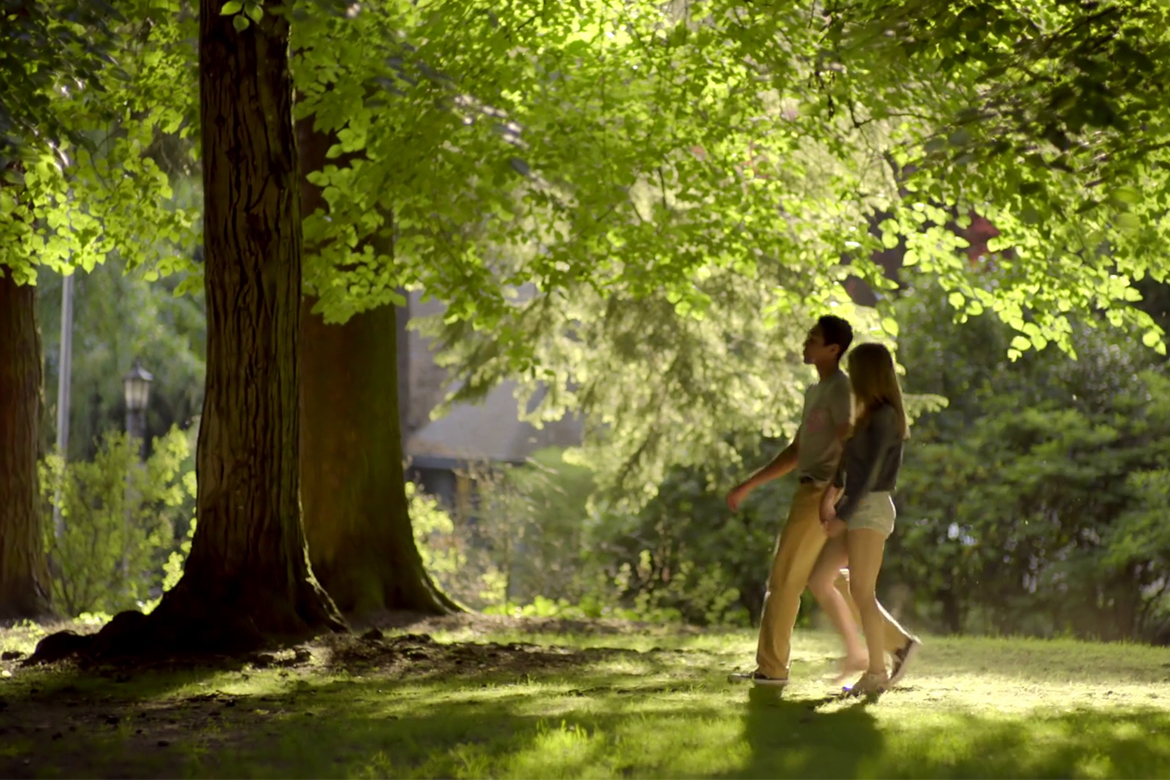 Go for a walk. Spend some time pampering each, holding the hands. End this beautiful walk date with ice cream.
Go on a shopping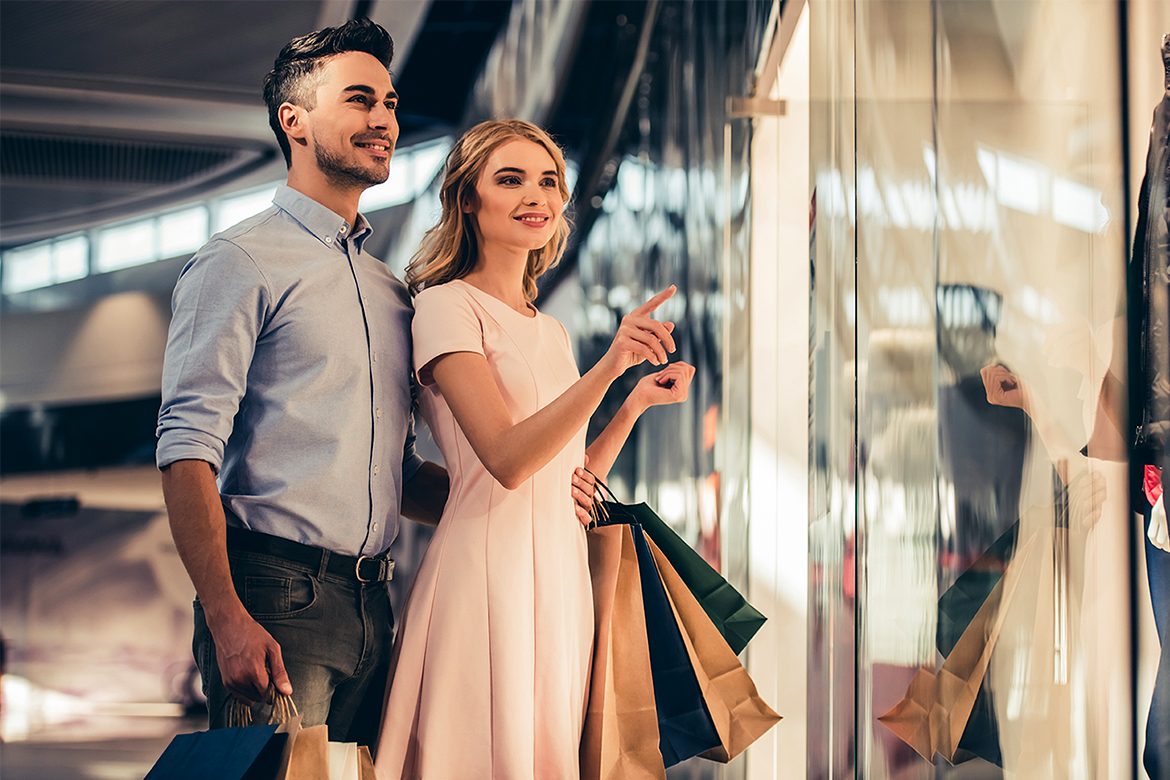 Going out for shopping is a good way to spend some time together. Go to their favorite mall, buy from their favorite brands.
These are some amazing couple date ideas, depending upon your interest. There's always something for every couple whether they are 20 or 60
Read More: Dating! Dating! See Various Types Of Couple Dating