Don't break off if you are feeling like you are getting bored with your partner in your relationship. There are several things to do. Getting bored is not a major issue in a relationship. We are human beings; we generally get tired of everything in our day to day life. So it is okay to feel bored. But what makes it worse is that you accept it and go on without seeking any change to bring back the fun in your relationship. There are many ideas to bring back the spark, romance, and love in your relationship. Let's know about them –
1.Watch Series With Your Partner –
To bring back the passion, spark, love, or intimacy in your relationship. Watch some sexy series to bring it all back together. It will help you grow more in your relationship in many stages.
2.Go on a Date Night –
Date nights are usually something interesting which can bring two people more closely as you start to spend more and more time with each other. Go on a weekly date to maintain your spark that you are losing in your relationship.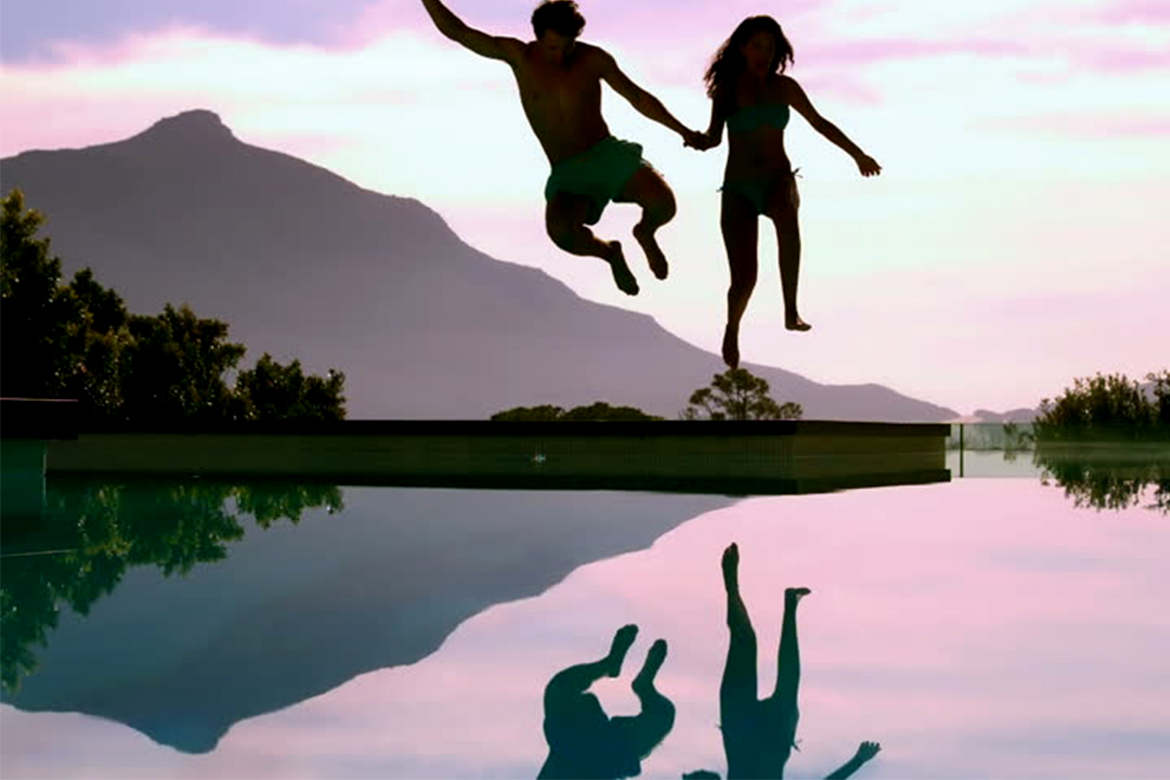 3.Do Something Adventurous –
If you and your loves doing adventurous things. Plan an adventure trip or go live in the woods for two days and enjoy it. Entertain each other and have fun together as nobody is seeing you. There are only you two people so make the most out of it.
4.Talk About Interests –
As you are feeling bored with each other's company, sit and talk about your hobbies, interests, what makes you happy and what makes you feel disgusting. Talk to each other; let each other know about likes and dislikes so that you can know a bit more and this will help you grow in your relationship.
5.Comfort Zone is not a Priority –
Come out of your comfort zones, as it won't let you do things which are not easily given to or you get them. Step out and do some new activities, acknowledge each other's interests, try to understand each other more to grow into a healthy relationship.
Read More: Harsh Truth about the BREAKUP