Being in a relationship and being single are two major different things. If you love someone and want to spend your life with them you go for some serious kind of relationship with them. But you want to grow as an individual without making it for another person with you; you choose a single's life.
If we go on comparing the happy life while you are single or in a relationship, there is no ending to it. It is difficult. So let's check this out relationship v/s single with their pros and cons.
When you are single –
1. If you are single, you have a lot of time for yourself. You can concentrate on yourself for making you better and growing as an individual the way you want to. You can explore things without anybody's interference.
2. You are a free soul. There is nobody to instruct you to do's and don'ts. You are free you can do whatever and whenever you want to. Nobody will be around you to order you for doing anything.
3. You can spend your whole time with anybody you want to. It can be your family, your friends. Nobody will stop you from chilling with friends all the time.
4. There is no jealousy while you are single. You can talk to anybody or, can be friends with anyone you wish to. This is one of the pros of relationship v/s single status.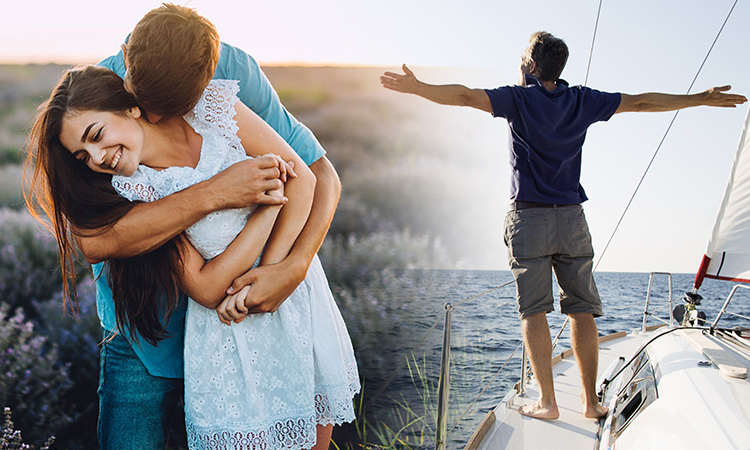 When you get into a relationship –
1. When you are in a relationship, you have a person with whom you share your feelings, emotions, your thoughts. You have a partner, a good companion who will stand by your side during tough times.
2. When you are in a relationship, it is just not always about you and yourself. It starts like we, us. You can't be selfish or self-centered all the time.
3. When you are in a relationship, you have a person who cares for you when you can't do it. You have a hand who will guide you will you are having your bad days. Being in a relationship v/s single is that, you have a person by you all the time.
Read more: Pyaar Ya Yaar? Who Has Greater Importance?