To keep your relationship alive, to maintain that spark between you, take time for your loved one and plan something interesting for both of you to spend some quality time with each other. It doesn't matter that you always have to go out on a dinner date to make the other person feel special. And this is not possible all the time too. So have fun and want to spend some time together without going out for anything, plan a date at your home. Let's know some interesting couple dating ideas at home.
Cook together -If you don't have time all day for each other this is the best idea to reconnect with each by spending time together. Cook dinner together or if not, make some dessert. It doesn't matter what you cook. What matters here is, you are spending time together and making each other feel reconnect.
Play board games -Playing together brings fun and entertainment between couples. Making the atmosphere more competitive, it will add more fun to the game as you both want to win by each other and this will add some fun in your relationships.
Backyard turned to open mini theater -Drop the idea of watching movies sitting in front of your TV having you both on the couch. Spread a sheet, put a projector, low seating or chairs of your choice according to your comfort zone, make some snacks or bring them, and enjoy. The atmosphere, the fresh air, hand in hand, will make your day.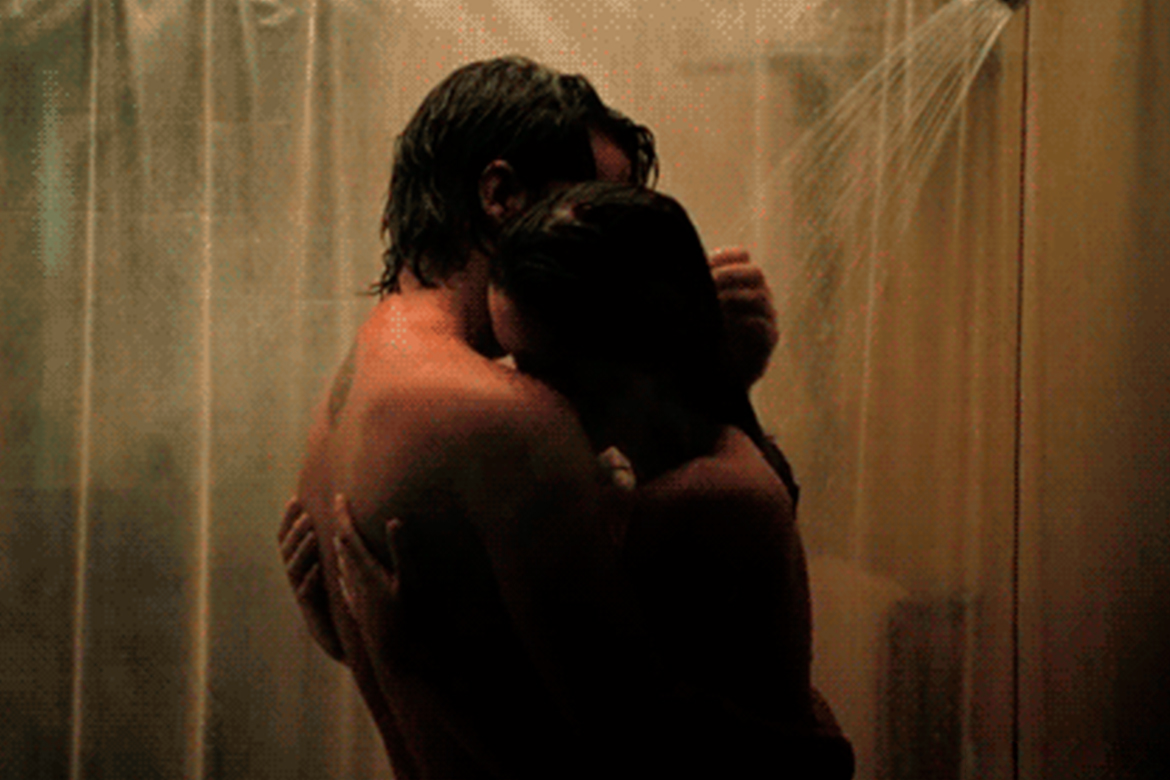 Have a shower together -To make the atmosphere intense and enjoy the time, plan for a shower together or have a bubble bath. This will bring closer to your partner as you both will be connected through emotions and physically. Have a romantic and intense bath together. Take each other off from your boring routine, light up some candles, have a romantic mood space with your man. This is one of the intense and interesting couples dating ideas at home.
Listen to music and dance together –
You dim the lights play some soft music. Enjoy listening to it together and then slowly ask your lady love to dance with you. Have a romantic dance as if no one is watching you both.
So, here are five couple dating ideas at home. Try these in your home with your partner and witness the magic of love.
Read More: Various Types Of Couples To Be Found