Vitamin C is an easily found vitamin. It is commonly found in lemon, orange and a number of other citrus fruits. It is a water-soluble vitamin so it does not stay in the body. Vitamin C has numerous benefits for skincare, haircare, and dental care. Ideally, the amount of vitamin C required by men and women range anywhere from 90 mg daily for men and 75 mg a day for women. We have already discussed the benefits of Vitamin C for skincare in the previous article. This article will focus on how Vitamin C can help with hair care.
1. Vitamin C helps in Collagen Building: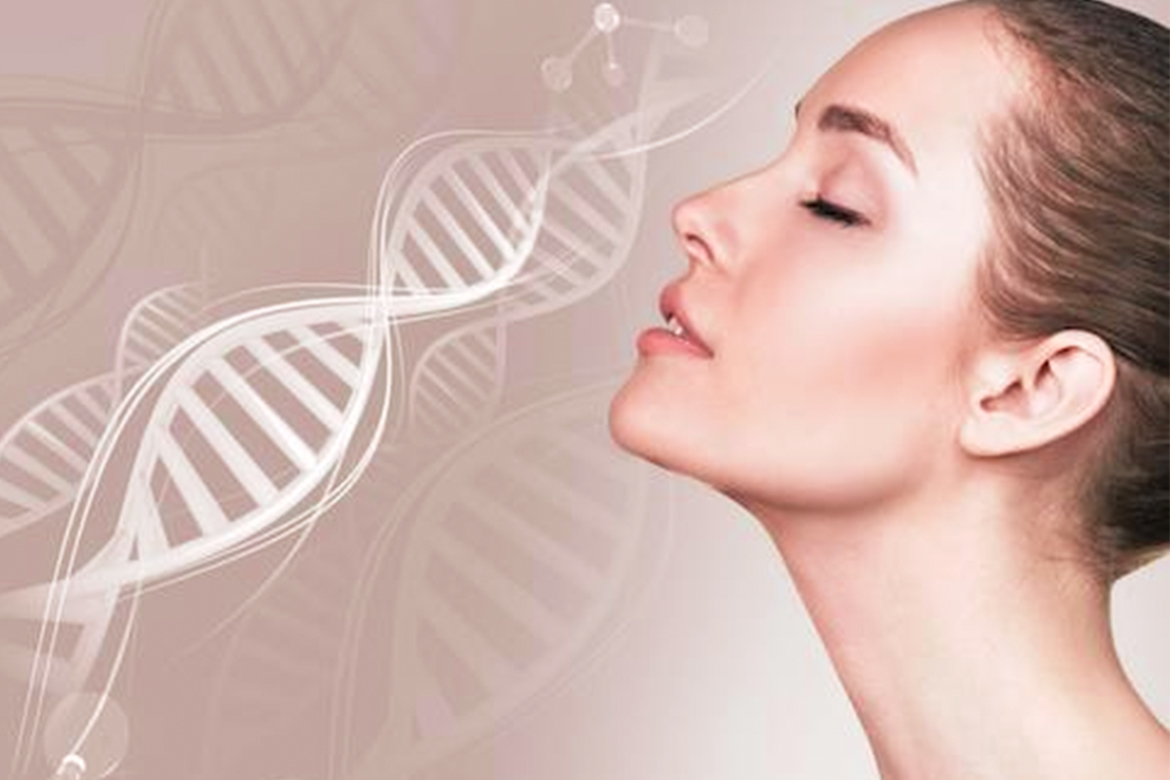 Ok before you ask what collagen has to do with the hair? Even the thickest and the most healthy hair in the world will start falling if you do not have enough collagen content in the body. So, when you consume the needed amount of Vitamin C. The vitamin helps in collagen synthesis, which is essential to keep your hair intact in place and healthy.
2. Vitamin C helps get rid of Dandruff: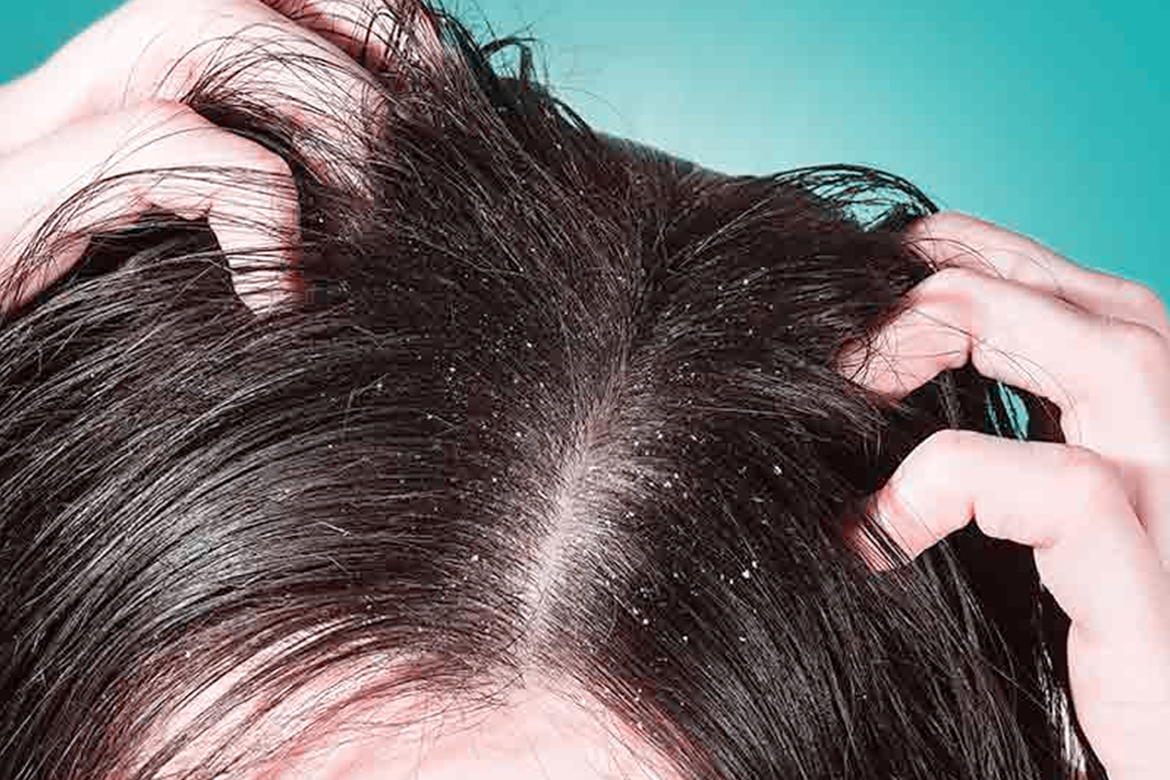 Ok, raise your hands, if you have tried lemon and curd DIY pack at home. Well, if you live in India. Your mom would love to do this to your hair often. When you use vitamin c on the scalp or consume, the antiviral properties of Vitamin C help you to get rid of the clogged hair follicles. Vitamin C reds rid of the follicle debris when applied directly on the scalp that encourages new hair growth.
3. Vitamin C deals with the premature graying of hair: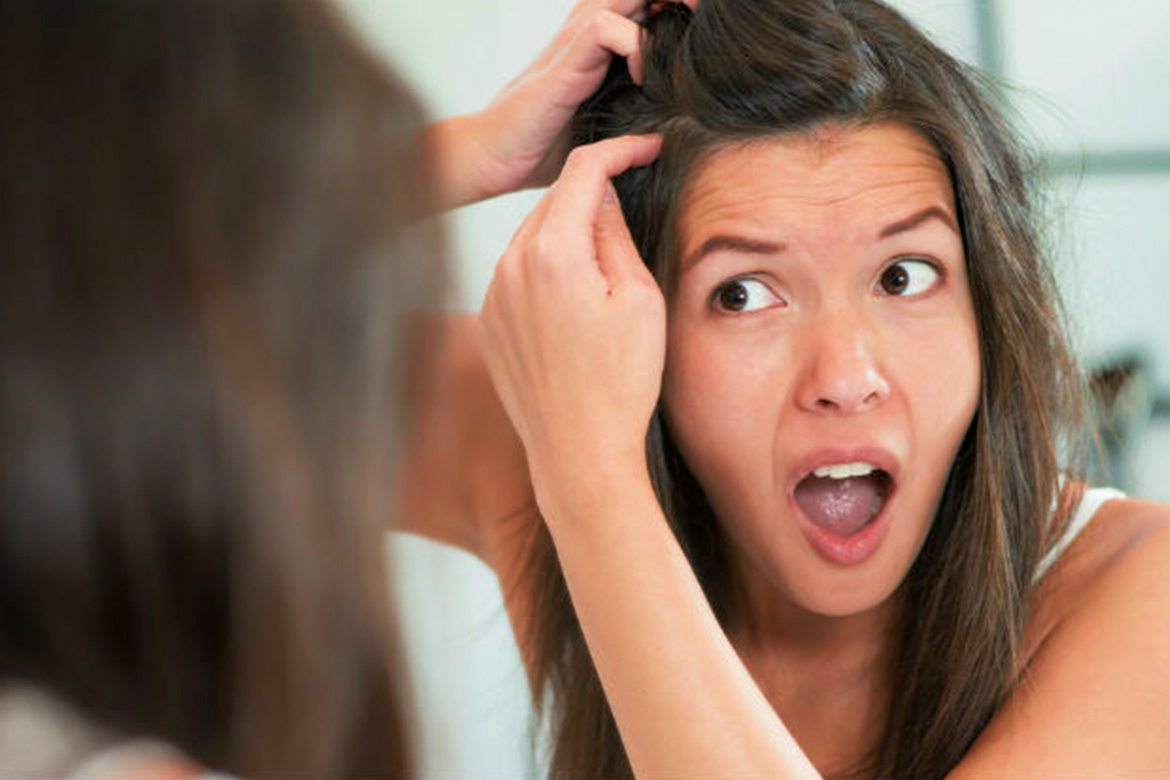 Vitamin C does not only deal with hair loss, but it also helps to combat hair color as well. Amla is a rich source of vitamin C and found commonly in a number of hair care products in the market. The use of vitamin c helps curb graying by preserving melanin in the hair follicle. It also neutralizes excess body heat, which is the most common reason for the greying of hair.
So, next time when you are just wondering how can I make my hair a little better? Just look forward and make use of the all-powerful vitamin c for hair care.
Read More: Essential Oils For Hair Growth