As knowledge is for everyone, similarly sex education should not be limited to certain people due to parents' view. It is the right of every human being to get access to comprehensive, medically accurate sex education.
Sex is a natural part of everyone's life, and it happens with or without knowing about sex education. 75% of Americans do intercourse at the age of 19 years. 99% of Americans will have sex in their lifetime. Sex is a real art of being human, but less than half of the states require sex and HIV education and most of what is taught is sub-par. Even if we refuse to talk about sex does not mean it is going to go away.
Some of the states have laws that allow parents to opt their children out of sex education. The worst is that in some of the conditions, parents opt for sex education for their children. As a parent, you cannot opt your children in or out of math. One of the most important things a child learns in school is sex education, and a parent cannot take their kid out of it. Teens get all the information they need and can easily decide their values. Family and religious values cannot be a reason to let students out of sexual health education. Religion and family values should never be a reason to allow students to be taken out of sexual health education. These morals should not obstruct your kid's learning.
Also, read: 11 Super Easy DIY Sheet Masks For Glowing Skin
In various parts of the world, government officials, teachers, school principals, and parents are not convinced in imparting sex education and hence are reluctant to provide it. They believe that doing so will promote sexual activity. No one has established any connection by giving young people sexual and reproductive health information and education results in increased sexual activity.
Studies have proved that comprehensive sexual education classes have reduced the misinformation and increase young people's skills to make informed decisions about their health.
Main Barriers to Provide Sexual Education
Let us know some of the barriers to providing sexual education to students.
1. Government Opposition
There is a belief that teaching sex education in schools is similar to teaching sexual intercourse in education. Sex education is a broad term to depict education about human sexual anatomy, sexual reproduction, and other aspects of human sexual behavior.
2. Lack of Skilled Teachers
Some teachers are committed to teaching sex education in schools but find it difficult and discomforting to teach the topics relating to sex education.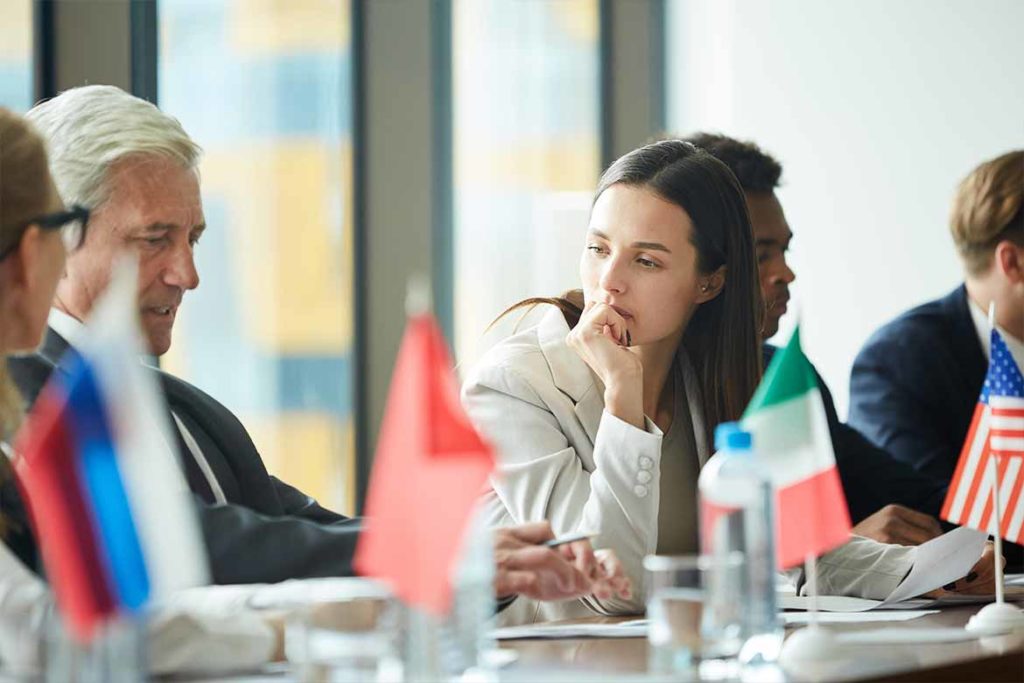 Benefits of providing Comprehensive Sexual Education!
1. Prevention of STD's and HIV
One of the essential parts of HIV prevention is comprehensive sex education. This is proven effective in preventing sexually transmitted infections than education that focuses solely on teaching abstinence until marriage.
2. Prevention of unintended pregnancies
Sex education can mitigate unintended pregnancy, where teenage pregnancy can get in the way of teaching and other life opportunities. A sex education program is effectively delaying first intercourse and increasing the use of contraception among sexually active youth.
Also, read: Top 10 Companies To Lookout For in The Next Decade For Hair…
3. Empowerment against sexual violence
Teenagers can understand themselves better biologically and prepare to face the world to not become victims to sexual predators. Girls and boys get the right to speak up if their sexual boundaries are violated.
Countries that have a more open and positive attitude toward sexuality have better sexual health outcomes. Sex education exposes young girls and boys to material that enlightens them and reduces the risk of unplanned pregnancy ad disease.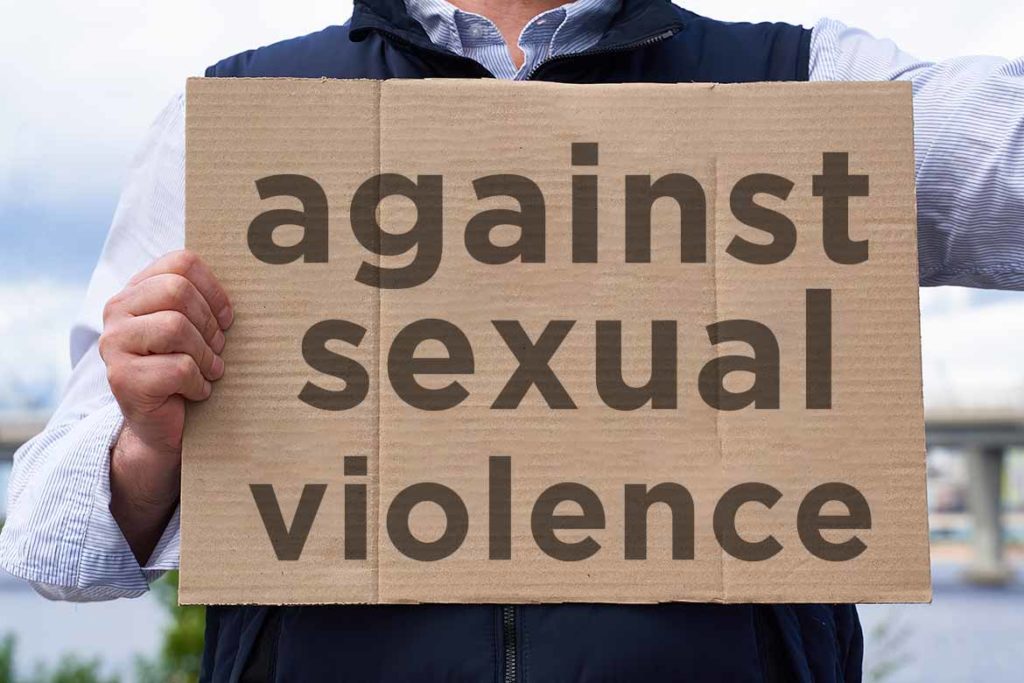 To prevent high adolescent pregnancy rates, governments can enforce policies that protect and promote girls' and women's rights, including the right to comprehensive sexual education in schools.
Conclusion
Sex education helps young people gain the information, skills, and motivation to make healthy decisions about sex and sexuality throughout their lives.
Also, read: Know the Force behind Pink Belt Mission