Being Fat is not your choice! No one likes extra kilos prominently seen on your body. When one go shopping who wants to buy extra large size clothes until those are sweatshirts which are really comfortable when they are oversized and highly uncomfortable of the size. We all want to have a perfect figure, and to have that we struggle and put some efforts.
To be honest, nothing can be achieved without putting efforts into it. Now, when you think about losing weight just like sheep you go and join the gym. What if I tell you some smart ways through which you will lose weight, not at a rapid speed but slowly and gradually you will.
Note: these are just part of your routine which you may be ignoring.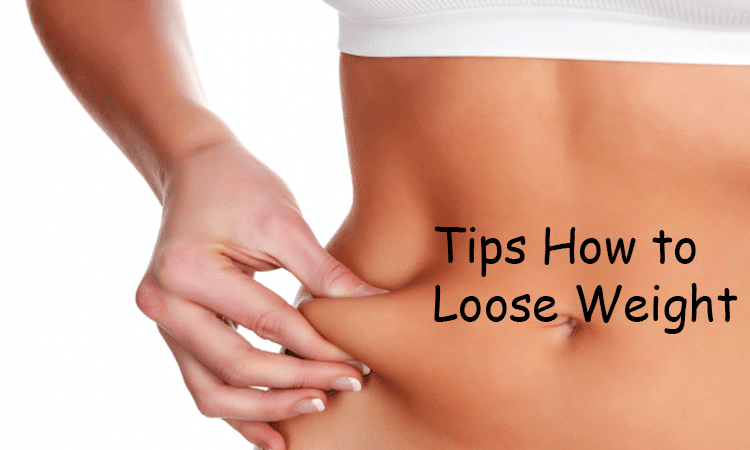 Avoid drinking coffee empty stomach. Try replacing it with honey and lemon water.
Don't skip meals.
Keep yourself stress-free as much as you can. Don't take unnecessary stress.
Exercise at least for an hour in a day. It is not, mandatory to exercise in the morning you can go for an evening walk that will work too.
Drink water. Keep yourself hydrated as much as you can.
Do more physical work.
Take the stairs instead of the lift.
Eat whatever you want. Don't let yourself crave for food. Have whatever you want to have just exercised a little extra that day.
Chew your food properly.
Play Sport. Take up any sport like badminton, cricket, football and play regularly.
Avoid midnight snacks
Do cycling. If you have to go nearby instead of taking a car ride on a bicycle.
Drink black coffee or green tea.
Walk for 15mins after your every meal.
Eat-in smaller plates.
Eat fruits and vegetables more.
Don't reduce your diet but plan it smartly.
Weigh yourself at regular intervals so that you can keep a check
Get enough sleep. Don't keep yourself sleep deprived.
Be HAPPY.
Folks follow these simple pieces of advice and say bye-bye to the fat.
Read more: Wanna Be Fit Without Exercising? You, Will, Be Surprised…
Article By: Arpita