We all love our Jewelry! I guess there will be no woman in the world who doesn't like to have a bit of jewelry in her locker. They are one of the most prized possessions. Ok. Think Rihanna says to Shine like a diamond. Whereas some other woman says He has a heart of gold. So, if you ask anyone woman, we sure she would have the love of jewelry somewhere deep down inside her heart. Although buying jewelry is pretty expensive and even maintaining it requires a lot of effort. To make your task easier to take care of your beloved jewelry, we give some basic DIY hacks in this article.
Love Silver Jewelry! Here is how to clean it?
I love DIY because it works for everything. Even silver jewelry. If you adore silver jewelry, then all you need is certain things from your kitchen or bathroom cabinet. Make use of dish soap like Pril or Vim and mix it with warm water. Dip a clean soft muslin cloth in the solution and rub the cloth on the silver to get rid of the tarnish. Now, wash with normal water and clean with a dry and soft cloth. If the silver ornament is heavily tarnished, mix one part of water and three parts of baking soda together. Wet the silver and apply this paste with a lint-free cloth. Make sure you add apply the paste on the crevices and turn the cloth as it picks up the tarnish. Now, wash with normal water and clean with a dry and soft cloth. Choose toothpaste for cleaning silver as it has mild abrasives that can get rid off the tarnish from silver. Choose a white paste as it contains fluoride and rubs it over the tarnished silver. Keep aside for 2-3 minutes and then rinse with warm water and buff with a soft cloth.
Love Gold Jewelry! Here is how to clean it?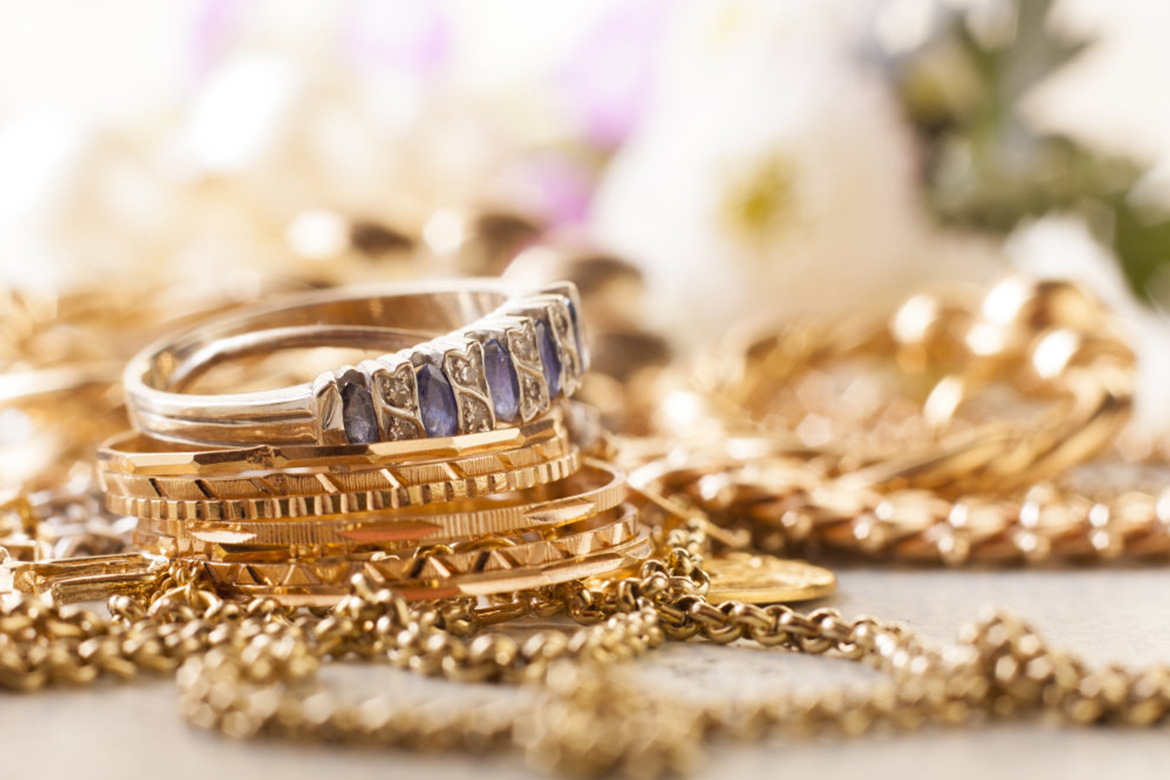 Liquid Dish wash and warm water is the best way out. All you need is to mix these in a bowl. Put your jewelry in a strainer and then place it in this solution. This will reduce the chance of losing any jewelry items. Soak for at least 5 minutes and then swish the items around. Take them out and lay them on a soft cloth. Use a soft toothbrush to clean the dirt stuck in the crevices and chain link. Return everything to the strainer and run under normal water. Dry with a soft cloth.
Love Diamond Jewelry! Here is how to clean it?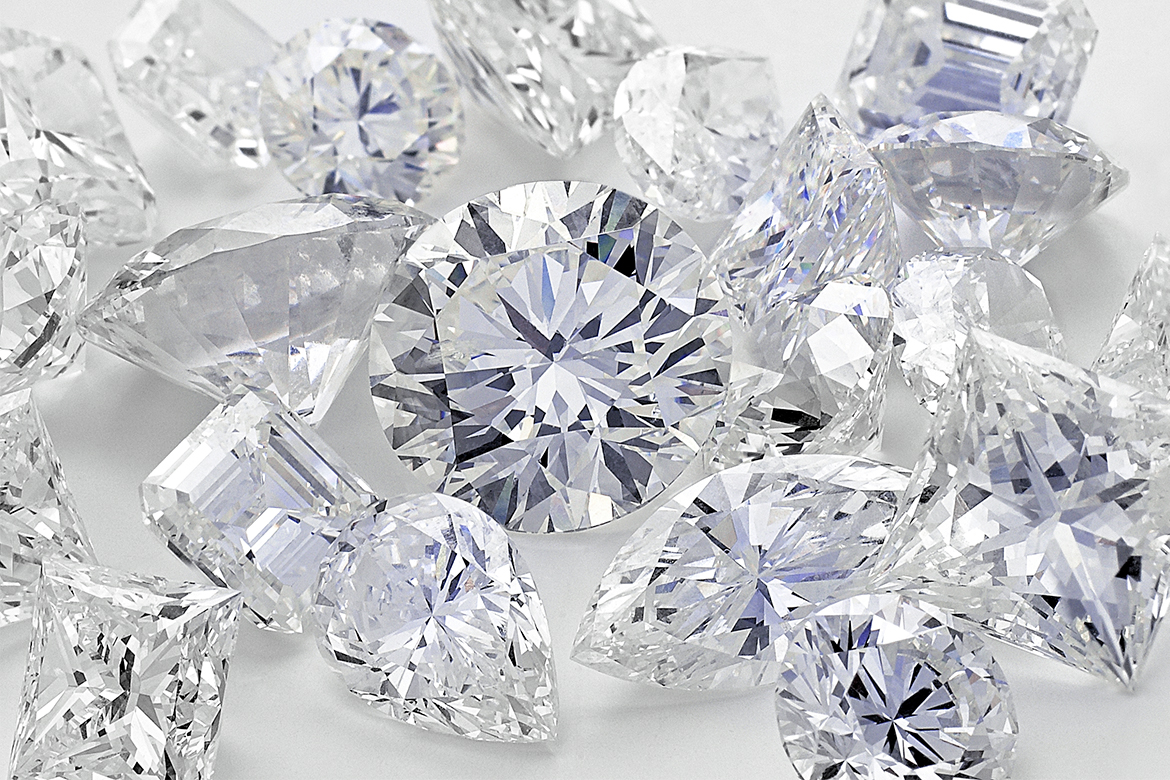 All the instructions for cleaning diamonds remain the same as in the case of gold. But, instead of using regular water, it is advisable to use seltzer water. This is because the Seltzer water helps to get away with carbonation, help loosen soil and removed debris trapped in the settings and on the facets. Brush the diamonds with a soft toothbrush, then take them out and clean it under running water in a strainer to avoid any loss. Buff dry at the end. If you a diamond ring, which I am sure you will have if you are engaged or married. Make use of a jewelry cleaning stick. All you need is to just rotate it to release the cleaner and then use the soft tip to do away with the grime.
Read More: Planning Honeymoon? Consider These Places Too!