All of us follow a skincare routine based on our time and needs. Though we try to keep it to the minimum, however, none of us are willing to sacrifice time to follow a routine that it too long. Most products in the market can help you out however, they aren't the only resort to the issues. You have look forward to a routine that works for your skin. Here are a few skincare steps that you must follow when you are planning to build a skincare routine.
Skincare steps that we usually miss:
1. Skincare step that we miss the most is using a toner after washing the face with a cleaner. Toning is really important to close the open pores and to even out the skin.
2. Starting the day with a glass of vitamin water. Hydration is the key to healthy skin. Start your morning by consuming ample amount of water to rehydrate the body and flush out all the toxins.
3. Applying SPF is one skincare step that we all must ensure to follow, We believe that applying SPF is needed in summers. However, SPF is needed all the time of the year. You need to use it when swimming, playing sports or anything else. The idea is to protect the skin all the time.
4. Physical and mental exercises lay down the foundation of good and glowing skin. Always make sure that you find out some time to unwind your body and mind as well.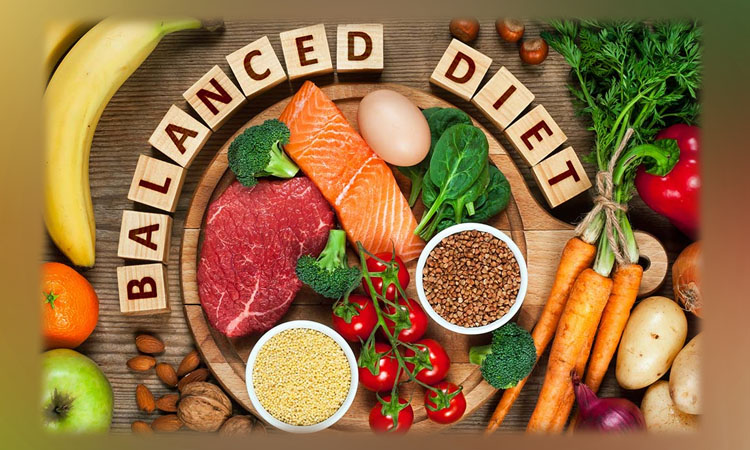 5. Get the basics right. The most crucial skincare step can be eating the right food in the right proportion. Find the right stuff like unadulterated fruits, vegetables, nuts, seeds, legumes and herbs for your consumption. A good diet has a long term impact on how your skin behaves and looks like.
6. Skincare steps end at the face for most of us. We neglect the delicate neck skin in the entire ritual. Spend some time on the neck along with the face to look evener. Use an anti-aging cream on your neck and chest to make yourself look evener.
7. Missing the night cream ritual is one of the most common skincare steps that we always miss. Instead of dabbing the same moisturizer morning and night, its best to breakdown the ritual as per the day and night. This is because the skin is most receptive at night. So, the regenerating process happens in the night. So, it's best to
choose anti-aging or moisturizing properties.
Read More: Try These Carrot Face Mask For Glowing Skin!