Everyone falls in love with a clean house. A clean house means a lot of positive vibes and freshness. So, what is your idea of a clean house? Yes, like all of us, we look for the strongest cleaner available whether it is for the kitchen or the bathroom. And, we believe just using that makes our house clean. And, spring cleaning to is our idea of complete cleaning. But, here is where we go wrong. Using the cleaners with the needed essentials the right way is what is needed.
In this article, we will list down some common mistakes that all of us make while cleaning our home. Even the better part is that these tricks take less time to work and make the house look cleaner.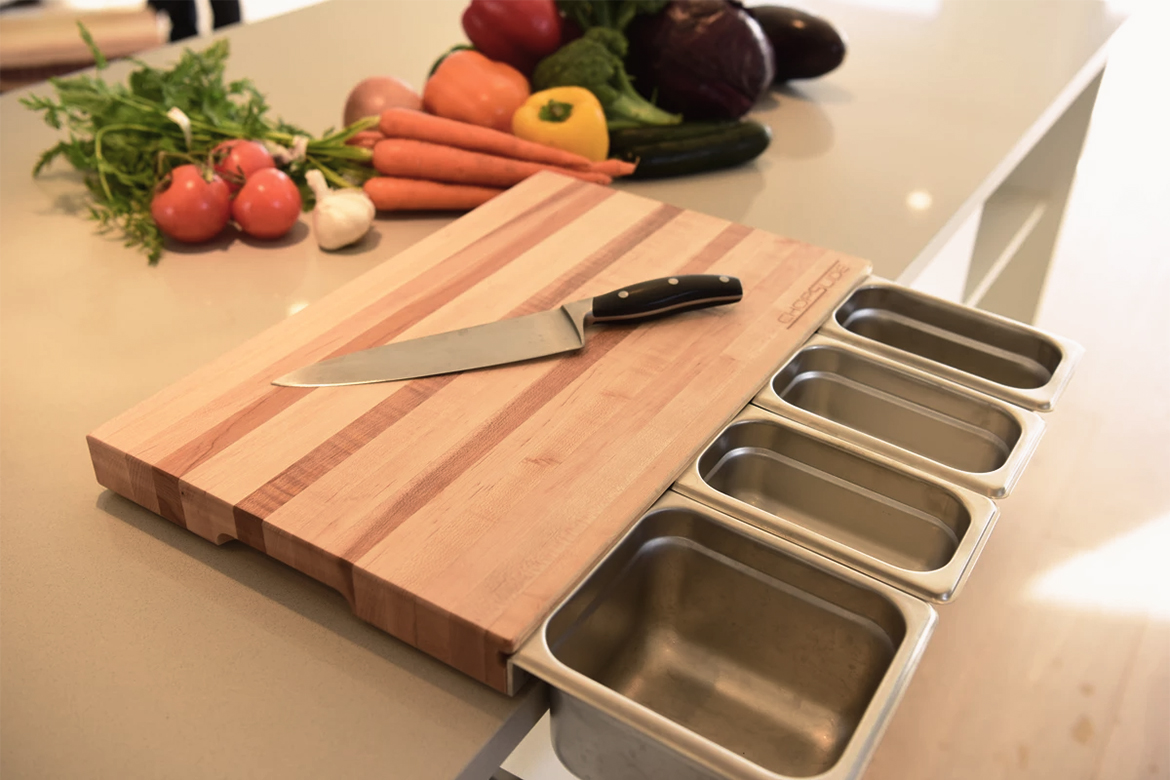 1. Using dish soap to clean the cutting board. When we look for wooden chopping boards. Soap and water are not enough to clean it. If you have been using to cut out raw meat or poultry, this one has a high chance of contamination. The best way is to soak the chopping board in a bleach solution to prevent contamination.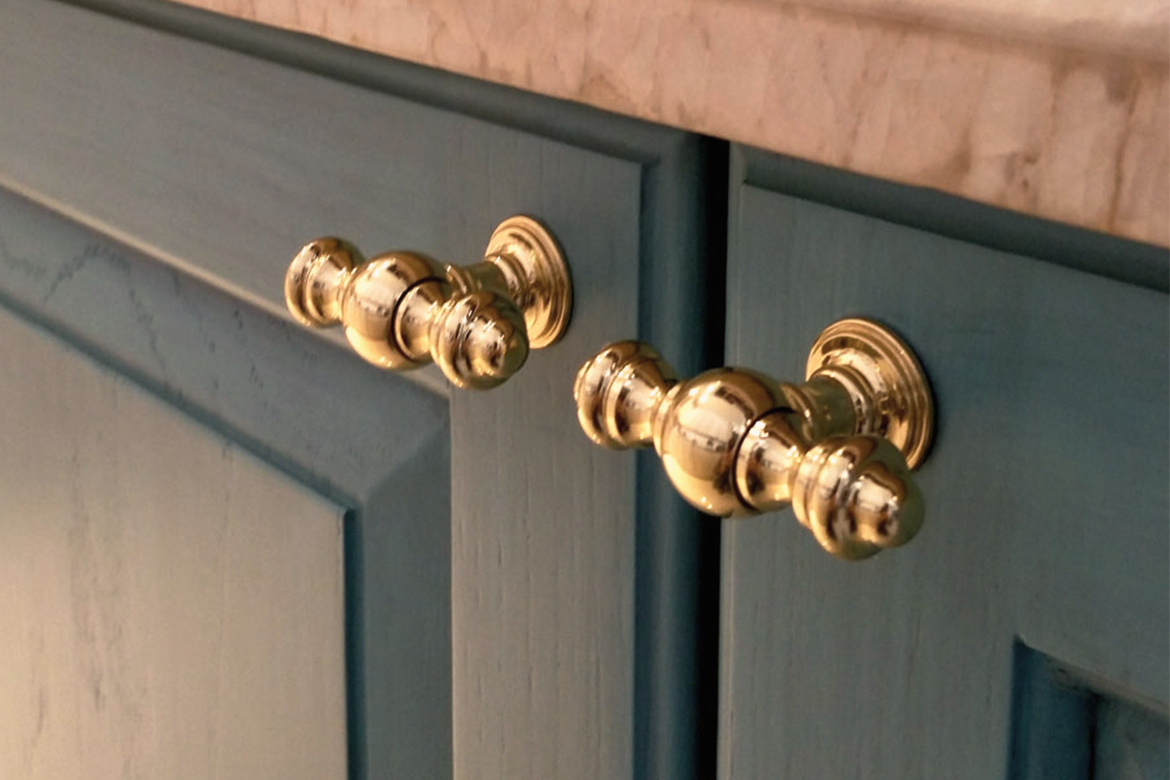 2. What do we touch the most in the house? Our faucets, handles and door knobs. They are the ones that are the most neglected ones while cleaning. Take some time out to clean the germiest item of the home decor with your favorite disinfectant to keep germs away.
3. Love cleaning furniture with Colin or Polish. Make sure that you add the stuff first on a buffing cloth for cleaning As if you directly spray on the surface it creates a build-up that's tough to remove and attracts even more dust. So, you get double work.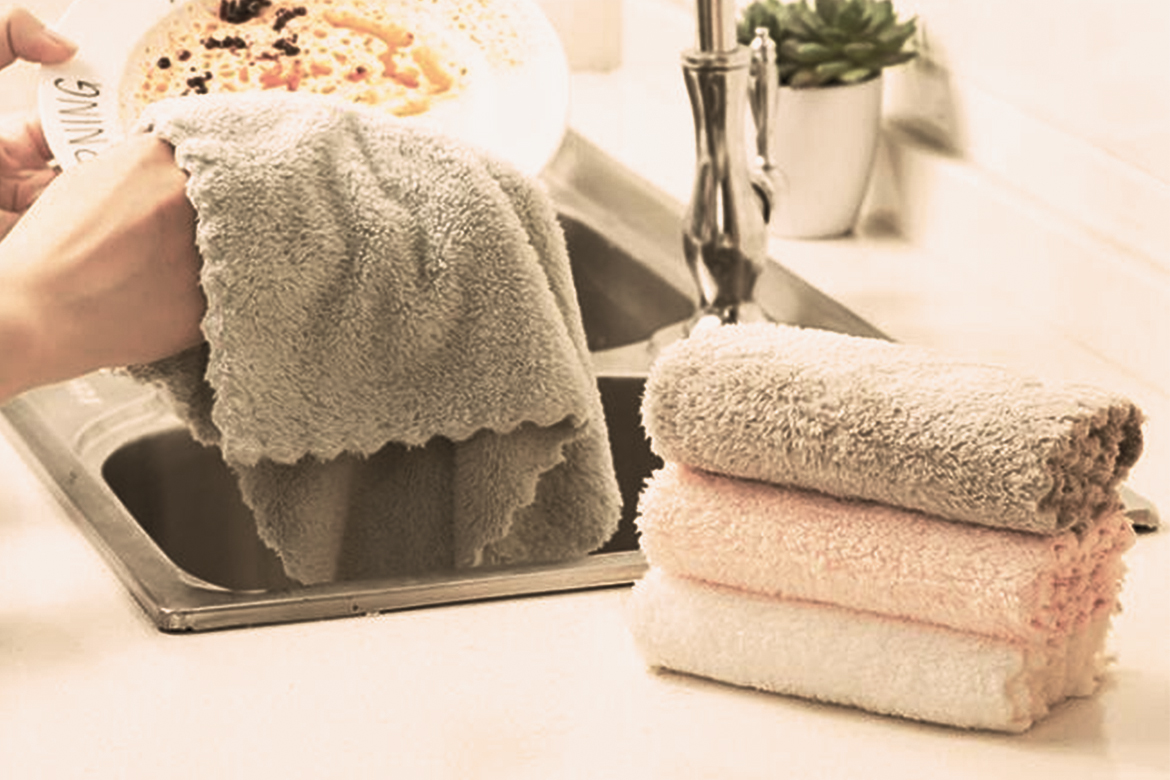 4. Using the same cleaning cloth everywhere is the biggest mistake. We all do. We just transfer germs from one surface to another. Separate your cleaning cloth as per use. Keep one for wooden surface, one for glass, one for outside. So, you don't overuse it and wash it regularly after use to keep it clean.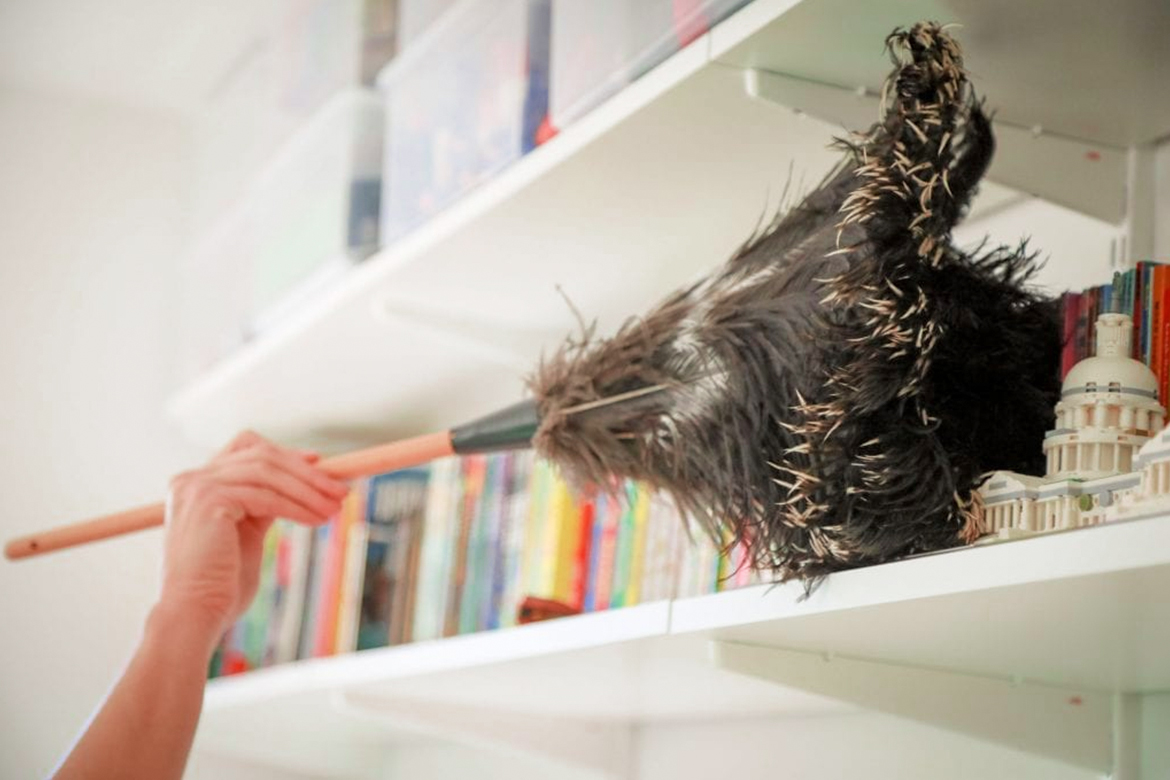 5. Ok. Who all have a feather duster like me. Sadly, most of us aren't aware of the fact that it helps to spread dust from one surface to another. So, it is better to avoid it. Make use of a microfiber cloth instead, which will grab and hold onto particles.