A steaming cup of tea is the perfect drink for soothing a sore throat, warming up in winter and relief from stress. Types of tea have magical properties that boost metabolism, kill cravings, and melt fat. Certain teas are also perfect for helping you reduce extra pounds.
Let's know about these tea and drinks:
Lemon tea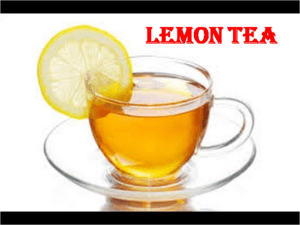 Lemon tea helps in quick weight loss as it promotes digestion and increases the metabolic rate. Lemon tea helps flush out unwanted materials in part because lemons increase the rate of urination in the body. Therefore toxins are released at a faster rate which helps keep your urinary tract healthy. Lemon tea contains phytochemicals that help fight health conditions like heart disease, diabetes, cancer, and osteoporosis. It is a soothing drink that hydrates and boosts immunity.
Green Tea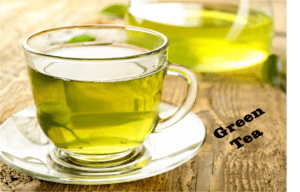 Green tea is loaded with antioxidants and nutrients. Drinking hot green tea during the day may help to aid weight loss. A caffeine compound of green tea may help in a fat burning process promoting the fat oxidation. Drinking between 2 and 3 cups of hot green tea throughout the day should be sufficient for supplementing weight loss. Green tea is rich in chlorophyll, which is that wonderful detoxifying factor in all leafy greens.
Cinnamon tea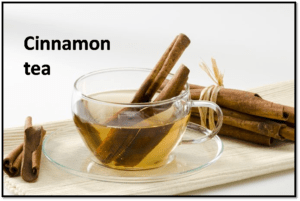 Cinnamon is not just a sweet spice used to add flavor to our dishes. Cinnamon can be used to accelerate our weight loss process. Cinnamon is among the best natural weight-loss components. It helps you slim down without any side effects. Additionally, it helps in accelerating the metabolic process, which aids with weight loss. You can use cinnamon tea for weight loss because cinnamon tea is naturally low in calories and can help regulate your blood sugar levels, which could lead to consuming fewer calories and helping with weight gain.