Sometimes keeping in pace with the changing trends can be difficult, this is because everything changes within a few days. But as we know some things are timeless. So, if you are one of those who struggle with keeping up with the changing fashion and home decor trends the best way out is to opt for timeless home decor times that you can use at home. So, in this article, have listed down ten home decor items that you must keep in your living space to look timeless and classy.
1. Area Rugs: The first on our list will be the area rugs. They give you functionality and spotlight both in one place. Always make use of a well placed and proper size rug. Area rugs define space and add color to the area to either brighten up or mellow down the living room. They not only add a zing to the place but also give comfort to your feet. Oriental patterned rugs in deeply saturated colors will help to visually warm the space and make everything feel nice and cozy.
2. Arm Chair: A living room means your perfect place to relax and what better place can be to have your comfy armchair. There is nothing more welcoming than a comfortable sink me in the chair. Look out for a comfortable and good looking designed chair that speaks aloud about its use even after lying at one end of the room. You can either choose a modern slimline design or a traditional wingback chair. But, it's a must-have in your living room.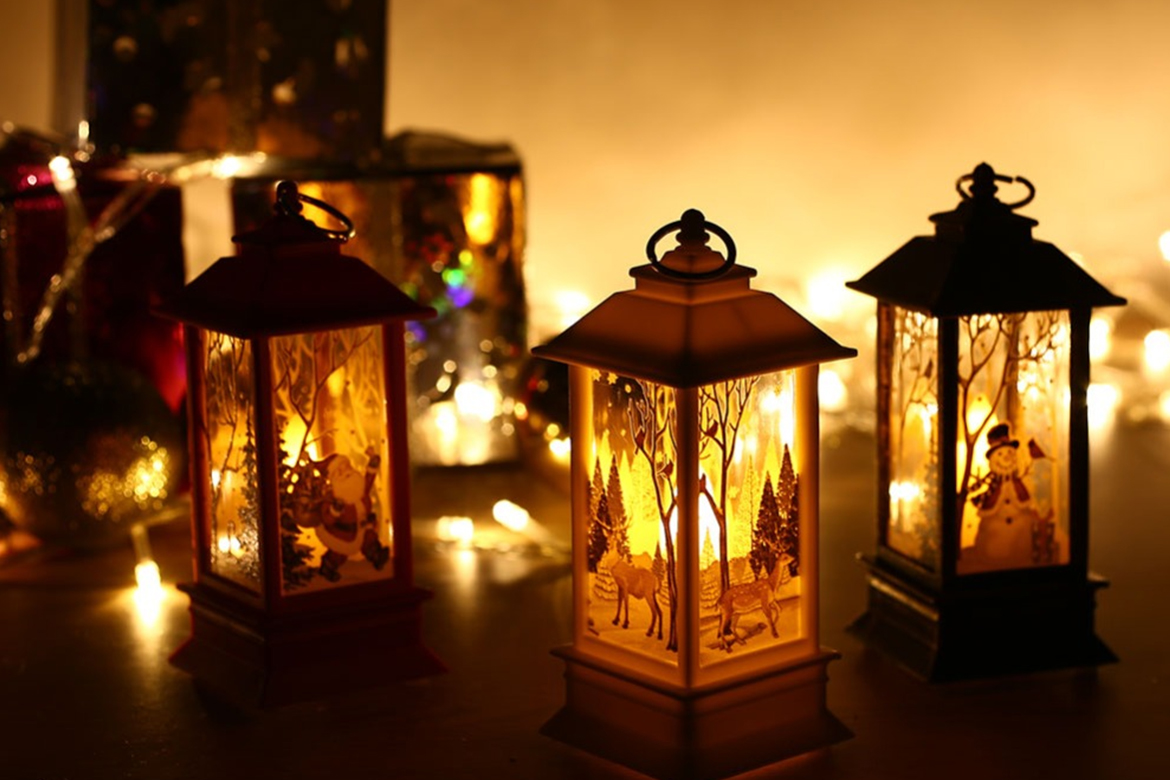 3. Table Lamp: Want to take away the focus from the entire room elements just place a stunning table lamp and you are in a win-win situation. Lightning is the most underrated but crucial element of how your ambiance is. So, a table lamp suffices both the purpose in one go. Look out for table lamps that are elegant and have a shapely base. Look for ones in classic gold and silver finish. Then team it with a neutral shade to create balance and a sense of calm.
4. Coffee Table: Nothing goes wrong in the decor when you have just the right coffee table in your living room. We all fall in love with the home decor and ambiance as soon as we see a coffee table. Choose for a traditional and equal shaped coffee table like a rectangular, square or a circular one. This helps you to be more comfortable, without having to worry about the sharp edges.
5. Vintage Storage: If you are looking for something that can hold up a number of your decoration items like books, photo frames, vases. Then this one is quintessential for your living room decor. The beauty of vintage storage is it can be teamed up with most of the living rooms. And even better you just need to hit any flea market or antique shops nearby and you get this one pretty easily. Don't be afraid of mixing vintage styles with modern, contemporary styles – we promise it won't create a conflicting look. Vintage pieces can add layers of interest and focal points to your home interiors.
Read More: Advantages Of Gaining Some Tips Regarding Raising A Child.