This is a duo of the second and fourth sign of the zodiac list. The second child of mother zodiac Taurus is quite a complicated personality human. Taurus is an earth sign ruled by the planet Venus and represented by the bull. Taurus's Venusian influence make this earth sign the most sensual among all of the zodiac signs. The female of this zodiac sign is tough to understand. She is like a coconut, harder to the world softer to her loved ones. The fourth child Cancer is a very introvert individual. This man is like a cleaver wolf who keenly observes everything then take the best steps for him.
Cancer is denoted by crab and it is ruled by the planet moon. Though being little reserved in nature Cancer man is reluctant and a devoted individual. The influence of the planet moon makes this man to get involved in a lot of emotions and associated with a glimpse of one's actual self. Cancer is represented by the crab. So thinking about the relationship of they can bring goosebumps to anyone.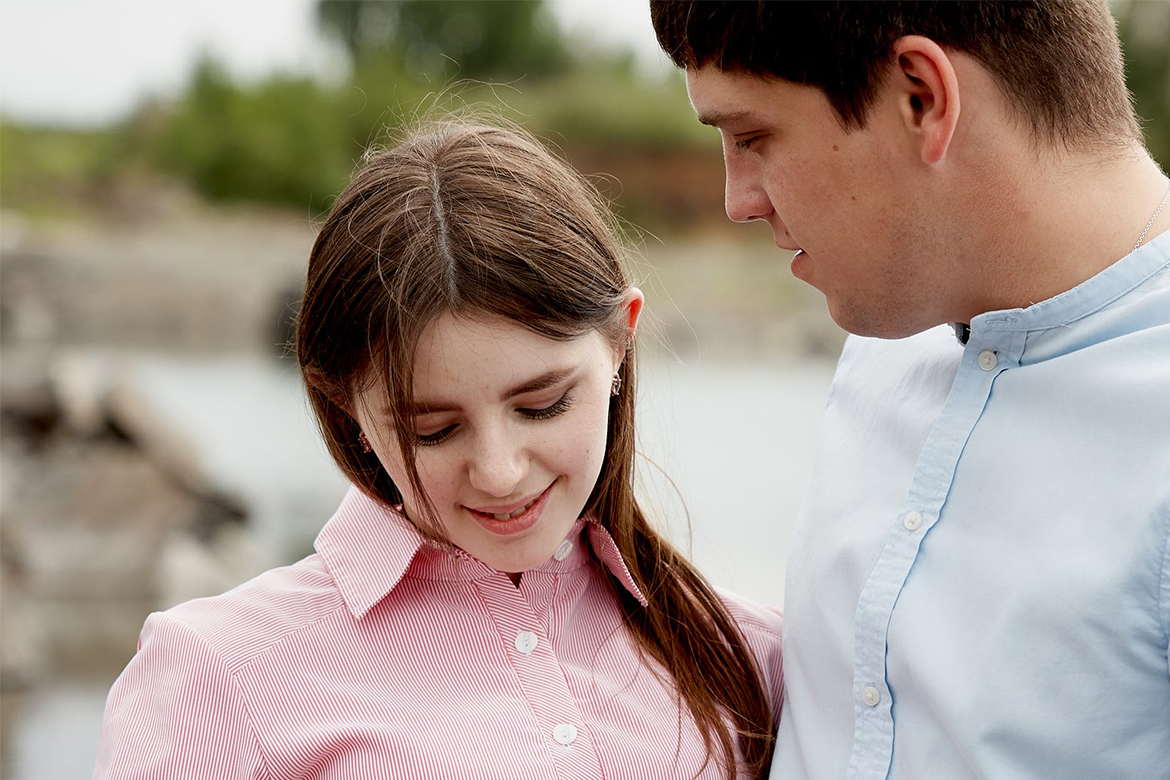 The reason for this is both are masters of their own world. The Taurus lady loves her partner a lot but once she is done with any kind of relationship no power can bring her back. On the other part, the Cancer man is a very rude person, his every action is governed by a motive. Very seldom involve emotions in his life. But it's true no human can live without love so at some point in life keeping his self-centered part at backfoot he cares for a partner with love care and understanding.
Taurus woman finds it quite easy to make this man fall in love with her. Her sensuality attracts him a lot. The strength that lies in male Cancer is a major source of attraction for lady Taurus. They both get wild in bed and have a very vigorous sex life. Although they enjoy it in temples and keep one another satisfied about their love relationship.
Read More: Some Lesser Known Facts Of Love Bites That You Should Know