This is a couple of second and third zodiac signs of the astrological world. The second sign Taurus is the first of the Earth sign. As depicted by the sign the man is expected to be grounded and down to earth by nature. But they are popularly perceived as stubborn. This sign is represented by planetary symbol Bull.
Many believe Taurus to be the most dependable Sign in the whole Zodiac, simply because Taurus hates the idea of change. Taurus people like to use traditional methods thus they can show rigidity if anyone asks them to adapt to new things. This attribute makes Taurus quite headstrong and truly difficult to convince to change their minds. Gemini is the third sign of the zodiac, the sign of ideas and information. Gemini is represented by the symbol "the twins" is the first human sign and known as the sign of language.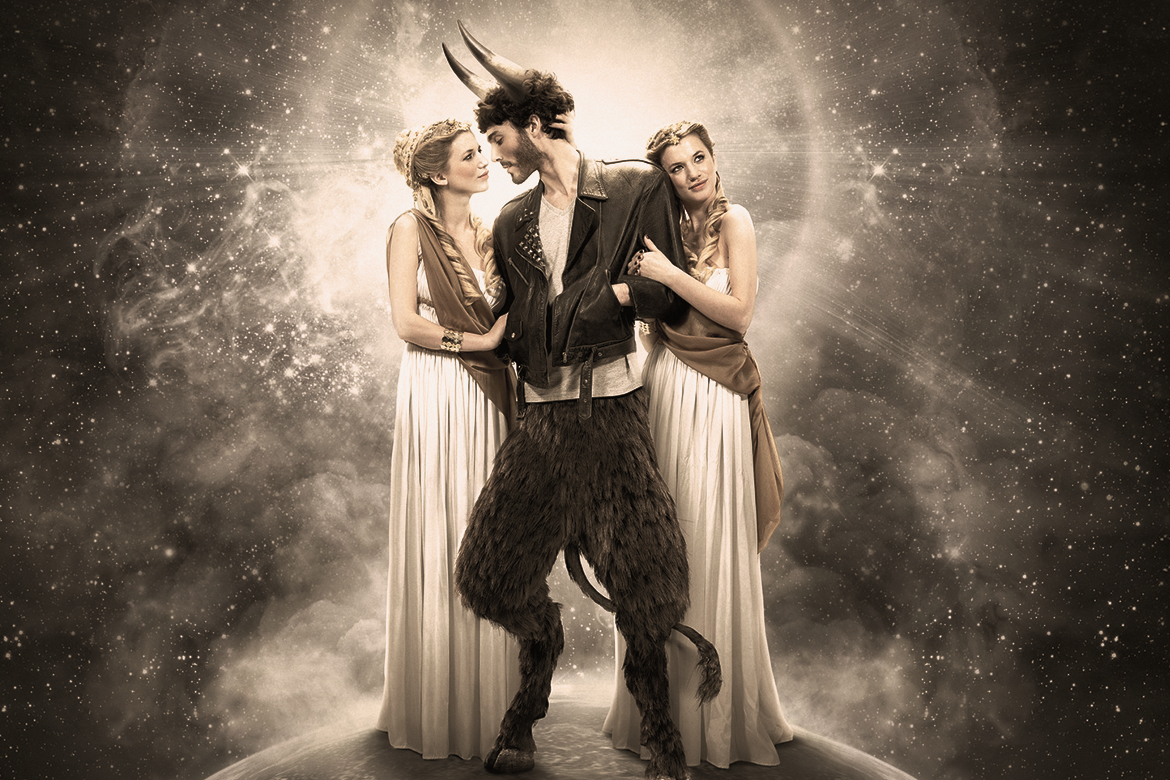 Like twins, Geminis often have a dual nature and are skilled at seeing both sides of a problem, but they may also be fickle and restless. Ruled by Venus, Taurus are lovers of everything that is fine and beautiful and surround themselves with material gains. They are loyal, thrifty, kindhearted, and they possess great personal charm, good looks, and a lovely speaking voice. Gemini is ruled by the planet Mercury. Mercury is known as the Messenger of God. They are highly skilled communicators because words come naturally to them. Thus, the relationship is very interesting.
In a healthy relationship of Taurus male and Gemini female, this combination will see each other as a major team. They have two strong mental focuses and, combined together, they can be incredibly united. They could do whatever they want. The male Taurus is a very loveable person. He always keeps his love life colorful and full of romance. The Gemini is a very delicate lady. She is very loving and concerned about her partner. All she wants is his happiness. This makes Taurus also care about her a lot. This way the relationship of this couple of filled emotions, love, and care.
Read More: Know Here About The Compatibility Between Aries Woman And Cancer Woman.