Humans are social animals and can't live alone on their own. That is why all humans desire for relationships. The dictionary defines a relationship as how two people are connected, related or interrelated to one another. But we all know that a relationship is beyond any definition or explanation. It takes two people, lots of communication and a lot of hard work to make a relationship. In reality, it is the people involved in a relationship that make it challenging. Relationship advice for women works like a magic wand that helps in strengthening the bond.
Here are some enlightening and empowering relationship advice for women to turn their lives into fairytales: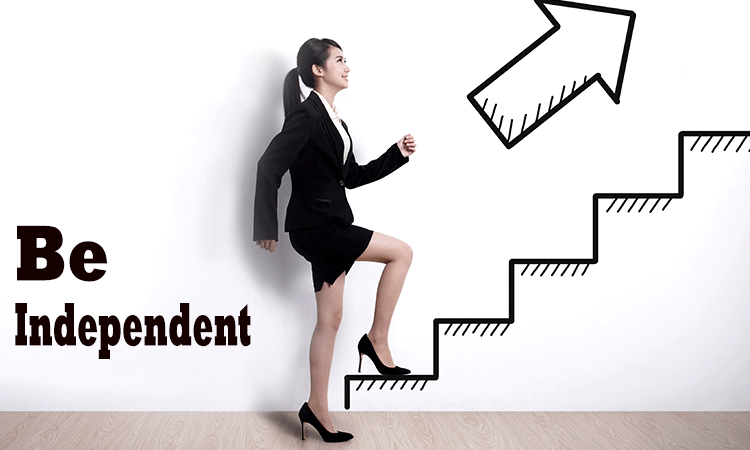 Have your own life – As a woman, you can't limit yourself. However deep your love is don't abandon your friends or relatives for love. Have some independence and an identity of your own. Because if you don't, things will get boring and routine in the relationship.
Avoid any needy behavior – Any sort of needy behavior can be suffocating for the other. Instead of drawing your partner closer it can definitely push them away.
A connection has to be at all levels – It is important to connect with your partner physically, emotionally and mentally. These three work in harmony and help to strengthen your relationship.
Stop stalking – You might feel that you are showing and showering love by keeping close contact with your partner but it can be a big turn-off for men.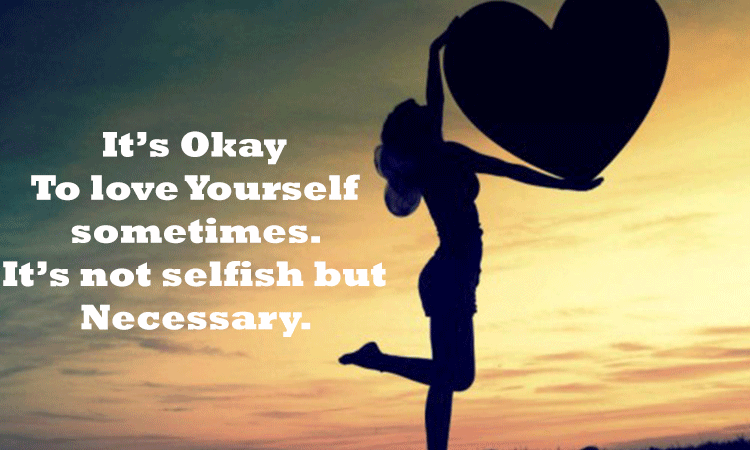 Self-love is the most crucial – Loving yourself the most is very important as then only you'll be able to attract the same level of love from your partner.
Look after yourself too – Don't forget to look after yourself in the midst of everything. Taking care of yourself means that you stay healthy, sleep enough, pamper yourself and go out with your girlfriends. You need to feed your soul in other ways outside of your relationship or else you won't have anything left to give.
Speak your mind – Don't suppress your negative (or positive) emotions. Let them out. Talk to your partner about any problems you are having. Try to see yourself as a team and solve the problems together.
Strive for equal effort – Both people need to put in 100% effort every day to keep the relationship strong.
This relationship pieces of advice for women works like magic in any relationship. It is vital that we as women grow out of the clichéd life and do what makes us happy the most.
Read more: Stages of falling in love truly