Being in a relationship always demands certain things which can only be fulfilled by your partner, it is common to expect love, care, loyalty, genuineness, honestly in a relationship. But one of the most important things a couple can have in their relationship is " adding value to their life".
This doesn't mean any beneficial kind of relationship ( Friends with benefit) or situations. It basically means your partner is just adding values to your life.
You May Also Read: Let's Know About The Compatibility Between Female Gemini And Male Libra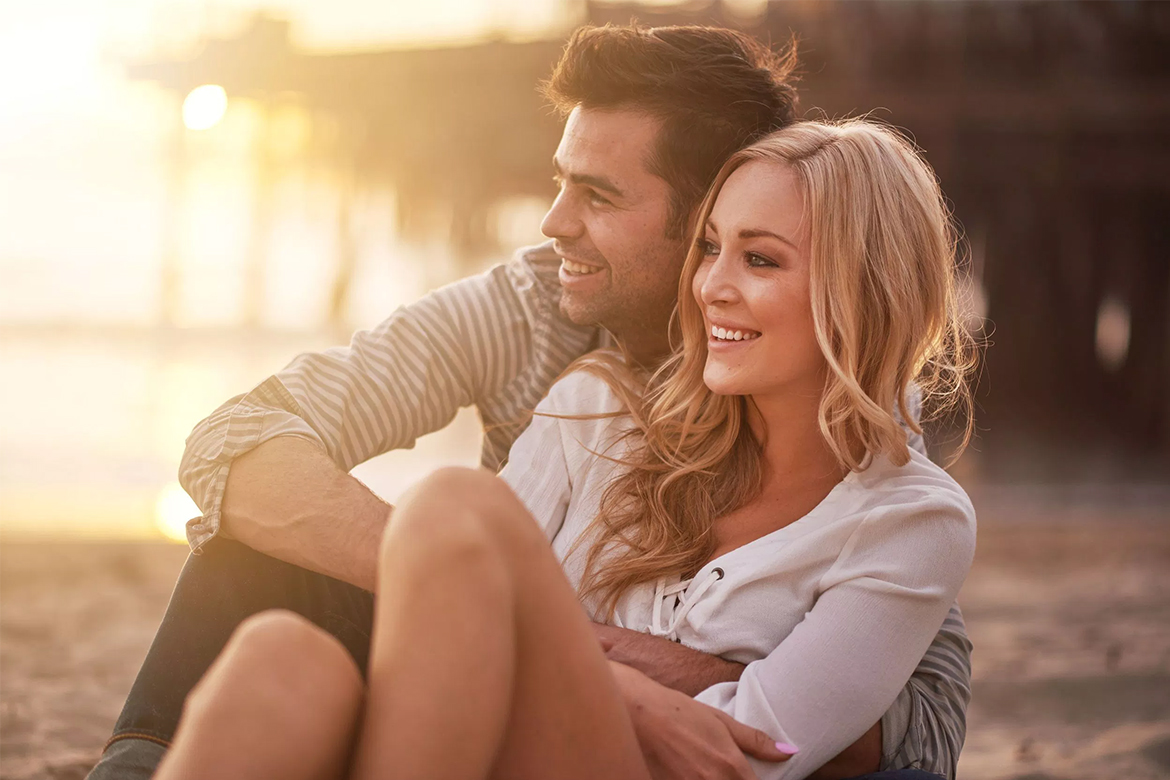 He/ She is encouraging you to do things that will grow him/her. Even this is considered as a sign that the one you are loving is a perfect one. And it is different from attachment
So it's better to stay single until someone your find that adds value to your life, makes you and your life worth.
Sometimes you might be so eager that you enter in a relationship with the wrong person which works like a poison slowly if you become serious for him/her, who adds no value to your life, discourage you every time, keeps his ego up in front of you, don't bother at all about your future so before entering into this kind of ill relationship it's better to know every aspect necessary for a beautiful relationship and remain single till because it's better to have one that makes you and your life worthy.
What does it mean??
The right person will always add value to your life in one or different ways he /she encourages to follow your heart, follow your dream and turns them into reality. so it's better to stay single until you find one
He/ she may add value to your life in the following way-
You May Also Read: All About The Compatibility Between Two Females With Zodiac Signs Libra And Gemini
1- Make your self-loving
He/she tries to make yourself loving. Self-loving is important to move on in life because you are at times when you stop loving yourself you are so depressed that you don't want to move on and then there comes a person who tries to motivate you to move on and start loving yourself which will take your life on track. So here comes the need of this kind of person.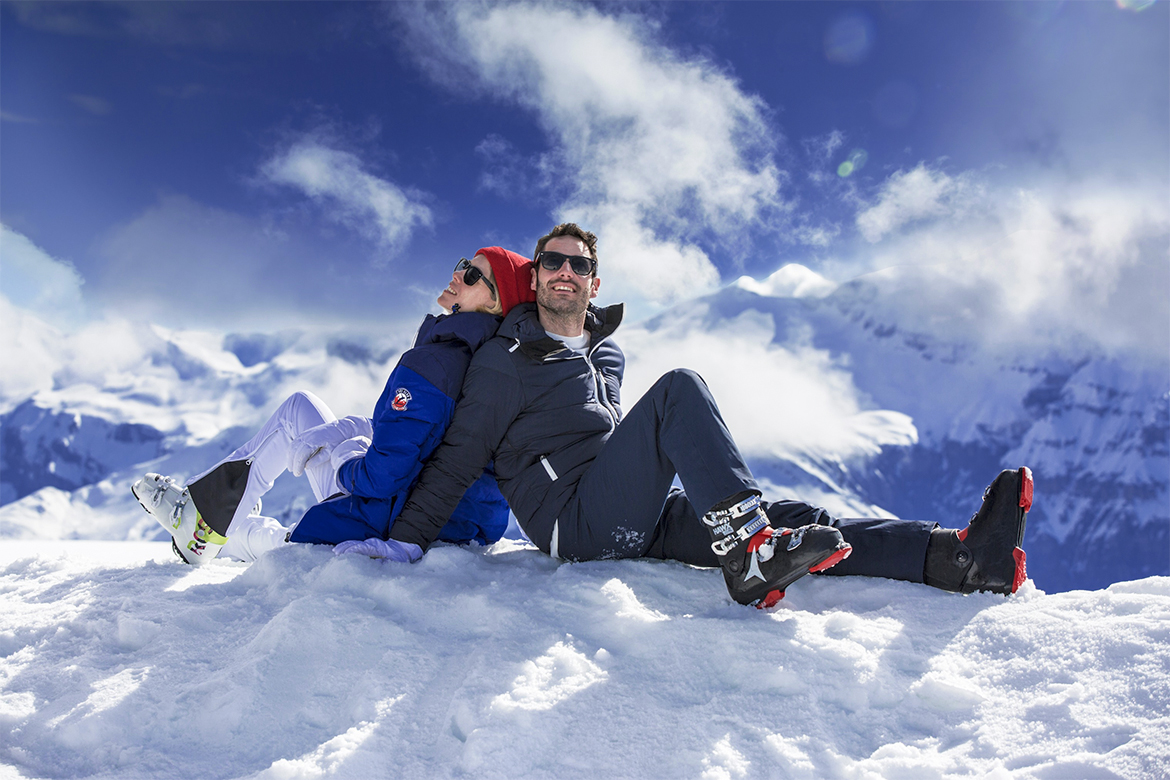 2-Help you overcome your weaknesses
There might be a situation when you are with no money or bankrupt so a person with good values won't do things which others do he/she will keep your negatives aside and encourage you to take hard steps, these steps can be painful but in reality, they are worth helping.
Example: Not helping you every time financially and encouraging you to pay so you may be financially independent that relieves out your stress.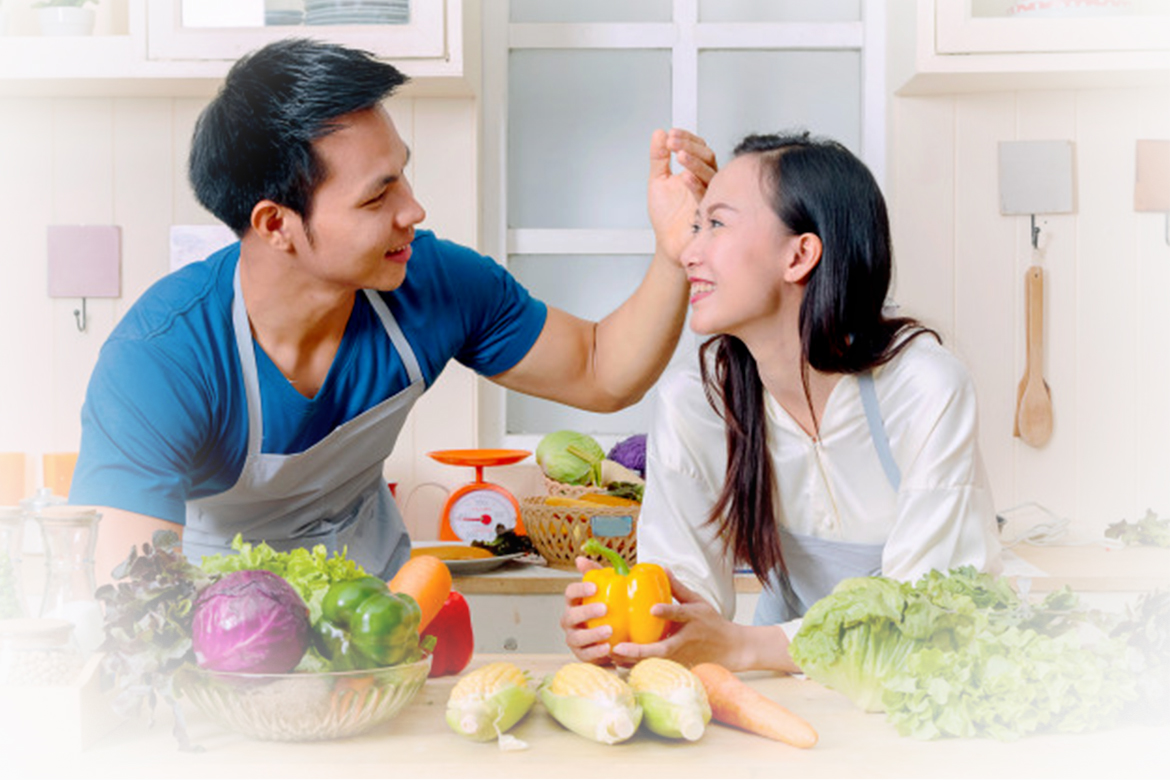 3-Help you move from a Civic to a Benz
Sometimes you might be in a situation that you might not wants to move on but your partner will always be there to encourage for moving on. You can have career problems, financial problem, family problem and you are stuck in a phase where you are completely damaged from inside your broken heart and your broken mind won't allow you to move but he/she encourage you to move on.
You May Also Read: These Gift Titles Will Increase The Romance In Your Love-Life
4- Teach you how to express yourself
Need for expressing yourself at a different time will be there and you deliberately have to act with maturity keeping aside your kiddish and emotional thoughts so if you have one that can really teach you to express yourself will always be great. Because there might be cases that people in front of you might be judging you so your expression makes a great difference.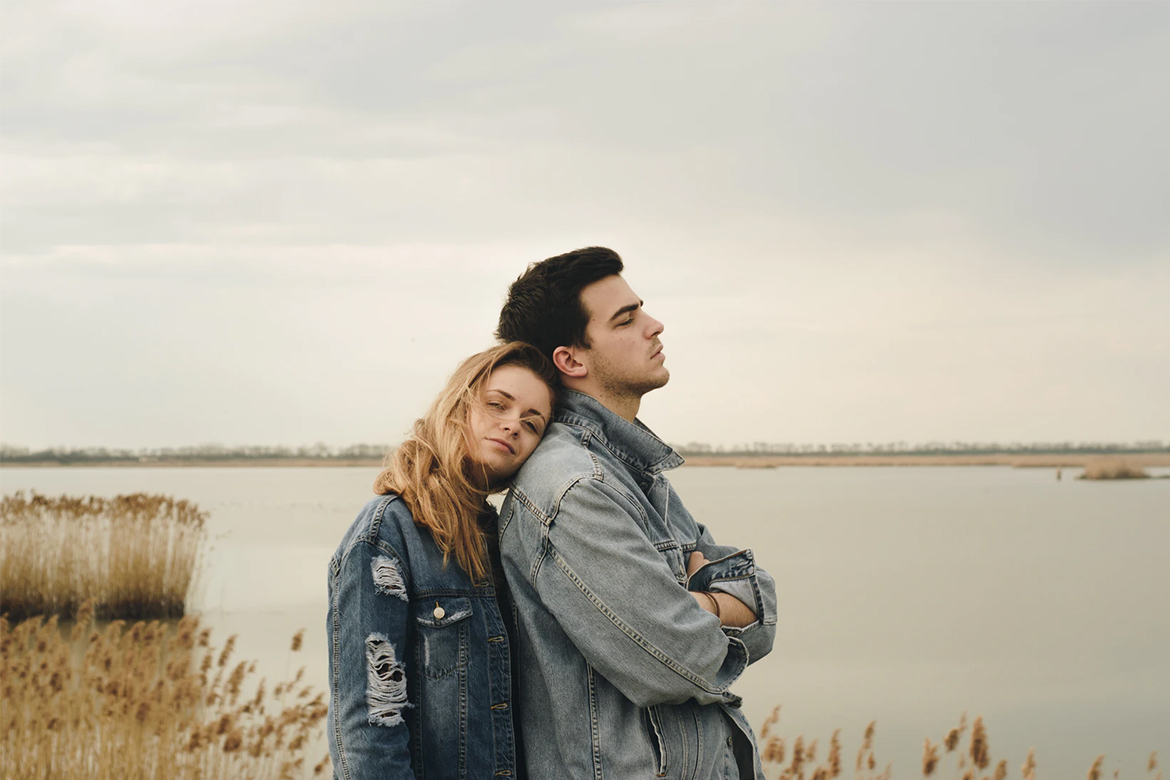 5- Encourage you to have good communication
Some great relationships are destroyed by poor communication because people just don't want to learn how to get along. Being with someone who's willing to make you learn things out can help both of you to better express your emotions and have a fantabulous communication. Because communication is the thing which you carry with forever so being with someone with good communication skills makes you learn the same.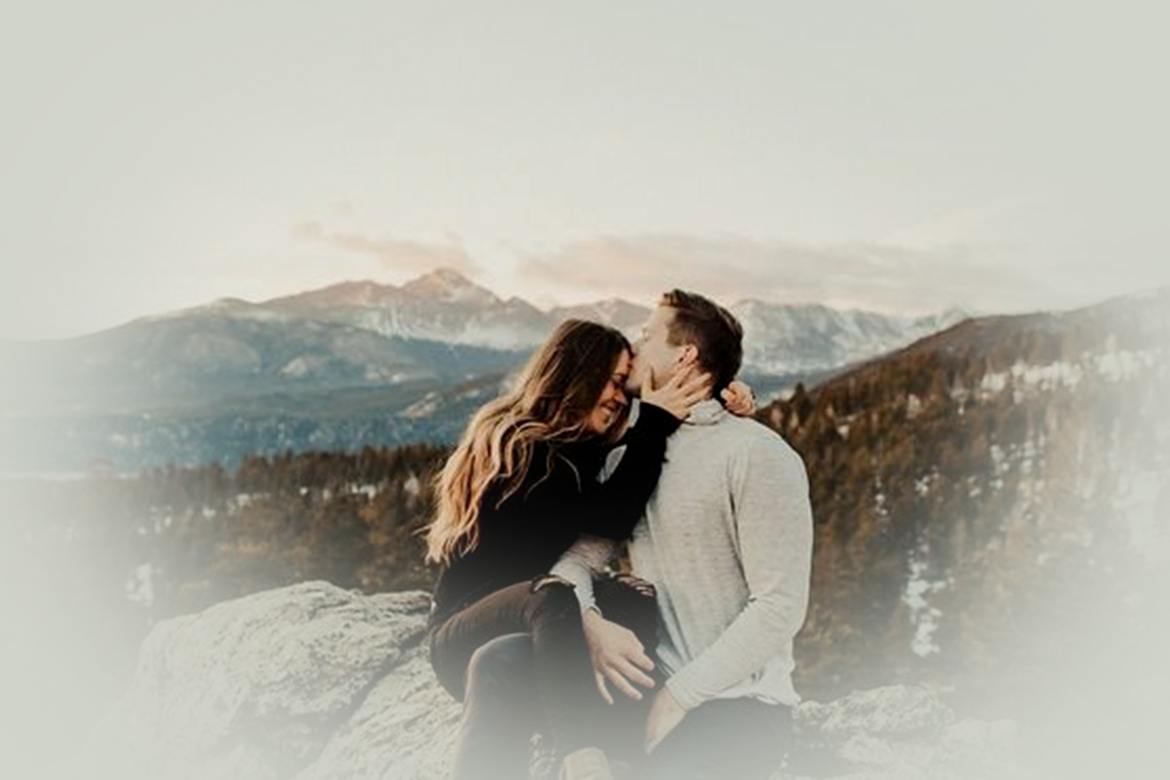 6- Makes you a better person
Besides being beautiful outside it is important to be better inside. people, and are open to having someone be blunt and honest with you, being better inside will never allow you to cheat your partner which makes your relationship last long.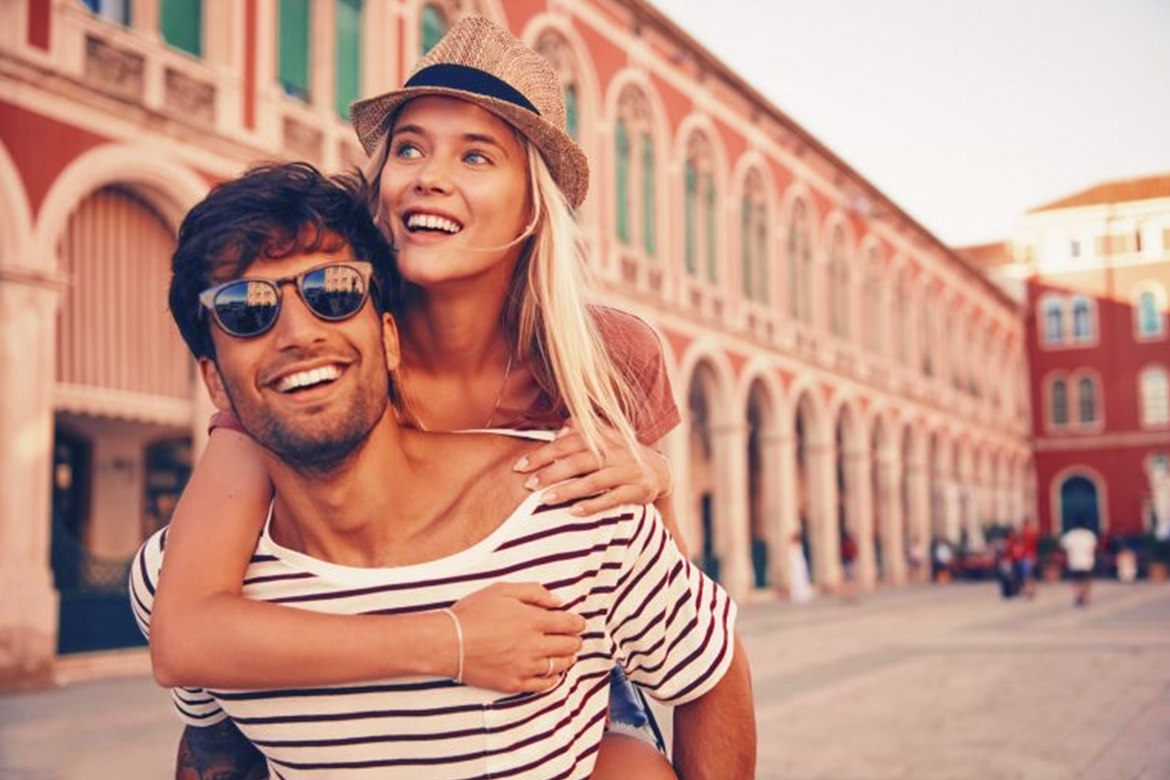 7- Makes you be career-centric
Setting the goals and staying on them for a long time is important for living with a royal and dignified life. If you have one with you to encourage to every time whenever your in a situation to not cope with your goal, it's really great and if you don't have one please try to find out and till then remain single.
You May Also Read: Let's Take A Look On The Relationship Of Female Gemini With Male Pisces
8- Keeps you refresh
A good person always keeps you refresh, try you to live your life, keeps encouraging you to live your dreams and turn them into reality. Will wake you up early to live your dream and work for it. Ultimately he/she makes your life happy and chirping.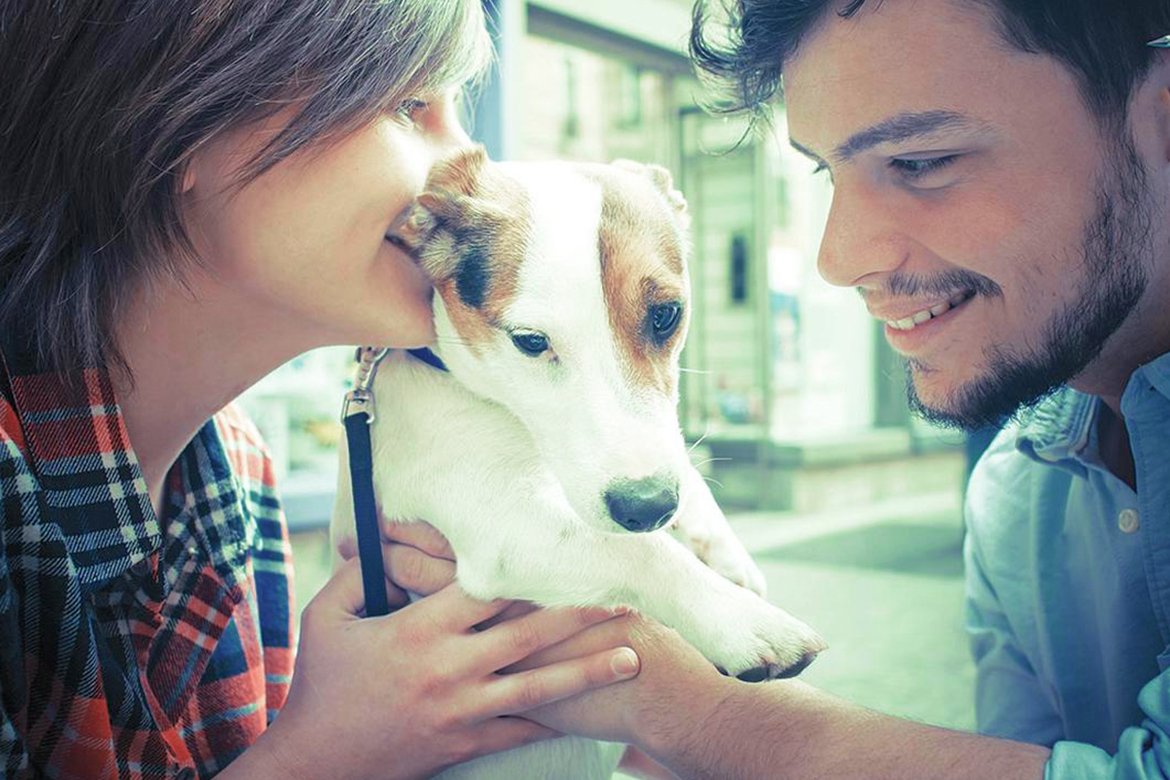 Why it is important to have one that adds value to your life?
Talking the whole day, meeting frequently, hanging out, night out, movies, dinner, roaming here and here, not bothering about career, etc.
These are common aspects people are holding when they are engaged in a relationship but is really this kind of relationship is worth living??
The answer will always be NO
In the 21st century it really important to have one that encourages you every time to move on and achieve the goals of your desire.
There are many kinds of relationships people are holding which are only meant for timepass, benefitting each other. So it becomes important to have one that adds value to your life.
A right person will always keep his ego aside and be there with you forever in good or bad times which is usually not seen in every relationship.
It's refreshing to be with someone who causes you to look at life differently, and who does more than just stick to the routine things people do in relationships.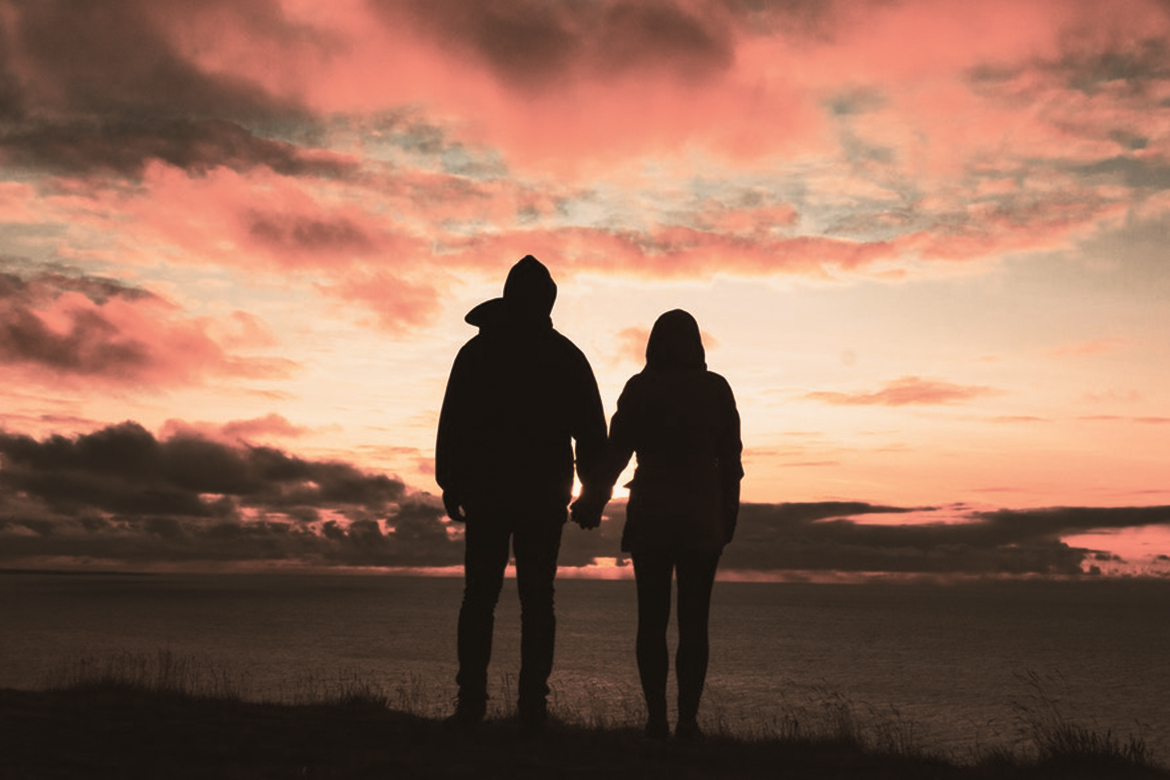 You May Also Read: Water And Fire- The Relationship Of Two Opposite Elements
Sometimes you might feel restless, maybe it's because the person isn't adding value, and providing the moral support that fulfils you so it's better to stay single rather than having one with no worth.
There is really no point in being with someone if they can't teach you anything  Most people like to look for a partner who thinks just like them. They want someone who will complement their life. It's cool to have one. But in reality, if someone doesn't add value to your life like how should I think and act, or teaches me a thing or two about myself, the relationship becomes stagnant and boring. Ideally, you should grow together. And this could be the best way being in relation otherwise it's better to stay single.