First of all, love is just an awesome feeling which everyone can feel. It is just the feeling of romance and happiness and if you fall in love, then you must be so happy and calm. In this feeling, you share two souls but one life, where you take care of your partner more than yourself. According to their mood, your mood swings. It is just a great feeling where you both care for each other, fight with each other, but do not forget each other and live together.
But are you confused? Do you want to know that you are in love or not? Then, don't worry, there are some signs which proves that you are in love.
 You feel like doing new things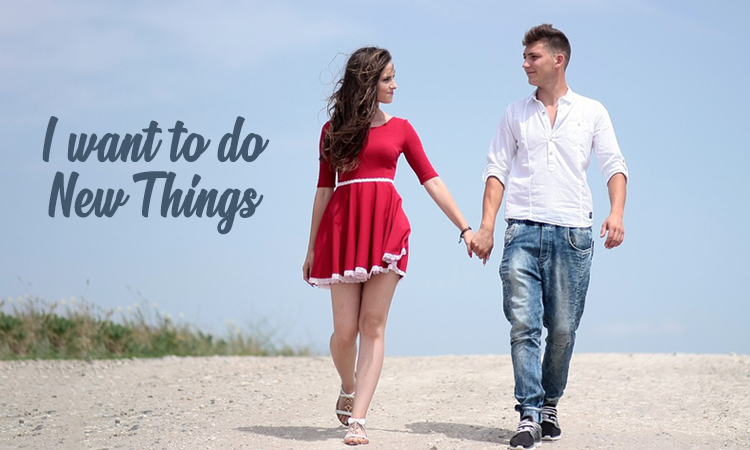 This is not only applied to the new sensations in your own world. If you are in love, you will get new ideas for giving them happiness and show your love with unique things. You wish to do everything for your partner. If your partner likes the thing which you do not even know, then you will search for it and learn. Everything around you will be interesting and good.
You do not feel sad or pain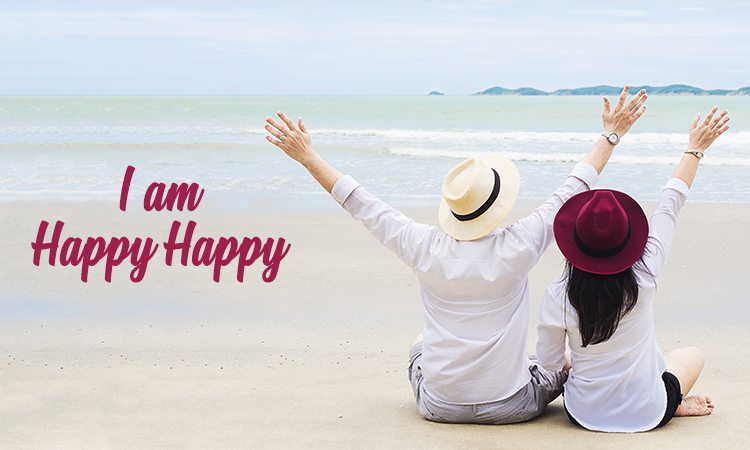 Here, pain means physical pain also. True love is said to be the drug which has the power for relieving pain as well as the power to fight for love. Feeling of love is just very different from other feelings, as here you share everything with your soulmate. For example, if you get hurt by falling down or anything, and if your partner cares for you with heart, then you just forget your pain seriously.
You smile in yourself
Yes, this sign is seen in many people who are in true love wondering about your memories spent together. If you check your phone conversation or your friends teases you for his/her name, you just smile and that smile makes your day. When you are in love, you just give the big smile on listening to the name of your partner.
You just think of your soulmate whole day and imagine your life with him/her.
Read More: Relationship v/s Love- Two Different Things