Flaunting new shoes or heels gives a different satisfaction, but some times these shoes or heels become a problem. New footwear sometimes leaves us injured and this is called a shoe bite. In this situation, the foot is injured so much that it becomes difficult to wear other footwear. These wounds give a lot of pain while walking. In most cases, shoe bite takes place when the size is wrong or when the footwear is pointed at the front. Shoe bite gives us an immense amount of pain. Today we are going to tell you about such home remedies that will give you relief from shoe bites.
Aloe Vera
Aloe vera can be used to reduce the burning sensation in the wound.  Many beneficial elements present in it help heal the wound.  Applying fresh aloe vera pulp on the shoe bite provides quick relief from burn and fasten the recovery.
Coconut oil
Coconut oil is one of the easiest available things in our house.This is another convenient way to get relief from foot ulcers. Coconut oil gives instant relief from pain. Just heat the coconut oil and let it cool down before applying it with cotton. Coconut oil contains lauric acid, which is a type of fatty acid.  Which helps hydrate the skin and reduce inflammation.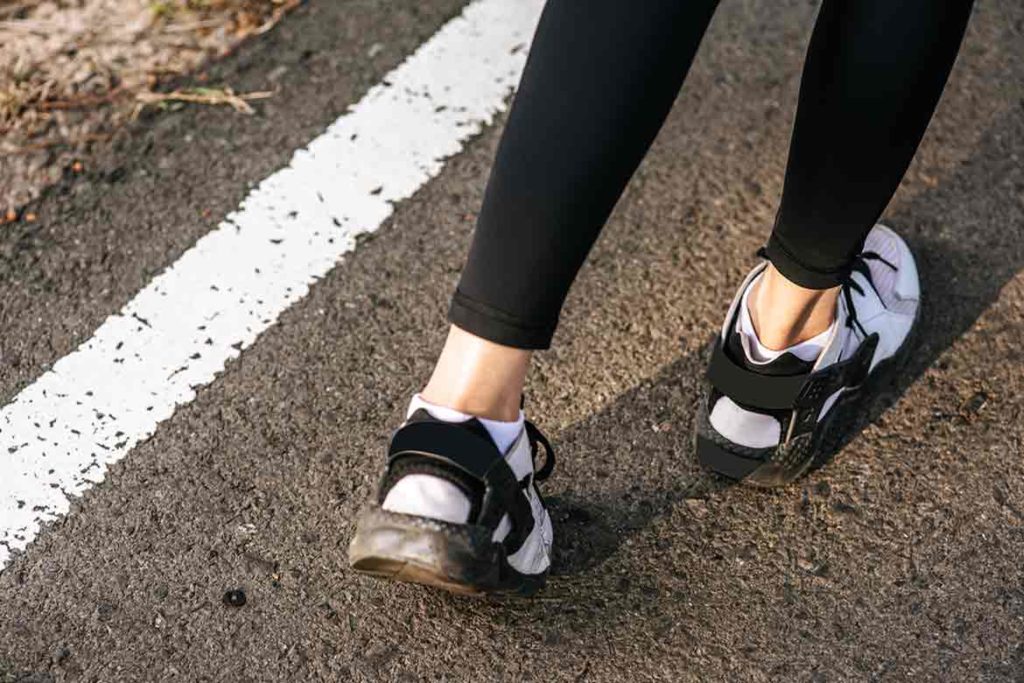 Also read: 7 Best Homemade Anti-Ageing Natural Products
Honey
Honey has got its special position in natural skincare products. The reason behind this is that honey helps in all kinds of skin problems. It has soothing and anti-inflammatory properties. You can use honey to get relief from shoe bite. Just dip cotton in it and apply to the affected area.
Turmeric and Neem
Both have antiseptic and anti-inflammatory properties. All you have to do is mix a handful of neem leaves with turmeric powder and water. A thick layer of this mixture can be applied to the affected area. Leave this paste applied for half an hour and then wash off with lukewarm water.
Ice cubes
At last, if you get nothing from the above list and you want instant relief then you can use ice cubes. Applying ice cubes will provide instant relief from inflammation.Take a few ice cubes onto a clean cloth and gently rub them over the affected spots. This will palliate the swelling as well as soothe your wound.