Derma e is the latest rage in the skincare industry. With a variety of skincare range along with effective pricing made it easy for the brand to capture the market within a few days. The brand boasts of providing a range of products rich in vitamins, antioxidants, and botanicals. It has created performance-driven products using science and natural ingredients. Though derma e has a wide range of products, we will only be reviewing the best derma e face masks from the brand.
Hydrating Mask with Hyaluronic Acid:
A simple cover with an effective product is what this one offers. The very small amount of fragrance, no animal testing, and organic ingredients make it a great product. The formula uses plant extracts with ingredients rich in antioxidants. This product works great for hydrating dry skin. Apart from all the ingredients, the product contains hyaluronic acid in small quantities from where it gets its name. Although when you talk about results, after use you can see your parched skin all filled with the needed hydration.
DERMA E Purifying 2-1 Charcoal Face Mask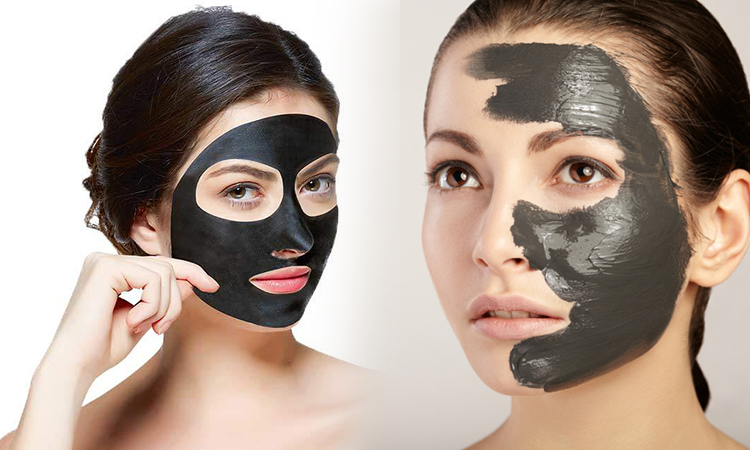 Charcoal is the newest range in the market for skin cleaning. When you pick this mask when you are looking for a completely natural product. So, it means no Parabens, no sulfates, no dyes, and no gluten-free gel. The activated charcoal clears up the skin and adds hydration. It acts as a detox mask all thanks to the Marine Algae extract which helps to remove toxins from the pores. The toning properties of clay nourish the skin. The Bladderwrack Extract provides the skin needed nourishment. Apricot Seed Powder acts as an exfoliant to remove dead skin cells. While the activated charcoal helps to deeply cleanse and purify the skin. The face mask is great for combination and oily skin.
DERMA-E Vitamin C Brightening Clay Facial Mask Turmeric and Kale:
This one is a great option for treating uneven skin tone. It helps to reduce the appearance of fine lines and wrinkles. The mask is enriched with Vitamin C that gives you skin brightening properties. The turmeric gives you a glow and keeps you away from issues like acne. Kale has great antioxidants properties. The clay is great to remove any impurities out of the skin. So, in short, it makes the skin clear and healthy. Even better, it is not tested on animals. And is pretty inexpensive.
So, these three our picks for the best Derma e face masks for skincare. Do let us know your favorite Derma e face masks for skincare by leaving your pick in the comment section.
Read More: Fruits Hair Care – A Fruity Way To Healthy Hair Care