​Fruits are a storehouse of vitamins, proteins, and nutrients. No one did bother much to introduce these fruits into hair dare range. But, within the recent few years, companies have started bringing on shelves the goodness of fruits in the form of hair care fruit oils. These oils are blessed with the richness of fruits. Hair and Care is a well-known brand that offers a wide range of hair care products that has come in all new avatar with Hair and Care Fruit Oils. This oil introduces this goodness of fruits for hair.
Why should one opt for hair care by fruit oils?
We have an age-old tradition of massaging our hair. In earlier times, while massaging our ancestors used to infuse the oil with a lot of herbs and spices. The entire massage and the ingredients made our hair healthy naturally. The fruits oils are made with the same idea. Hair and Care Fruit Oils have been made with an idea to offer the benefits of fruits directly to the scalp.
Which product to choose from Hair and Care Fruit Oils?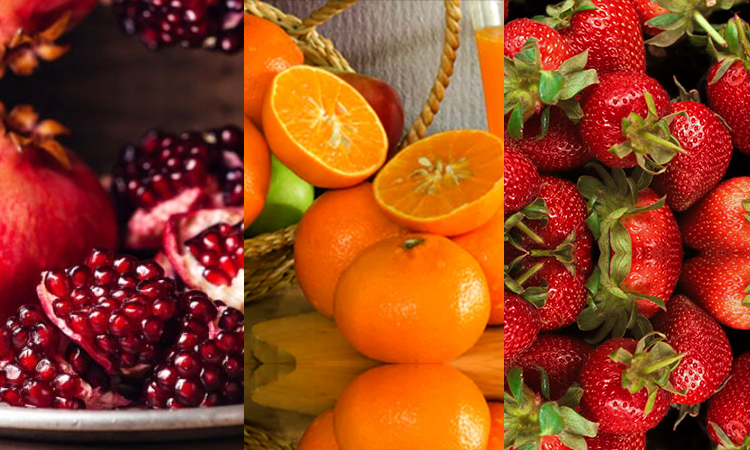 Hair and Care fruit oils have launched two options. The first product is packaged in a beautiful orange transparent bottle to denote the oil contains orange oil. The oil along with Orange contains Anaar and Strawberry fruit extracts. Each fruit offers a different benefit like Orange serves as a conditioner. The Anaar gives shine to dull and lifeless hair as it contains punicic acid. And, the Strawberries moisturizes the hair.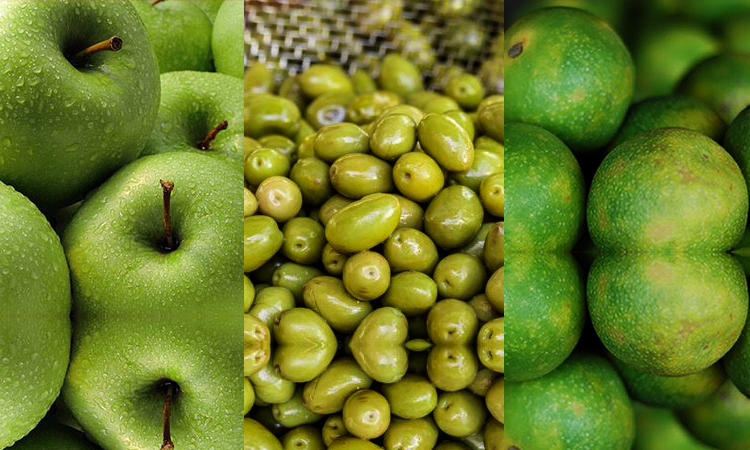 The next is comes in a green bottle, which shows the goodness of Green Apple, Olive, and Mosambi. Green apple improves hair growth. Mosambi is rich in Vitamin C. It helps to treat dandruff and split ends. And, Olives moisturizes and protects the hair keratin. All thanks to its high content of Vitamin A, E, and antioxidants.
So, each of the hair and care fruit oil is carefully designed for special hair needs. Even better the oil is affordable and available in different packages. And, after using it from the horse's mouth. It is really non-greasy oil, so you can use it at any time. So, we can say Hair and Care Fruit Oils with their fun and fruity fragrances are here to stay!