Celebrities work hard to look their best at all times courtesy of their public image. These celebrities know that it isn't just on screen life but the life behind the scenes that demands both physically and mentally too. A rigorous workout schedule and a to-die-for body that is the envy for one and all. Fitness for celebrities can be as demanding and excruciating as it is for us.
Here is a list of the most popular celebrity fitness workouts of all time:
GIGI HADID
The celebrity uses boxing as a means to stay fit.
Jessica Chastain
The celebrity uses yoga and dance as a means to stay fit.
Jennifer Lopez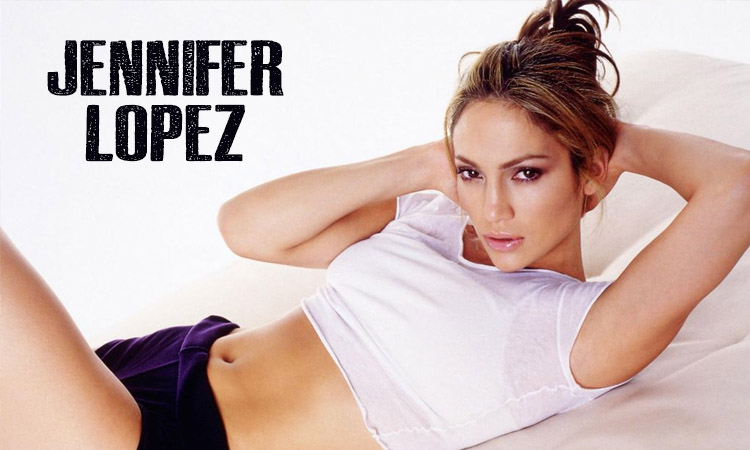 Jennifer Lopez is known for an amazing body. Her personal trainers switch things up constantly by mixing cardio which includes running, dancing and weight training.
Taylor Swift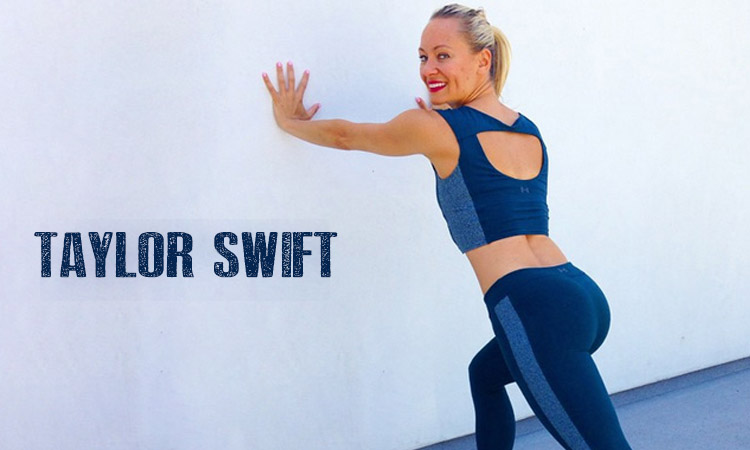 The singer follows a dance-cardio regimen to keep her fit and toned.
Jennifer Aniston
Jennifer Aniston works out at the Rise Nation where fitness is done climbing cardio class on the stair climber.
Miley Cyrus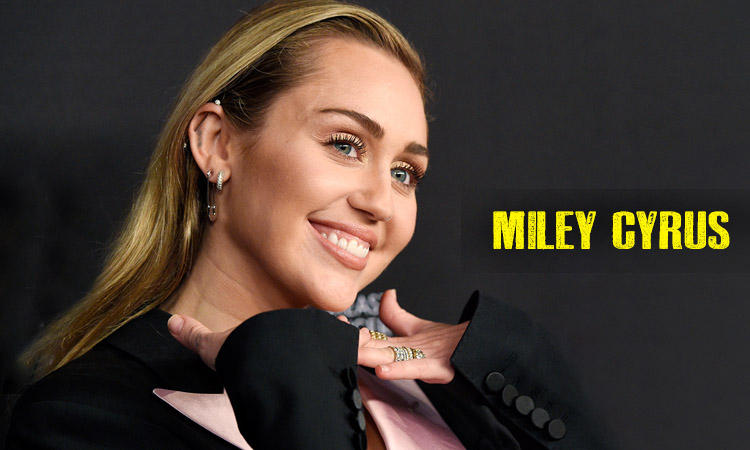 Miley Cyrus is an avid yogi and is comfortable doing the Ashtanga yoga poses with ease.
Beyonce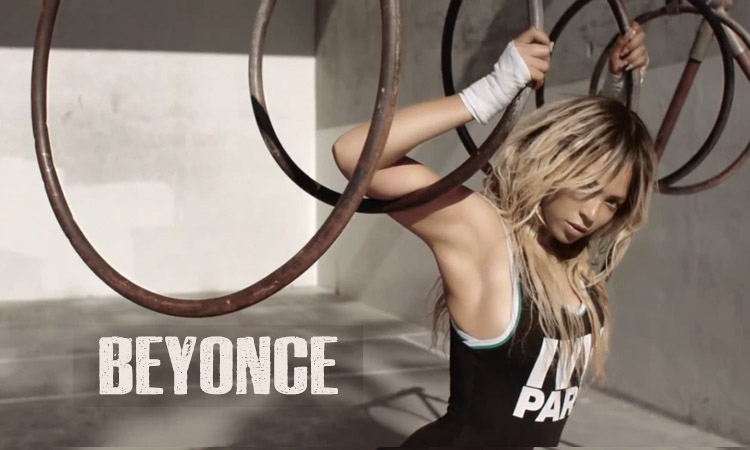 The celebrity singer mixes cardio with strength training and mixes it with a healthy and balanced diet.
Oprah Winfrey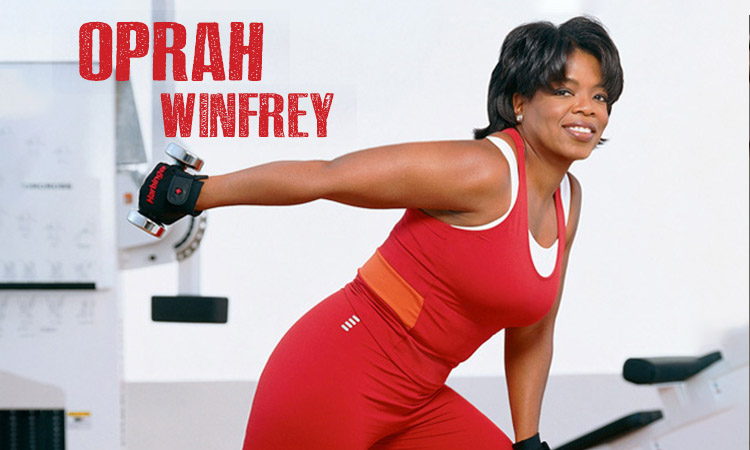 Oprah does resistance flexibility and low impact strength training program mixed with meditation, running and jogging.
Natalie Portman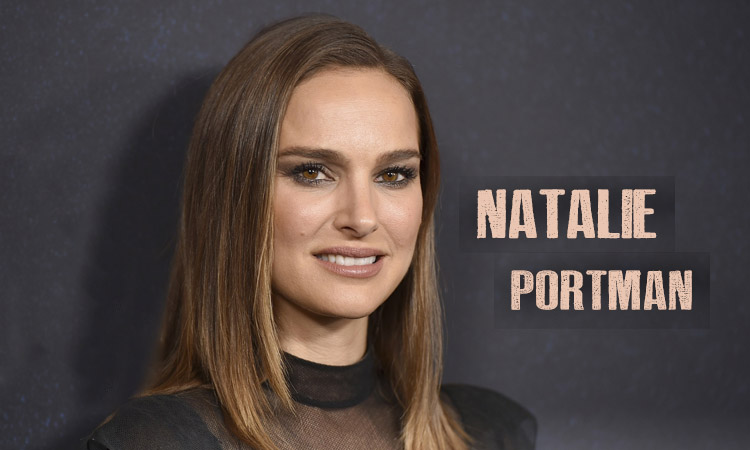 Natalie Portman mixes exercise, hiking, swimming, and gyrotonics too to stay fit.
Kate Hudson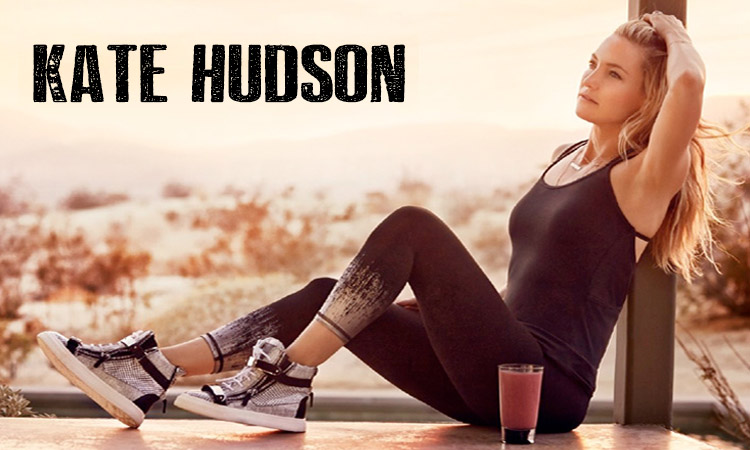 Kate Hudson uses yoga, stretching, pilates and working on the core and the butt. Circuit training is also a part of her fitness routine.
Alicia Vikander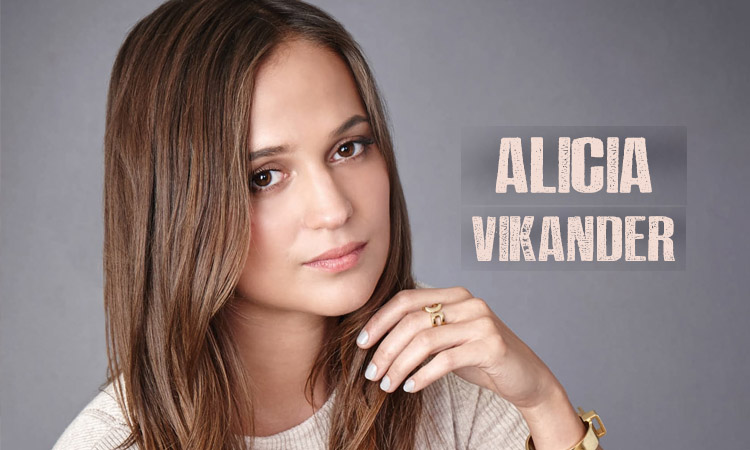 The celebrity includes cycling, climbing, swimming, boxing and MMA training along with weight training to keep up with her fitness training.
Emma Stone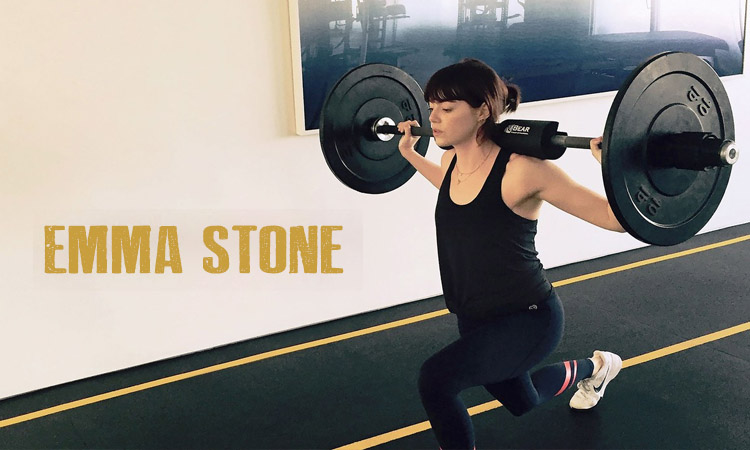 The celebrity does pilates for her fitness routine.
Celebrities follow a strict diet and exercise schedule to keep themselves fighting fit.
Read more: Learn How To Stay Fit After 50!