Everyone, at least every girl, wants to look slim. For this, we spend sweating hours in the gym, carefully follow a diet. However, shredding the fat is not a cakewalk. It takes time to get paid for your hard work.
Until our body comes in shape, we must resort to clothes that conceal our body fat, especially, belly fat. The worst thing happens when girls start wearing such clothes which makes their bodies look more fat. In such a situation, we should know what to wear in which we can look slim. Moreover, if you have to attend a wedding party in a few days but you do not have time to shape your body by breaking the sweat. No need to worry, the right selection of your clothes can hide the fat part of your body in such a way that you will look thinner and more attractive. Let's have a look at do's and don'ts if you also have belly fat.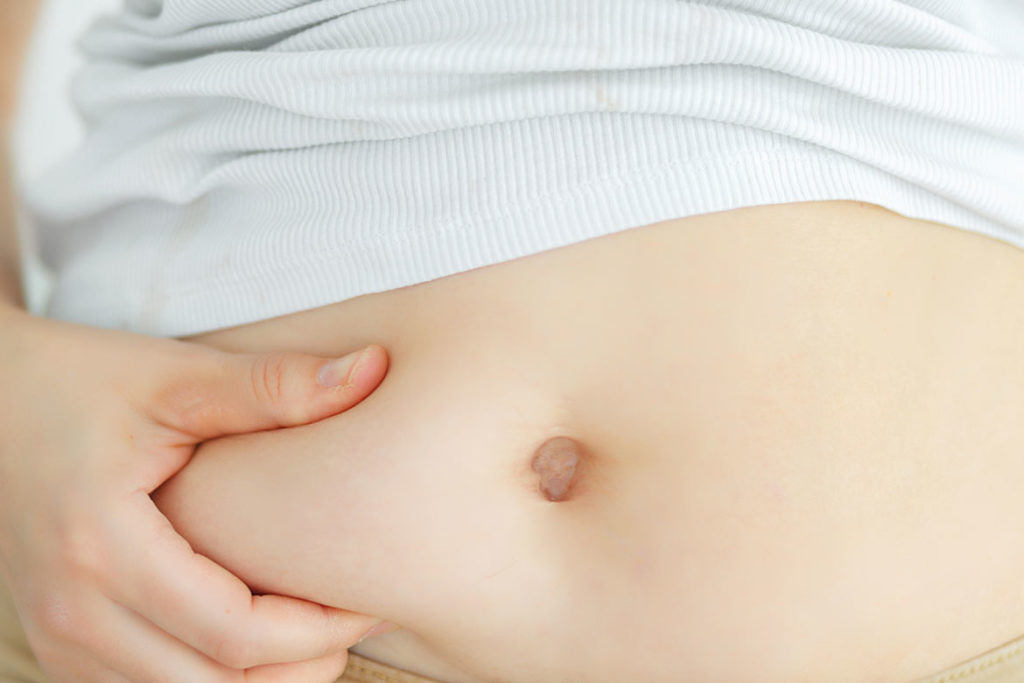 Also read: Dark Chocolates Have Many Health Benefits, Reducing Weight Is Among One Of Them
A big no to these dresses
If you have more fat on your stomach, that is, your tummy is visible outside, then your belly fat will be visible in the saree or lehenga. So, avoid wearing such dresses.
Besides, any kind of slim fit and hot dress also shows the obesity of a fat person by protruding more.  Therefore, choose such clothes from which your belly fat can be hidden.
Also wearing the low waist jeans should be avoided. It shows your belly fat openly.
Do not wear a body con dress even, if you have body fat, these dresses give the worst look.
Choose the right outfit
You can try high waist jeans. This will hide your belly fat. Moreover, you will also look tall.
If you want to wear ethnic wear like lehenga, sari or suit in any function or party, but are reluctant due to body fat, then you can wear a body shaper. Underneath Indian to western dress, the body shaper will help.  While buying a body shaper, keep in mind that do not buy an undersized body shaper because it won't let you breathe easily.
To hide the fat, you can carry flared Kurti in casual wear.
If you want to wear a Kurtiat a wedding party, then the Anarkali type will be perfect for both the occasion and your body.
If you want to wear a saree, then a ruffle saree is the most suitable option.  A ruffle saree helps to hide your belly fat. Also, this saree gives a glamorous look. With a ruffle saree, you can carry a blouse with bell sleeves.
Also read: Follow These 5 Simple Steps To Make Your Lipstick Mask Proof