If you have already found your person, you must have to see yourself growing old with, you need to make relation promises to each other. It is very essential that you do these relationship promises for living the trustful and loving life.
All of the others, below are the relationship promises meant for showing how much your care for each other and how dedicated you are in the relationship.
The promise of hearing to them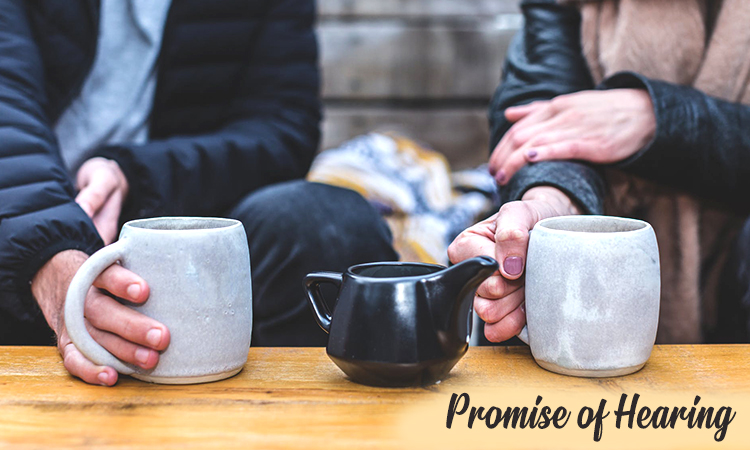 Couples relations are developed via communication, and the mode of communication acts as a two-way bridge. If you wish that your voice is to be heard, then you must ensure that you listen to what your partner needs to say it. Keep your mind open, and try to look and figure out the things from their point of view.
The Promise of learning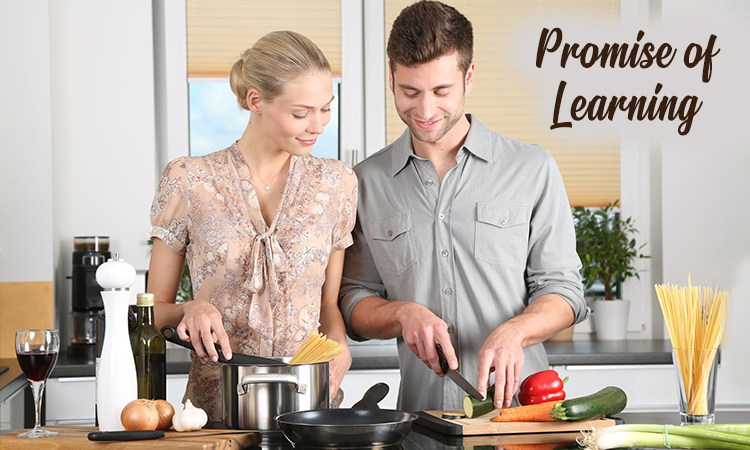 Relationships are effort and hard work where if you have not been in such a serious one. There are many things to learn about how to treat your partner whom you love, how to stay happy with each other and grow with each other.
The Promise of letting you be yourself
As you are in the relationship does not mean that you need to change yourself. And also not your importance of each other. Never tell them to change themselves according to you. This is one of the best and good relationship promises.
The Promise of letting you earn your own name
Just like every person in the relationship is an individual, you must also be free to grow and earn your name. Never hold your partner back to you from their path of dreams. Think they also wish to grow and even support each other by having trust and faith in their work and this long work will pay off for your family. This is also the most essential relationship promise to do with each other.
The Promise to live for your relationship
You are now living and doing for the family, not just for yourself. You must not make any such decision without discussing with each other. Do discuss your feelings, hopes, wishes, requirements, and grow your relationship on the common ground.
Read More: VARIOUS TYPES OF COUPLES TO BE FOUND