Dating app these days are going popular. Not only single people use it, people who are committed but want fun in life, use it too. Let's know more about these couple dating apps.
1. Happn – This is one of the trending dating apps. This is based on location. In this app, people who want to date or connect have to like or dislike the person to have a match or reject them. And if somebody wants to chat with the person they feel like talking with, have to like him/her and the other one has to accept it. This is a couple dating app.
2. Bumble – This is also a location-based couple dating app which allows only female users first to interact or have a match to male users. In case of the matching with the same sex, any of the two can contact first. This is a dating app where females have their first move. This is a feminism based dating app.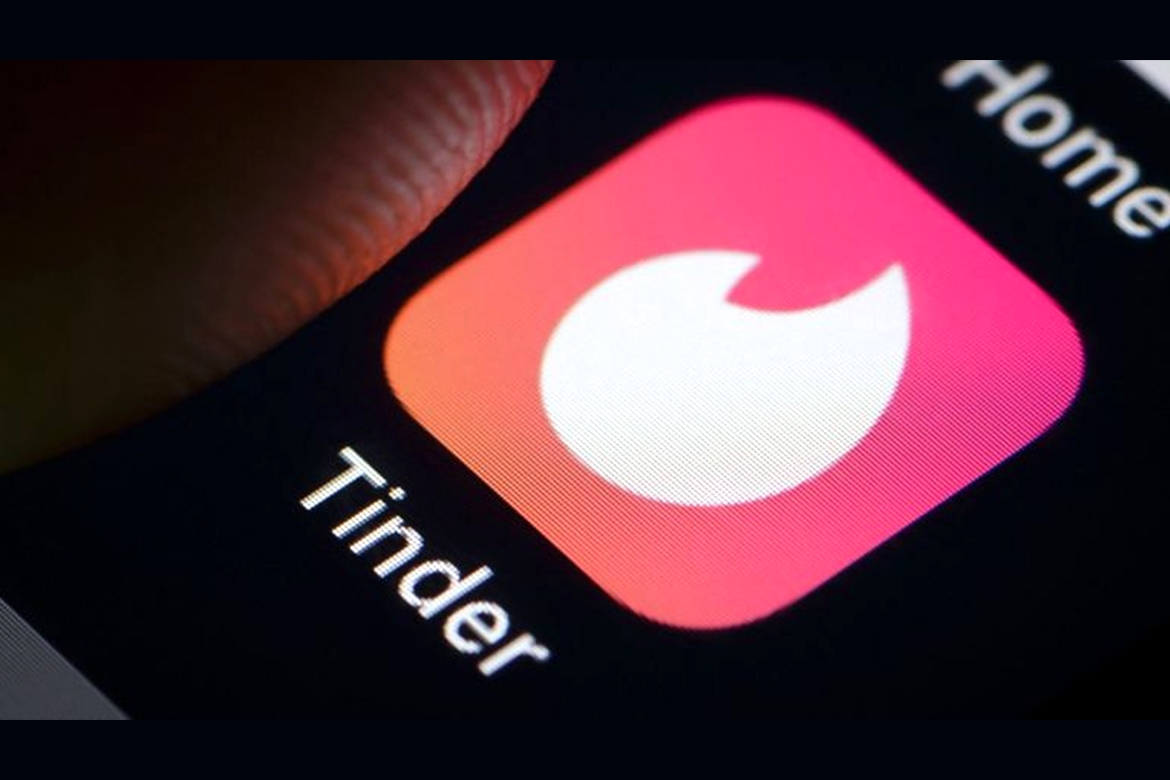 3. Tinder – Every dating app is generally a location-based mobile app. Here, people swipe right or swipe left to use it. If you swipe right; it means you like that person and vice versa. You can both chat if you guys have a match. You can know the information about the user by his profile photo, and the bio they have mentioned. This is a couple dating app used frequently by users.
4. OkCupid – OkCupid is an American-based dating tool, which also works like another dating app. This has a feature of texting through emails. Here people can list their interest and search according to it, they want a person with good looks, people who have a beard, or lady with long hair, etc.
5. Hinge – This is also a dating app that was launched in the year 2012. Early, this app needs a Facebook-linked account, where you follow your friends to build a connection.
6. League – This is a dating app launch in many cities in the US. In this, matching is possible only when they are linked with Facebook or LinkedIn profiles.
So, these are the apps that will lead you to find a way towards your life partner.
Read More: Bored Of Regular Dating Ideas? Here Are Some Creative Date Idea For You