Tea Tree is oil is an ingredient that is majorly used to treat pimples and fight infections. Although we haven't got a chance to discover the complete [potential of this great oil. The great oil is known to have various benefits that are going to make it pretty easy to take care of your beauty ritual. So, here in this article, we will share 5 cool beauty hacks that you can take up using tea tree oil.
You May Also Like: Oily Skin HACKS- DIY To Try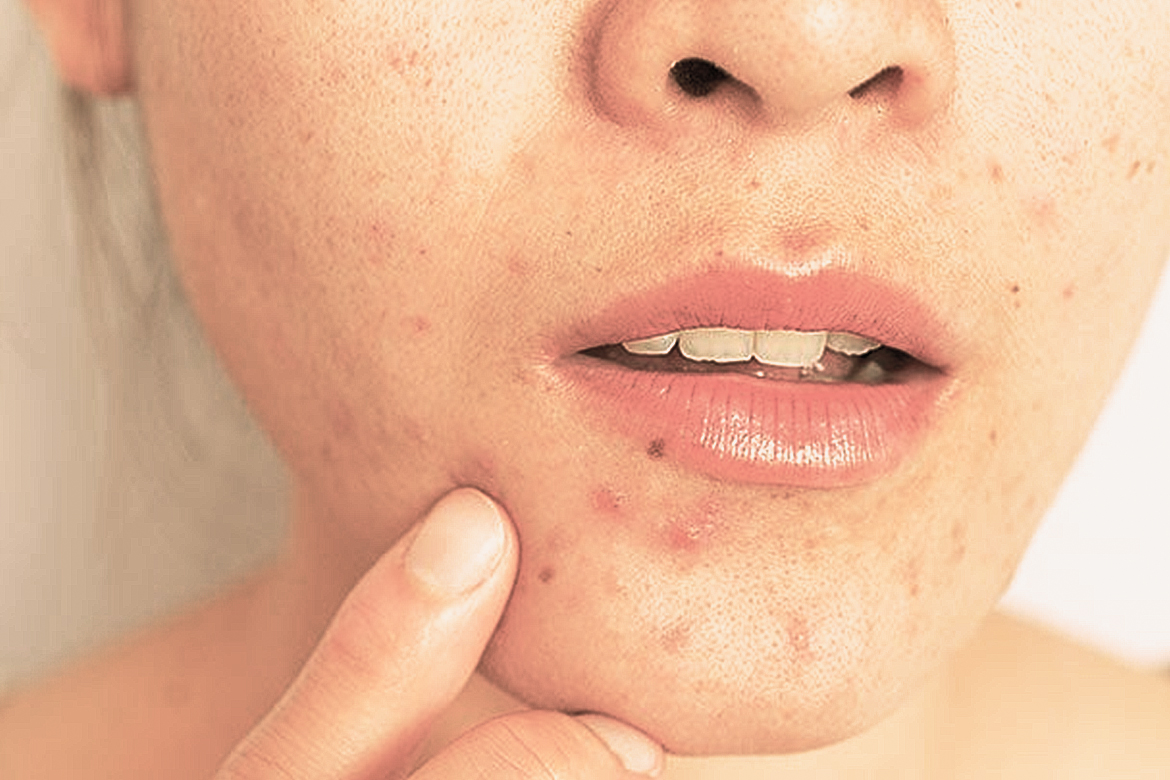 Let's start with the first and the foremost beauty hack. Like we have said earlier, tea tree oil is a blessing for anyone who has been struggling with pimples All one needs to do is mix a drop of tea tree on large pimples with a tsp of witch hazel and apple over the pimple to get rid of it.
You May Also Like: Five Beauty Hacks For Lazy Souls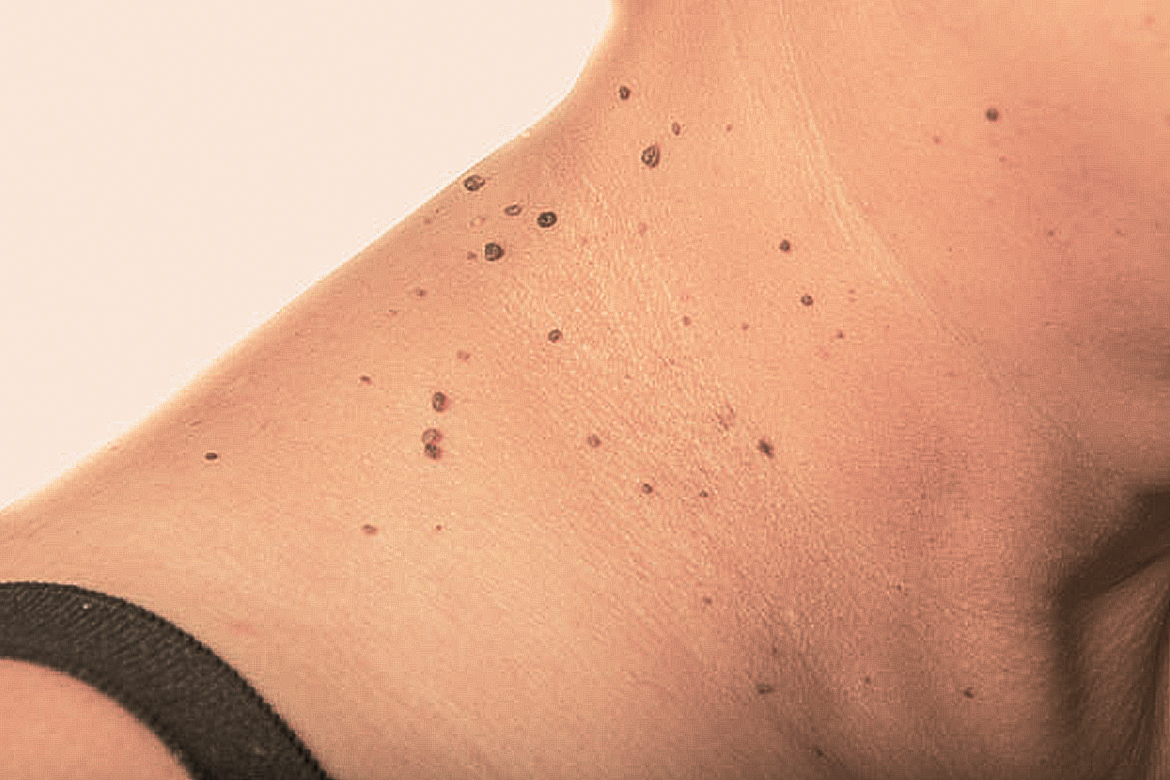 Skin tags are a common skin issue. Most of us run to the doctor to get rid of them. However, a simple beauty hack using tree tea tree oil is going to show wonderful results. All you need to do is place a drop of tea tree oil on a cotton ball and tape it to the skin tag. This will dry up your unwanted skin growth and make it fall off quickly.
You May Also Like: Enhance your skin beauty by the help of potato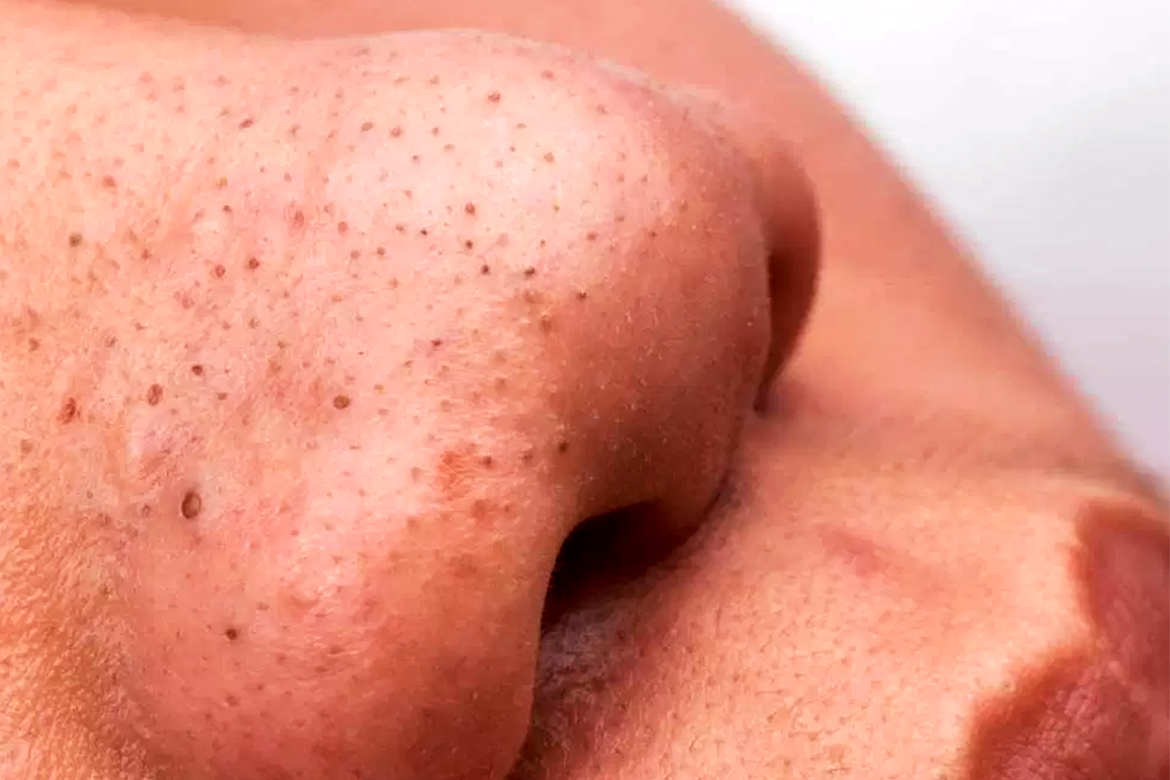 If you have been struggling with the blackheads pretty often then the best thing is to prepare your very own DIY homemade scrub dealing with them. Most people aren't aware of this beauty hack. All you will need is a 1 tsp of baking soda, ½ tsp of honey and 2 drops of tea tree oil. Put all the ingredients in a bowl and mix well to form a paste. Now scrub the paste on the gave and especially where there are blackheads. Leave it for 10 minutes and wash with lukewarm water. Try this mask 2-3 times a week for best results.
You May Also Like: Some Lipstick Hacks Which Can Enhance Your Beauty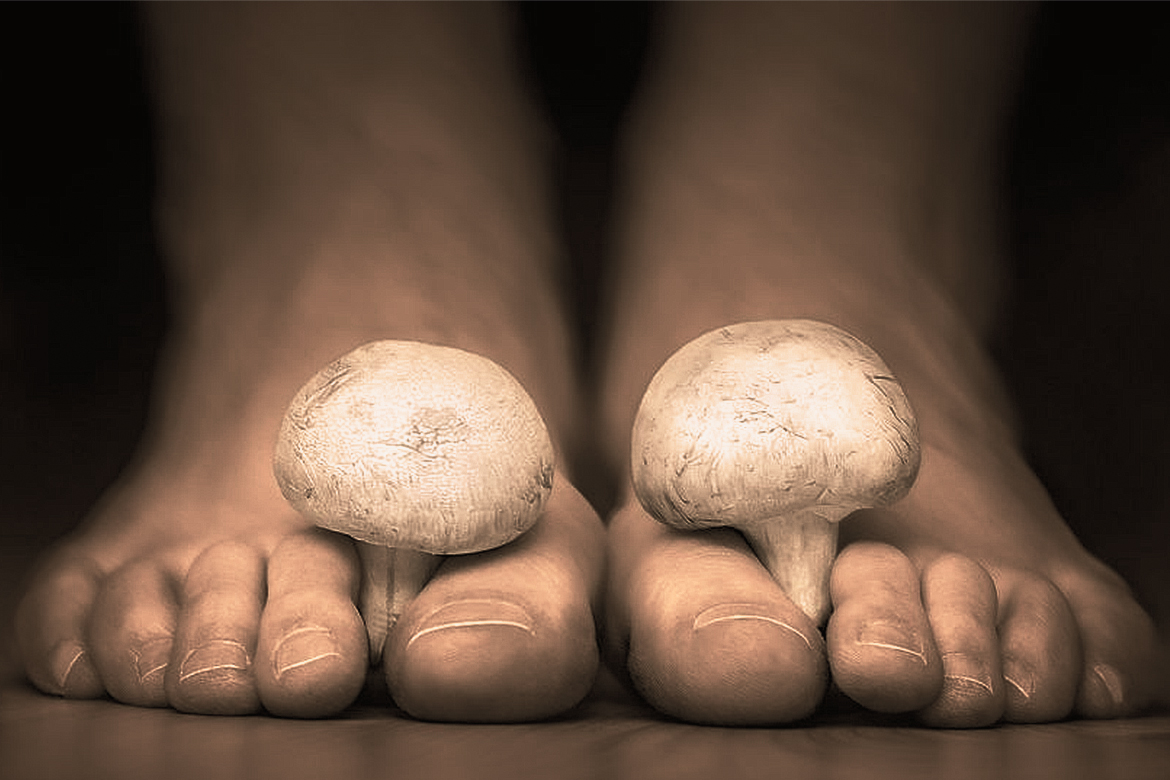 Get rid of the bad foot odor by soaking the feet in a mixture of hot water, rosemary, tea tree oil, and your favorite fragrance oil twice a day for 15 minutes. Doing this can get you rid of the problem of bad smelling feet and along with that take care of your feet from any fungal infections too, The best fragrant oils or carrier oils that you can use are the grape seed, jojoba, lavender, chamomile. almond and sandalwood.
You May Also Like: Tricks for solving biggest problem by a small box of Vicks VapoRub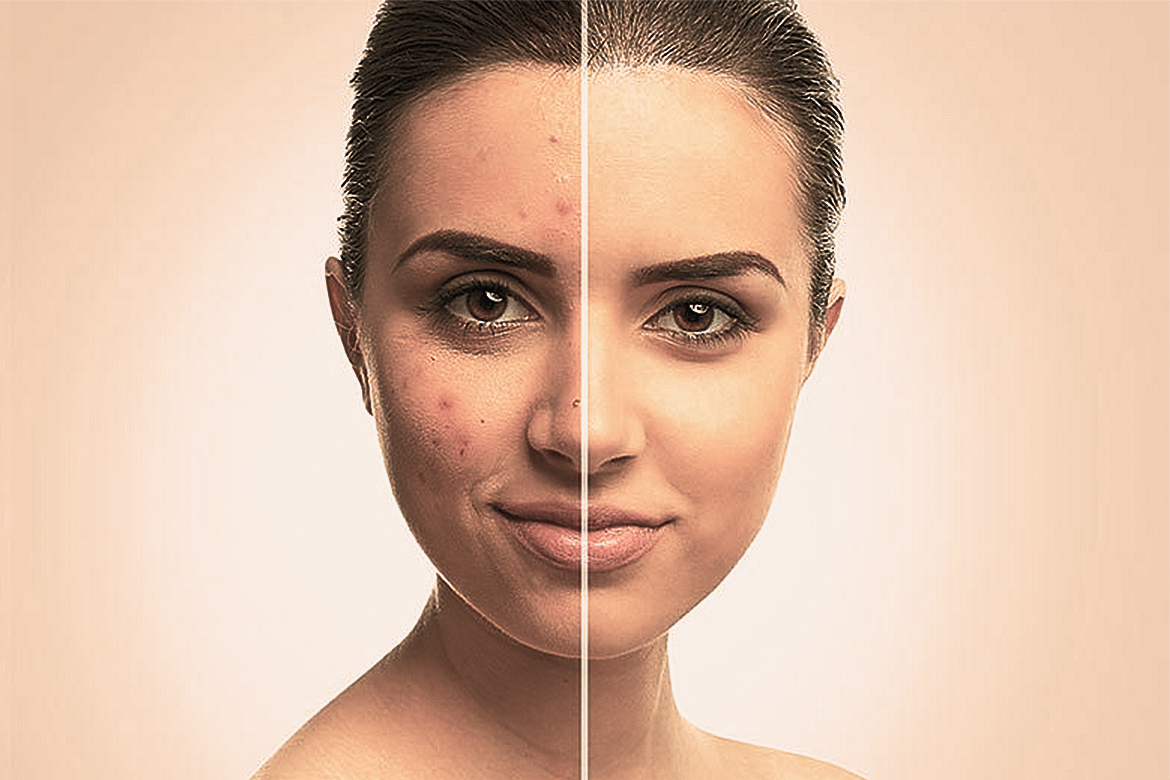 Scars and blemishes look horrible, most of us look for OTC products to take care of them, however, we forget our very own homemade DIY cream using the tea tree oil. All one needs to do is mix one drop of tea tree oil with one-and-half teaspoons of raw honey. Massage the mixture on the scar, and leave it for 20 minutes. Wash with normal water. Do this for 10 days at least to see results.
You May Also Like: Beauty Hacks From The Beauty Queen Priyanka Chopra