One of the hardest things to deal in today's world is the incompatibility between partners and couples. The social fabric is breaking down and more and more families are breaking up due to adjustment issues between people. Separation and divorce is a reality that is taking up mammoth proportions. Separation leaves the children to struggle on the emotional front and anger and sadness sets in regardless of the age. This leads to isolation and social difficulties in the long run. Building up of anger leads to feelings of abandonment, guilt and worry in the children.
Children are highly vulnerable to emotional turmoil and often blame themselves for the parent's separation. It has been proven by research that children from broken homes are more prone to drug abuse and poor outcomes. Children lose out the most when parents separate and this has profound implications.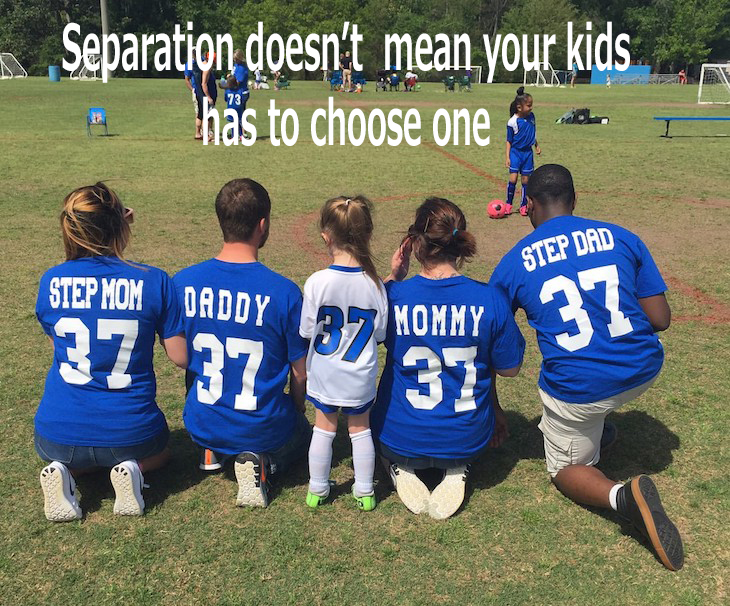 Parenting after separation helps parents to make positive choices about how they will guide their children even after separation. Parenting after separation includes:
The impact of separation on you and your children
How to help your family adjust to change
Strategies to help your family adjust to change
Effective ways you and your children's other parent can communicate
How to keep your children out of the middle of a conflict
Options for resolving family disputes, including mediation, counseling and the court process
How the child support guidelines are applied
Resources in the community for parents and children.
There are many comprehensive courses available online that covers the above points. Workshops are also conducted to help parents make informed and careful decisions about separation and any conflicts arising therein. These decisions should also be based on the best interests of the children. Separation leaves ugly marks on the lives of children it is upto us as parents to help them develop into responsible and loving adults. Parents should provide the best care and the best chance for their children to develop healthily, physically, emotionally and psychologically and put aside differences to satisfy the needs of children.