Chattering Om is the key tool of removing tension, anxiety, fear, depression and whole negativity surrounding yourself. The significance of chattering Om is difficult to explain, you can just feel the significance of Om. Chattering Om is a process which you can follow by step by step. Many research has been prove that every day jaap of the Om mantra provide you positivity, courage, focus, happiness and concentration in your work. Om is the associated with unmanifest energy. As a result, with one chants Om a lot of energy is generated. By Chattering Om you cannot see any miracle by eyes but you could feel many changes in your life.
Here are Some Health Benefits of Om Chattering:
1.By Chanting Om every day you can purifies your nearby environment and feels positive vibrations in your soul.
2. The Om sound not beneficial only which person who is chainting this but it gives positive effects wherever its vibration goes.
3. The Om chanting produces a vibration and sound which yo can felt through your vocal cords and sinuses. The vibrations provide help to open up the sinuses for clear the airways.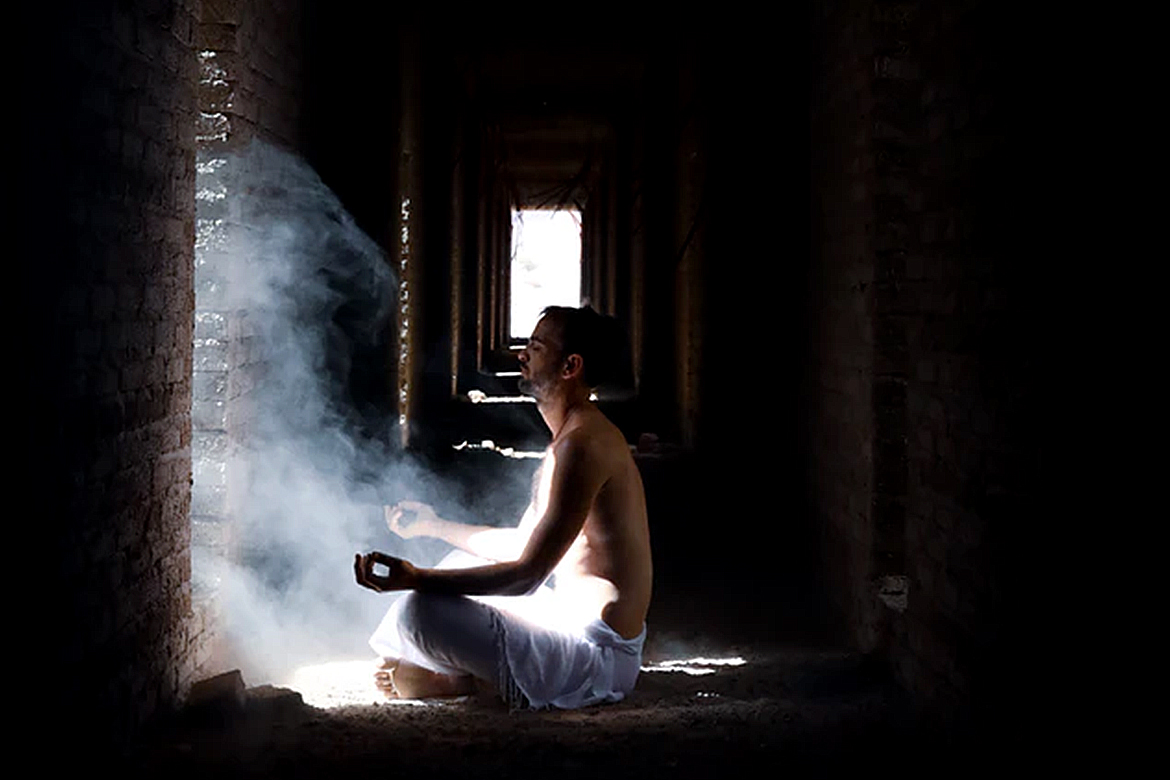 4. Many researches has been shown that Bhramari pranayama and Om chanting give a positive effects on pulmonary function, which can be good news for the patient who are suffering with pulmonary related different kind of disease.
5. It improves your voice by giving strength to your vocal cords and the muscles around it. This is very helpful during old age.
6. If you are doing chanting Om everyday at least few minutes you will feel closer to your true nature and self.
7. During chanting Om a vibration occurs which stimulates nerves throughout the body and affect the brain. Patients who are suffering with depression and epilepsy, doctors suggest chanting Om.
8. By regular Om chanting you can stimulates your metabolism, which can lead to weight loss and you can glow your face too by good blood flow.
9. By chanting Om you can improve your cardiovascular health because this jaap relax your mind and body, when our body in relax condition then blood pressure is decrease and our heart will beat with regular rhythm.