The art of bringing up a child into a better person is parenting. Parenting means involving a great deal of routine with a child. It focuses on developing independence in children.
Parenting Meaning– Parenting is a challenge in everyone's life. Parenting takes a lot of effort, patience, and skills to develop a child from their birth to adulthood. Parents promote their child and support or encourage them in their difficult times. They always support them in their physical, emotional, and social development from childhood. Performing the art of caregiving, nurturing, and protection towards a child is parenting.
The home is the very first place for a child to learns. They spend most of their time in that environment which is the most developing area for a child. They get their family rule and restrictions. The second is the neighborhood. A child gets their first exploration into the world. There are different parenting meaning, parenting styles, parenting tips, parenting skills to develop and raise a child into a better person.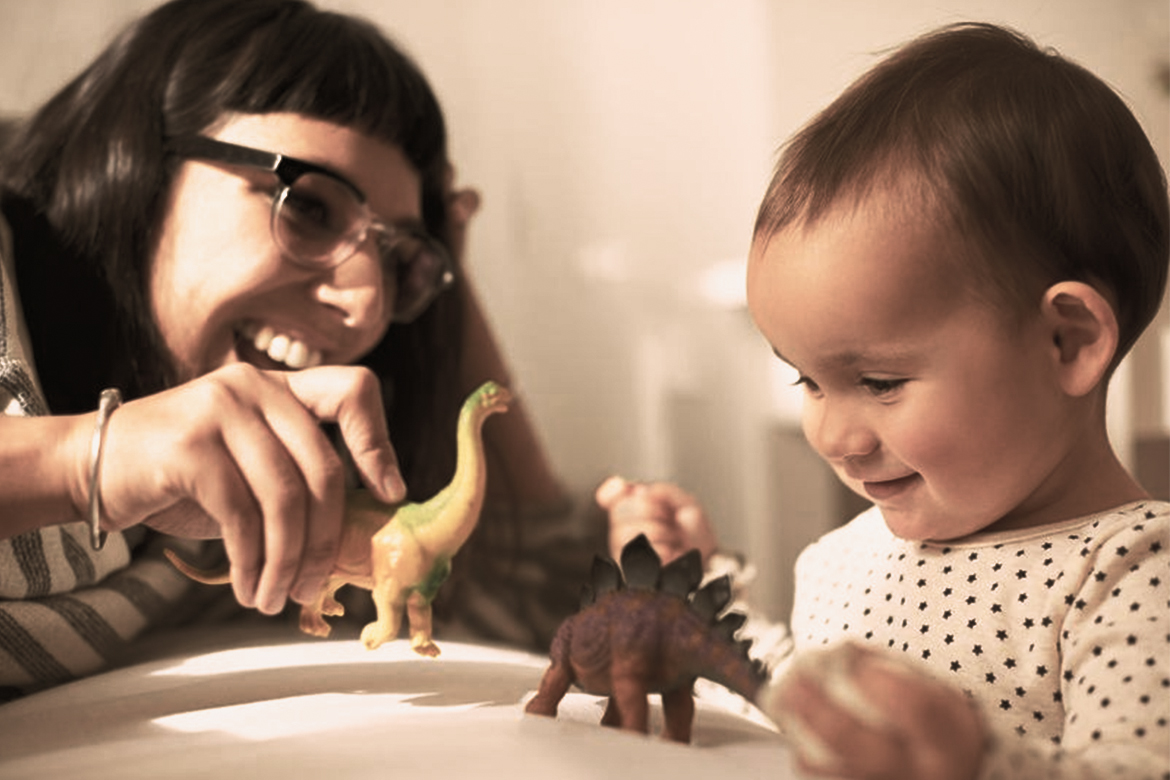 Some Factors Affect Parenting:
A family's social class plays an important role in the development of a child. Working-class parent's child will grow up a disadvantage with the studies, parent's attention as compared to the middle-class or upper-class parents. They also do not get the kind of network that the upper-class or middle-class get through their friends or family members.
Parenting styles:
Strict parenting style
Orthodox parenting style
Lenient parenting style
Uninvolved parenting style
These parenting styles are a combination of acceptance and responsiveness and involve demand and control. Parenting styles are related to the child's mental health and well-being.
Parenting skills
Communicate truthfully
Safety and security
Respect
Love and affection
Relationship skills
A parent's overprotection can bring weakness and less respect in a child's life. Consistency is the main key or can be called as the backbone of parenting skill.
These are the resources that help a parent in raising their child. But in today's world parenting means not only following these resources for raising the child but also parents need to change their circumstances a little bit for their child.
Read More: Take A Step Forward And Save Your Child From Spoiling Themselves.