This sounds like a big question for anyone. Have you ever thought These colors can affect your home environment? Most of us painted walls for maker color theme according to the choice of colors we live but certain things have an effect on how the home feels like, and one of them is colors. They not only impact the home environment but your mental state as well.
When you talk about colors you have ample colors to choose from but in this article, we will be only focusing on the basic ones like red, yellow, orange, green, blue and violet.  We will be sharing how each of these colors has an impact on your mental wellbeing.
What Effect Do Warm Colors Have?
Warm colors are the first on our list. When you say warm colors then it means we are talking about red, yellow, orange, maroon, etc.. All of these are placed next to each other in the color wheel. Warm colors are the ones that have high intensity and energy. They evoke different feelings like happiness, optimism, passion, and energy.
These are attention-grabbing colors. That is why you most commonly find a yellow sign over a black background for danger. A red sign for danger or stop. Red, yellow and orange are known to improve the person's appetite that is why you find these colors mostly in a restaurant. Warm colors done excessively can stimulate a person's eyes which can lead to irritation as they reflect more light.
You May Also Like: Aura Therapy: The Lesser Known Healing Art
What Does Red Do?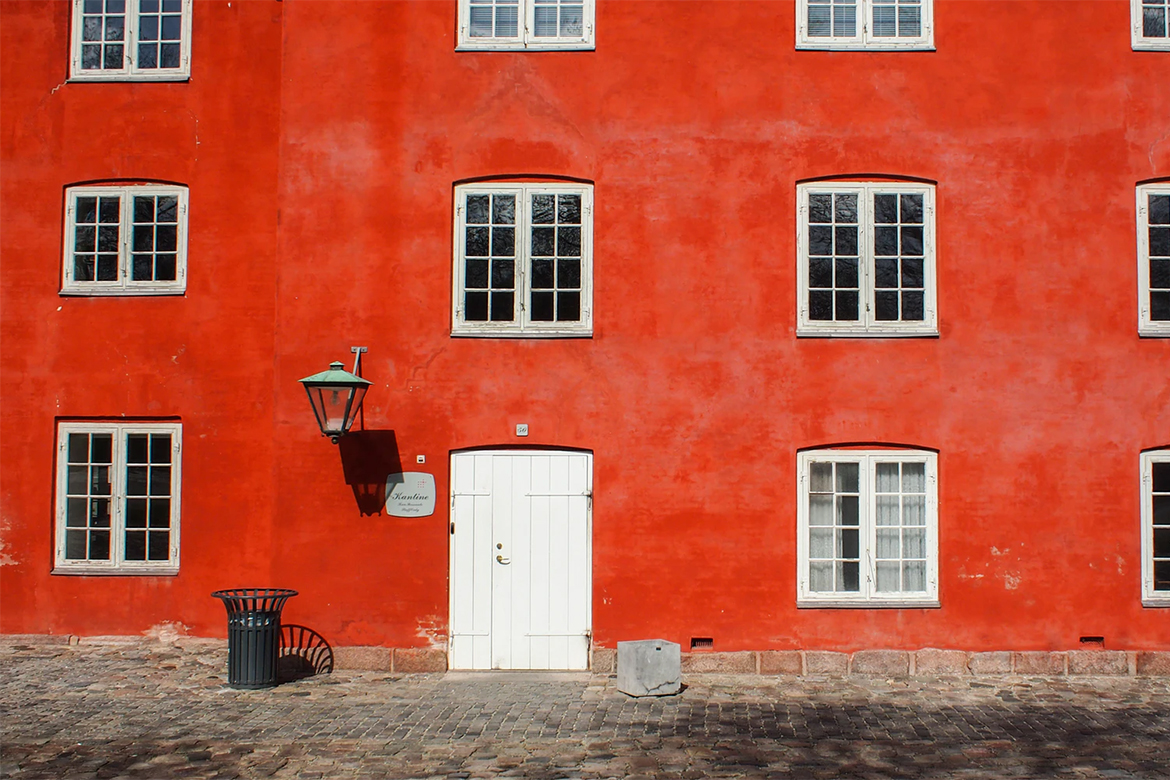 When we talk about red, the first thing that comes to mind is love. Red is the color of love and passion. It gathers attention within a short span of time. Red is also considered an intense, or even angry, the color that creates feelings of excitement or intensity. So, when you are planning to opt for red walls. Then think about the fire that comes along. Red has the longest wavelength in the colors, so certainly it catches the attention easily.
What Does Yellow Do?
Yellow is the color of sunshine, which means it depicts light and warmth. Most of us depict yellow as a cheerful color. When you walk into a school or eating joint, we are sure that you at least find one wall that is yellow as it catches the eye. The color yellow is full of energy and stimulates the appetite as well. It catches the attention easily so find it over the traffic signs. But, sometimes the overuse can be frustrating as it becomes fatiguing to eyes. This is because it reflects a high amount of light. It is never advisable to use a yellow wallpaper behind a computer monitor or TV as it leads to eye strain. Avoid using yellow in baby rooms as it is stimulating color and tend to make them cry more.
What Does Orange Do?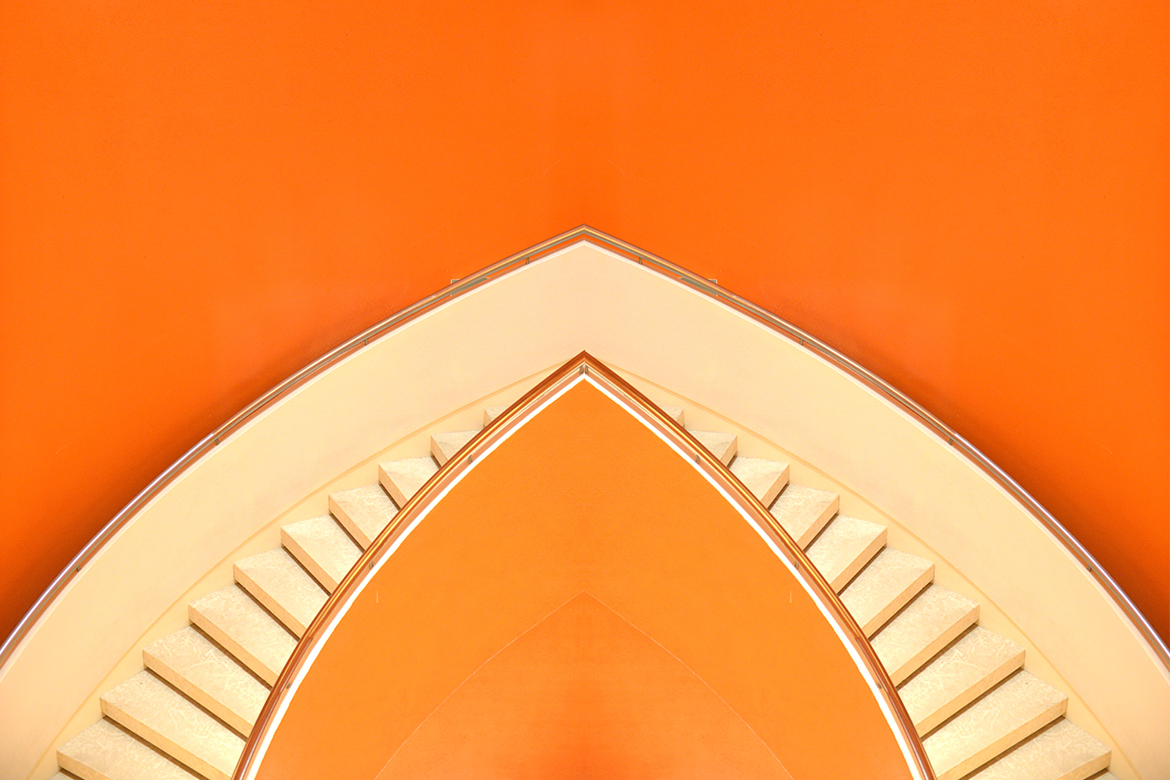 How does orange make you feel? It is a combination of two powerful shades red and orange. So, when you talk about orange it itself is a powerful color. The use of the shade will make you feel energized and enthusiastic. It offers a feeling of happiness and vitality. Orange attracts attention but is not overpowering. Aggressive but balanced.  It has a positive vibe that is both inviting and friendly.
What Effect Do Cool Colors Have?
Next on the list are cool colors. These are commonly listed as blue, green and purple. The cool colors have a soothing and calming effect. But, when overdone can lead to a low energy environment in the house. Blue is used to calm down the atmosphere, green makes the house serene, purple adds a spark of creativity.
You May Also Like: Know How Meditation Helps In Reliving STRESS
What Does Blue Do?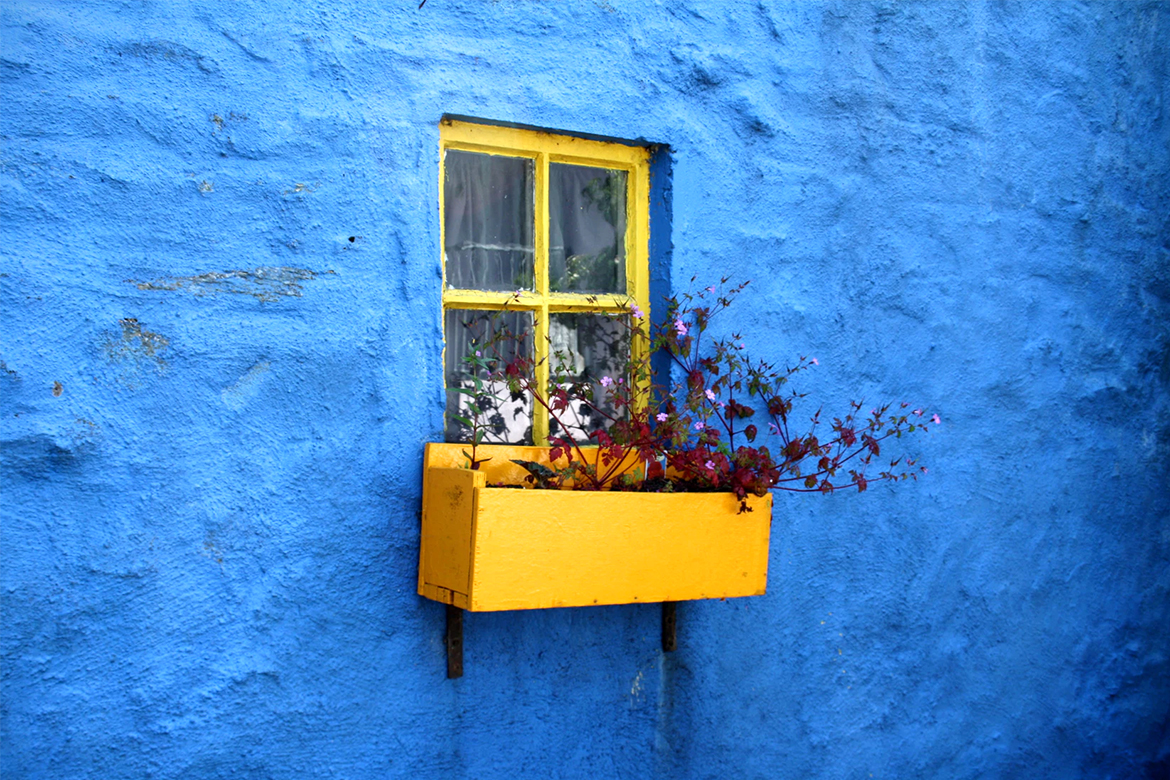 Blue is very commonly found all around us. It is the color of nature, the sky, and the water. This is why people associate blue as a color with serenity and calmness. It is a cool color. Most of the offices are painted blue as it is believed that it is a productive color. The excess use of blue seems icy, distant, or even cold. The strong blue stimulates the thought while a lighter blue will calm the mind. Blue gives the illusion that certain things are far. Overuse of blue looks cold and unfriendly. Even Blue can also lower the pulse rate and body temperature. If you are looking to lose weight, the best way is to paint the dining room blue as it cuts down the appetite.
What Does Green Do?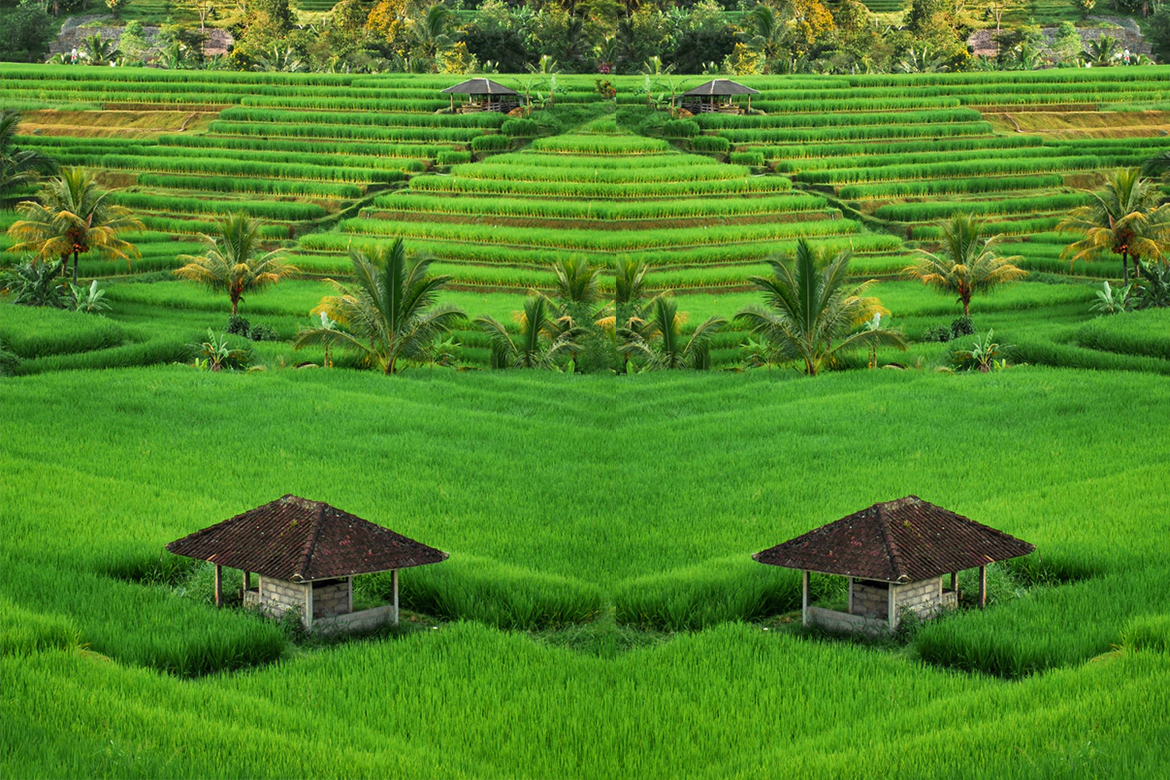 Green is the color of nature. It is a part of the cool color family.  It symbolizes the natural world. So most of the people connect green with good luck, serenity, health and wealth. Green is also considered as a symbol of fertility as when the ground is green then it is fertile. The use of green is believed to be great for study rooms as it can improve reading ability. It has been researched that laying a transparent sheet of green paper over reading material increases reading speed and comprehension. Apart from all this, it is the best color to relax, think about how guests or stars wait in the green room before coming on the shoot. The color makes you feel optimistic and refreshed. It is a great color to use if you wish to find a sense of security or inspire possibility. The overuse of green can evoke negative feelings like hate and jealousy as well.
What Does Violet Do?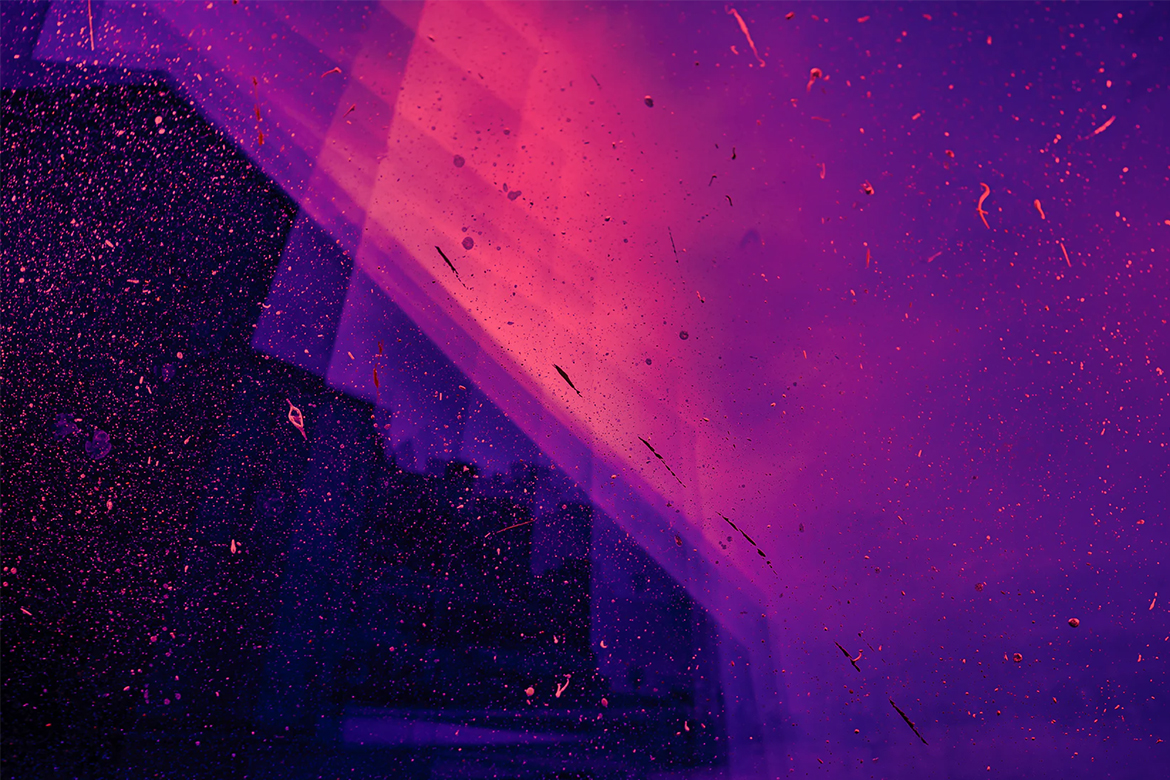 Violet has the shortest wavelength in the rainbow. The color violet is related to the spiritual inclination as it works on provoking a higher level of thought. Violet encourages deep meditation. Violet is the last visible wavelength so it is also associated with time and cosmos. It is also associated with royalty and luxury as in the earlier days, creating dyes to color fabric required a great deal of effort and expense, especially violet. The less common nature of the color and the effort needed to make it exquisite that was later on linked to royalty. Lighter shades of violet-like lavender, plum, lilac, and mauve are used in beauty products as they offer a soothing effect.