If you're new to yoga and feel intimidated by it, the join the gang. I had to be literally dragged for my first yoga class. I had a list of excuses rolling out in my mind for not doing yoga. But all the pandemonium in my mind ended with the first class. I learned that yoga was all about using various asanas as a tool to work with the breath and mind.
To make things more inviting, my friends made a yoga essentials list for me. This actually worked and I took initiative to go through the list and buy the essentials of yoga before my next class. I would like to share this list of yoga essentials to get you over all the dilemma.
A Yoga mat is a must if you are serious about practicing yoga daily. It helps you balance even in the most difficult yoga positions. A good yoga mat should be sticky, durable and sturdy.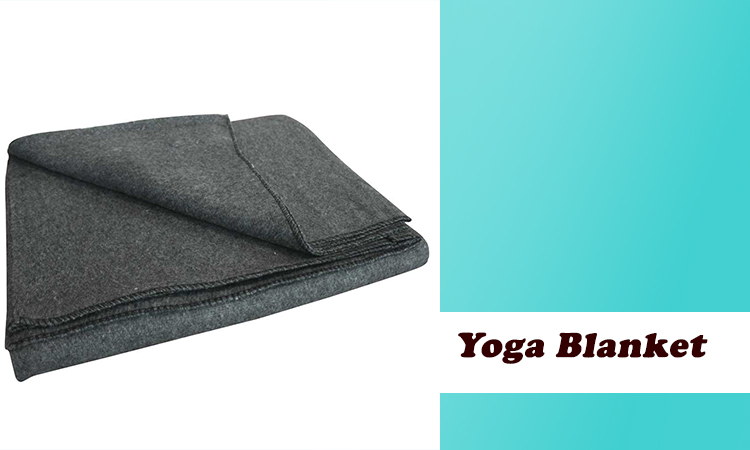 Yoga blanket can be used for savasana or you can roll it and use under legs or back for support while doing yoga.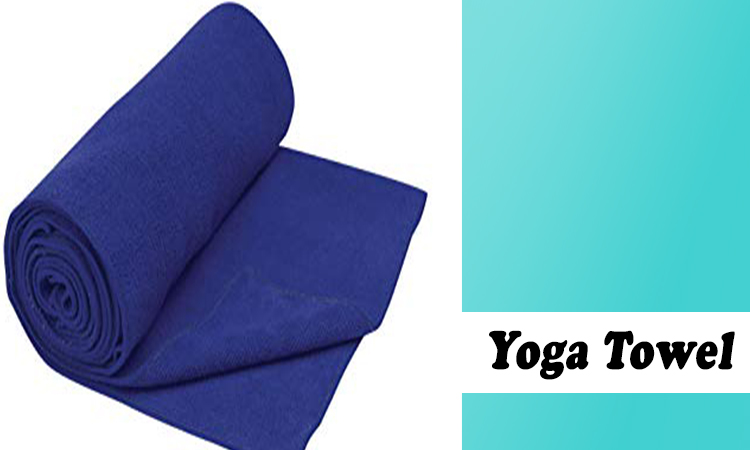 Yoga towel is a must. A good yoga towel should wick away moisture, dry quickly, shouldn't harbor bacteria, should be easy to pack and use, and keep you cool.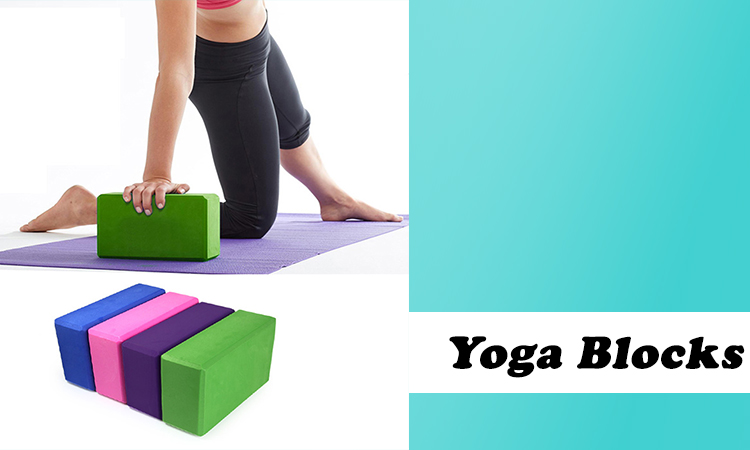 The yoga block is a must in yoga. They can be used for restorative postures, or for making the floor a bit closer and more accessible in tricky balancing asanas.
Yoga jellies protect your joints during yoga practice especially your knees and wrists. They allow you to challenge your body during your practice without the counterproductive pain.
Yoga bolsters to support your body and help you relax in different poses. These can help you stay longer in poses while remaining comfortable for long.
A bottle of water to keep you hydrated during your yoga.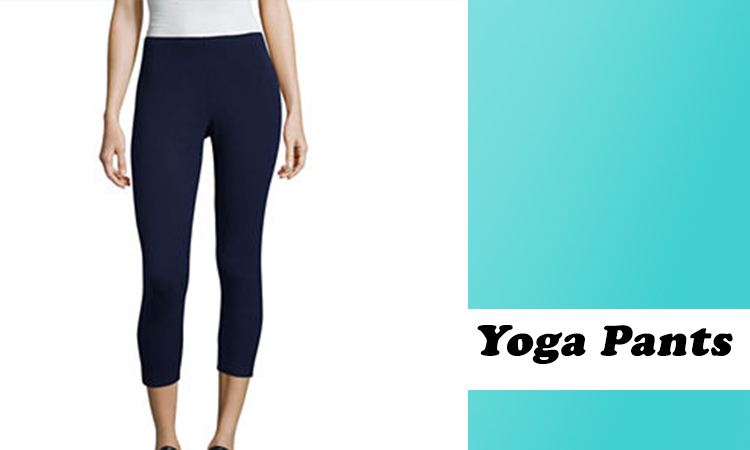 Yoga pants – A comfortable pair of pants that are supportive and affordable are a must.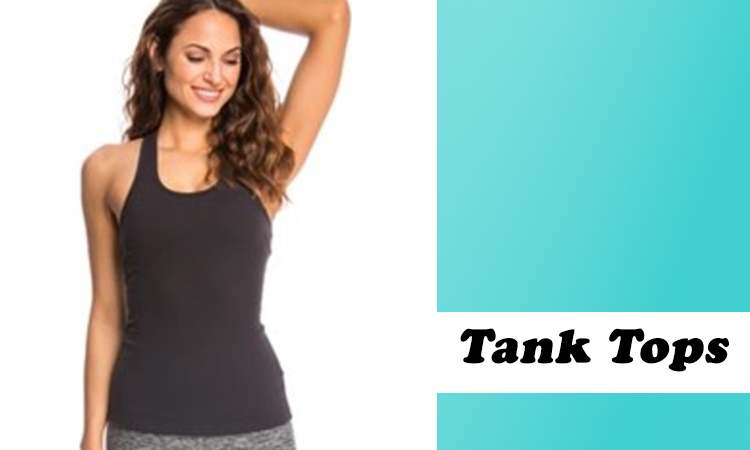 Yoga tank top – Yoga clothes should be breathable, supportive and comfortable. Find one that fits you snugly.
A yoga mat cleaner is also essential as it keeps your mat clean and fragrant.
These yoga essentials got me started and happy about the class. You can add a deodorant and personal hygiene things like a hair band and scrunchy to the list as well. Do what makes you happy and enjoy yoga your way.
Read more: Do Yoga more comfortably with Yoga Cushions!