The most difficult of being a parent is to handle your child when he gets angry. Every one of us always worries about what to say to an angry child. It is very difficult to calm an angry child and satisfy him with sympathetic words. So, here you are being provided some tips and ideas on what should you say to an angry child.
• Teach Them To Control Impulses
As it is a human tendency to get angry whenever we face a situation of fighting. But we adapt to the world's environment easily, and so will your child learn. You just need to stay calm when your child gets angry and understand their feelings, eventually with the time they will learn to control their anger and this will save your relationship with your child from ruining.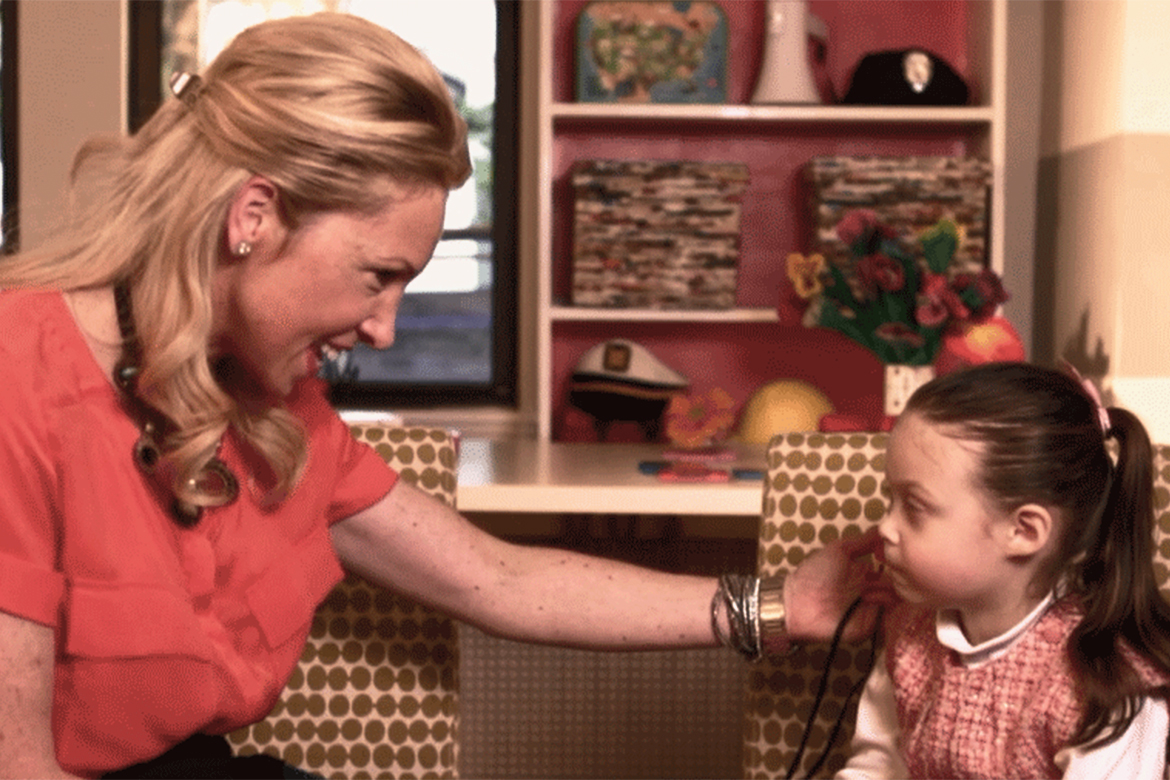 • Find A Mature And Constructive Way Of Handling It
Whenever your child gets angry, there always remains a reason behind it. Try your best to find out that particular reason which is bothering your child to such an extent. The reason may be very simple as hiding something from their siblings to get their parents help or attention.  But when such a situation arises the first question that pops is what to say to an angry child? The answer is you must say sympathizing things to them, so they would not feel that showing their emotions is wrong. Talking to them, finding the reason and giving them the solution to it is the best thing.
• Don't Let Them Harm Anyone Physically
As you allow your child to take out their aggression, you must not allow them any violent activity. When your child gets angry you must deny them violence, though not getting angry yourself but firmly and calmly.
You must never allow your child to beat their siblings in anger or even beating you, as this would not help your child to control anger but even worsen it. Your child would start to think that every time he gets angry, he would take it out by beating. You must also restrict them from breaking, throwing or destroy any of the household belongings because they might feel guilty about it later when they calm down.
So these are some answers to your question of what to say to an angry child.
Read More: Parenting: Meaning, Factors, Styles And Skills