Reading comprehension refers to your understanding of what you read. Reading every week won't help your learning much if you don't know what the words are saying. So you may be wondering how to improve English reading? That's exactly what we'll discuss in this article.
This article will help you learn English reading with smart strategies. You'll discover how to read English books in a way that will improve your skills.
Type Of Reading
Intensive and extensive are the two types of reading. Intensive reading is about reading to learn new words, phrases and to analyze grammar. You pause when you don't know a word or when you want to focus on grammar. Extensive reading is about reading for fun. You don't stop to look something up. You continue reading like you would in your mother tongue.
You May Also Like: Best Adventure Books That You Should Give To Your Child
Below Are Some Useful Tips For Reading A Book In A Fluent Way
Select Books That Are Perfect For You
So the most common question we get is about the best book for learning English? No book is best for every learner. A book that suits you might not work for others. Hence, find the books that interest you. Don't waste your time reading something boring. There is no reason to read something that doesn't interest you.
Opt for the book that you can understand. There is nothing more frustrating than reading something too difficult. You should strive for comprehensible input. Choose books that are specific to how you use English. For example, if you are going to take the IELTS exam, read IELTS sample papers. If you need to learn business English, find books related to business.
When you're choosing books and other texts to read, keep two things in mind: your interest and your reading level. You should choose books that are at an English level just above the one you're comfortable with. You want to challenge yourself to learn new things, but not enough to get frustrated with your reading.
There are several web portals where you can find recommendations for books to learn English reading:
Listopia on Goodreads has lists created by people.
Jellybooks helps you discover new books and sample 10%, which means you can try the book and see if it's a good fit for you.
Whichbook is a different kind of website. You choose the kinds of things you're looking for in a book (happy/sad, beautiful) and the website provides you suggestions based on your search.
Any of these websites can help you find the perfect book for improving your reading comprehension.
You May Also Like: Best Comedy Books That Will Give You A Moment Of Laughter And Levity
Method To Improve Your English
Earlier we discussed the difference between intensive and extensive reading. Well, here is a method that includes both of these. It will help you learn new words, phrases and will improve your grammar too.
a) Try to read extensively. Also, highlight vocabulary/grammar that you don't understand or that you want to learn.
b) Keep reading for one chapter or a certain number of pages.
Once you have read a chapter, go back and look up the words you don't understand or grammar that you want to learn.
You May Also Like: Giving A List Of Rom-Com Books That Will Restore Your Faith In Love.
Improve Reading and Understanding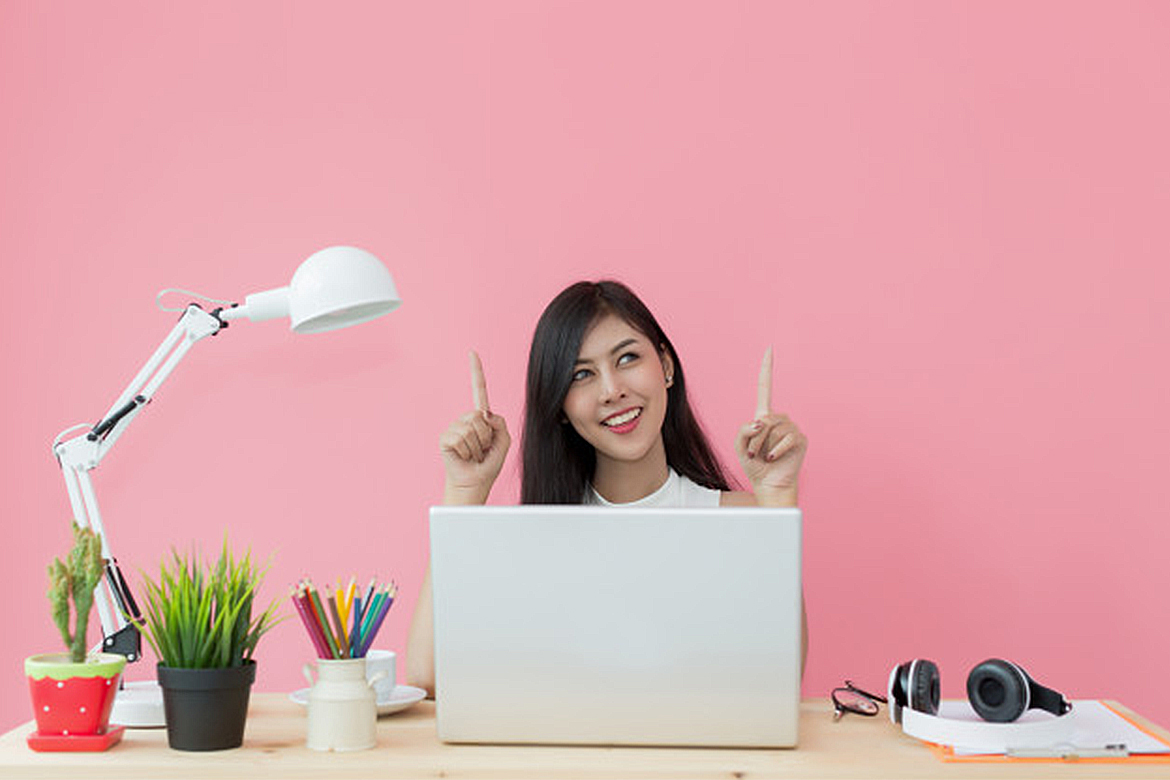 It's easier to learn English reading. Let's discuss how you can improve using scaffolding and staircases. Scaffolding is a  method of learning. The idea is to learn a skill well, you need to learn smaller parts that will help you "build" your knowledge and skills. This also applies to reading comprehension. To understand what you read, you might need to work on other skills first. You need to practice reading quickly/ slowly or you need to stop choosing very difficult books. Select the appropriate books for your skill level. Start easier, start smaller and slower, and gradually increase the difficulty.
Remember this when you're working to improve your reading Comprehension and any other skill related to the English language.
You May Also Like: Best Fiction Books That You Should Read Once
Make Special Time To Read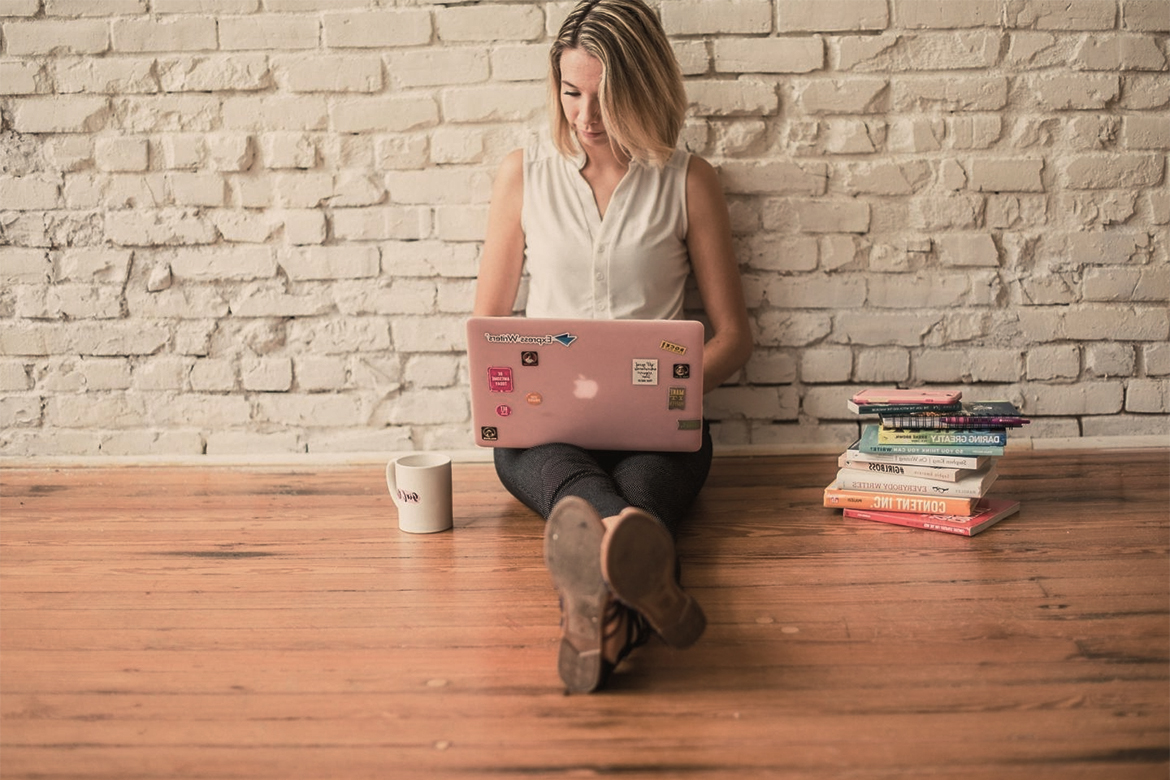 Reading for fun can be done anytime and anywhere. You could take a fun book out on a bus, or at the office, and enjoy it. However, if you want to improve your comprehension, you need to focus and study. You need to spend quality time on this kind of reading. It will let you focus well without the risk of being interrupted. The time should be quiet, and you must avoid being distracted. Try to spend at least 30 minutes daily on focused reading. Extensive reading will help you improve. Turn your reading process into a ritual, that you repeat every time you sit down to focus on reading English.
Find a comfortable place with bright lighting to sit. Get everything you might need before you sit down. So, you might want to have a pen, a notebook, and a dictionary. Put all your electronics on silent mode and put them away. If you have a specific process for preparing to read, your brain will know when you're about to read and you'll be focused before you start. That's how you can improve your reading skills successfully.
You May Also Like: Gift These Gaming Books To Your Bae And Enjoy Gaming Together
Ask Yourself Questions While Reading And After Reading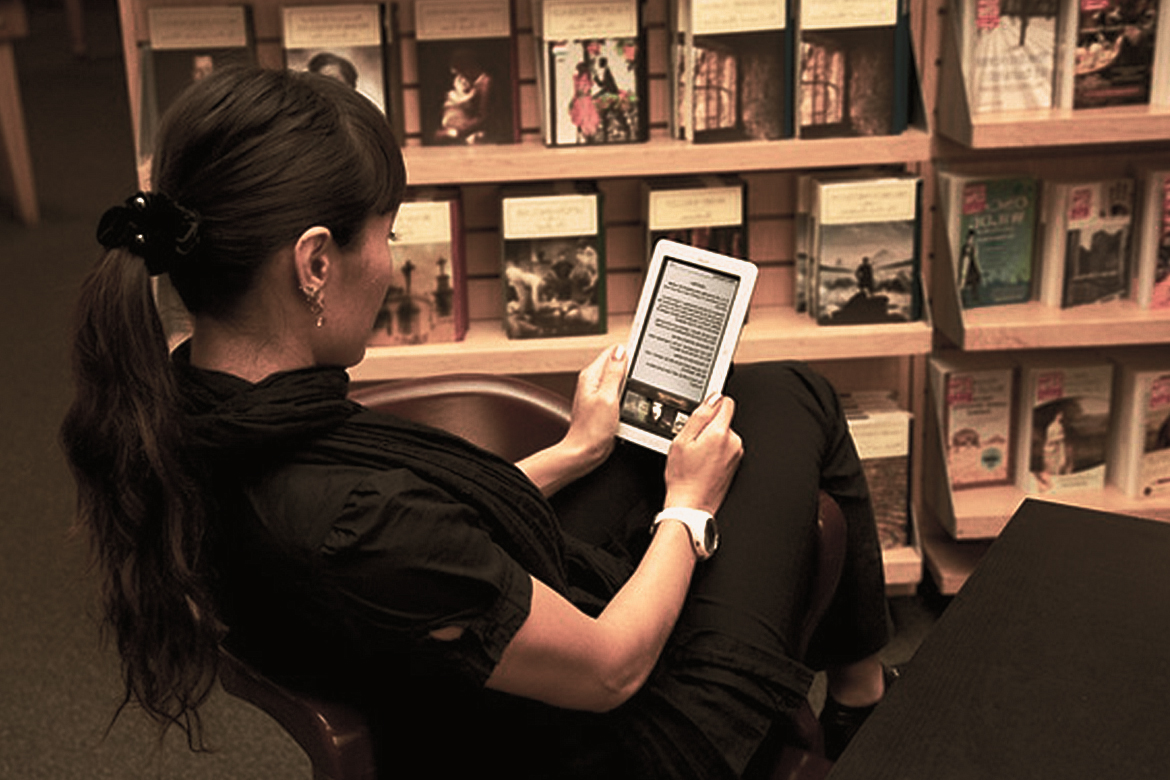 Learning to read English books is about more than just reading the words. You can do a few things before, during and after reading to help you better understand the text. Before reading, browse the text, look over the text quickly without reading every word. Take some time after reading, to browse again and summarize what you remember. Try to say or write a few sentences that describe what the text was about. Thinking about what you read will show you how much of it you understood and help you figure out your doubts.
 Before reading ask yourself these questions as you browse, to help you prepare for reading:
Are there titles or subtitles?
What are some of the names mentioned?
Is there a lot of dialogue?
Are paragraphs short or long?
After reading, the below questions can be used to help you think about what you understand:
What was the text about?
What are the most important things in the text?
Did anything confuse/ surprise you?
Are there any parts you didn't understand?
You might have some more questions depending on the kind of text you were reading. You can always start with basic things.
You May Also Like: Cooking Lover? Then, Go Through These Books To Become A Pro In Cooking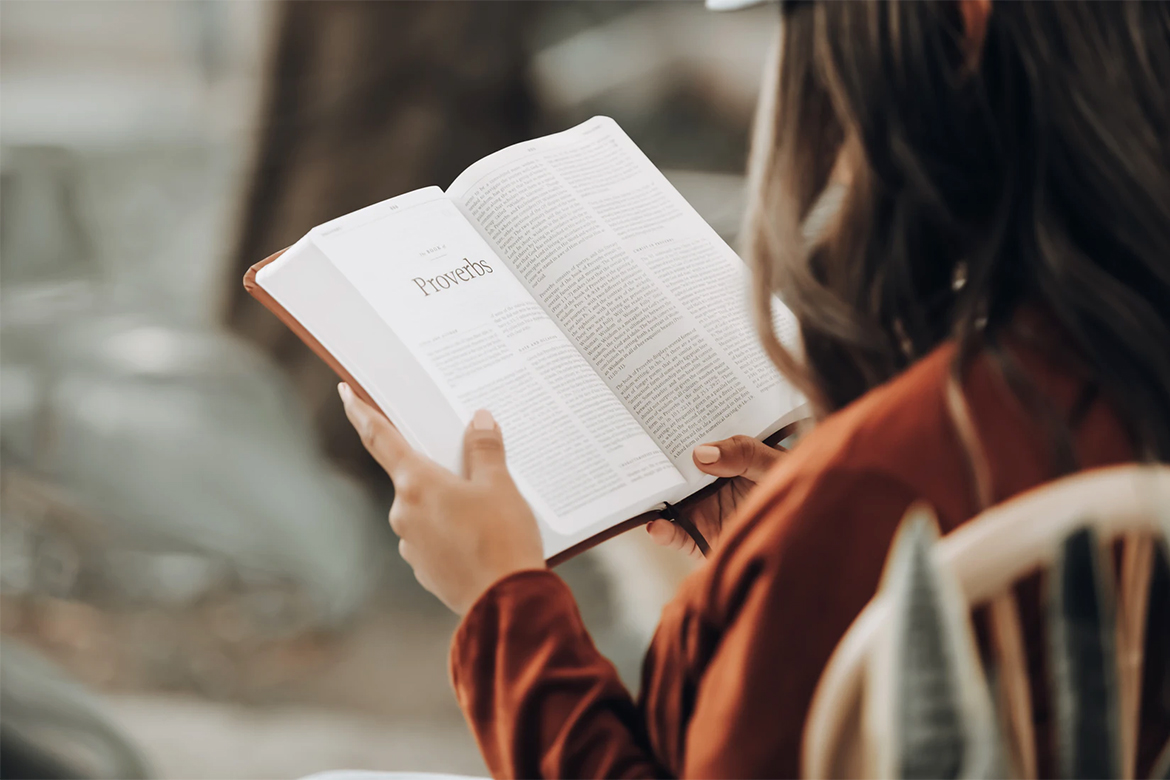 It's hard to form an understanding of what you're reading when you read word-by-word instead of in full sentences. Hence, it's important to improve the fluency, to improve your understanding. Fluency is about smooth reading. When you start reading, you should have a certain rhythm to the words. The words should flow naturally, like when somebody is talking. That's how to read English books as a native speaker would. Improving fluency can be as simple as selecting an easier text to read. Of course, it might need time and practice. If you take some time to improve, though, it will help you in the future. You'll improve your reading and even speaking. It will also make reading fun and natural.
 Many of the words you find while reading are actually "sight words." These are the words that you should know by sight. You should not have to think about how to read them.
You can practice sight words with the help of a list of sight words. Daily, take about a minute or two and read the words as fast as you can. If you don't know any of the words it's a good idea to look them up beforehand. Remember, this exercise is about reading faster, not understanding more. Once you start reading at a comfortable speed, you can focus on understanding.
Another way to practice reading fluency is with the help of videos, English videos with subtitles. This will help you to read the words while hearing how a native speaker naturally says them. FluentU is an apt tool to find such videos.
You May Also Like: Strengthen Your Compatibility With These Books Of Relationship
The more you question what you read, the deeper you will understand the meaning. Asking questions is a good way to make sure you understand what you're reading. Asking questions can help keep you focused. Asking questions related to text can help you think deeper into the story.
Keep several post-it notes and a pen nearby. Write down questions that come to mind as you're reading on the post-it notes and stick them in the text. After reading, go back and see how many of the questions you can answer now. If there are any questions you still don't know the answer to, re-read that part of the text and try to find the answer.
You May Also Like: Makeup Lover? Then Go For These Amazing Books To Get Perfect Makeup Look
Remember, "no reader ever read anything the first time he saw it."
Sometimes reading a text just once isn't enough to understand it. This is true if you're reading something difficult, or even if you're not. Reading more than once can help you understand the text much better. Re-reading is great when you read the words but can't get them to make sense. It's also great for finding things you might have missed the first time. If there are any new words in the text, you'll see them again every time you read again, helping you remember them.
In short, reading things again is great!
Choose something short to read, a few paragraphs. This can be a story, short article or a news article, anything you want as long as it takes you only about five minutes to read. Read the article at your own pace and write down everything you can remember from the article. Write every little detail including the parts of sentences if you remember them.
Now, read the article again and note down whatever you can remember. Keep the tab of how much you remember the second time around. Every time you read, you understand more of it. When you want to get the most out of your reading, try reading it again and again. Initially, focus on understanding the words. The next time, focus on the meaning. Later, you can start asking deeper questions.
You May Also Like: Best Books That You Should Add InYour Wishlist
Read A Different Kind Of Texts/ Articles/ Short Stories
Apart from books and news, you must also read blogs, short stories emails, tweets, and texts. The more you read, the better you'll get at the language. Read whatever is available. Opt for a magazine that you enjoy, follow some interesting people or websites or visit a blog you like reading. Various kinds of magazine apps are available where one can find digital or print magazines on any subject. They offer lower prices on magazine subscriptions and a special discount for students.
If you're having trouble discovering new books to read, try any of aggregators/websites that put news and interesting articles together for you to look through:
Mix helps you find various websites according to your interests.
Digg collects interesting stories from around the web onto one page.
Reddit seems a bit less friendly, but it's a collection of websites and images that Reddit users submit for others to enjoy.
Whatever you read, always remember that more you practice, the better you'll get.