Managing dry skin is a nightmare for most of the people, while oily skin is also not an easy task. When the weather starts drying out, the decrease in the humidity levels will leave you blotting your T-zone.While the sebaceous oil glands will not stop producing excess oil. A few simple changes in your skincare routine will make you look better even in the winter months. Here are some simple winter hacks for taking care of oily skin.
You May Also Read: Perfect Sheet Masks For Oily Skin
Choose The Right Moisturizer:
If you have been choosing a thick moisturizer on oily skin, then you have been doing it all wrong. Oily skin needs a water-based moisturizer instead of a greasy one. So, whenever you have been thinking of opting for a moisturizer in the winters choose a water-based one. Even better if you find one that has been enriched with Vitamin E. Try to incorporate a retinol-based serum just before hitting the bed. It helps to keep the skin firm and tightens the pores making sure you look less greasy.
Exfoliate The Skin ForGood:
A simple way of keeping your skin healthy is by keeping it clean and exfoliating the skin every month. You would be thinking are we kidding. For a fact, oily skin is more prone to blackheads and pimples. The best way is to maintain a healthy texture by exfoliating. Make sure you follow a routine. Instead of using a harsh scrub, opt for an exfoliating gel that has granules that have been enriched with Vitamin E. The best way is to keep the exfoliation at least twice a month to see visible results within a short span of time.
You May Also Read: Different Face Oil Based On Your Skin Type! How To Choose One?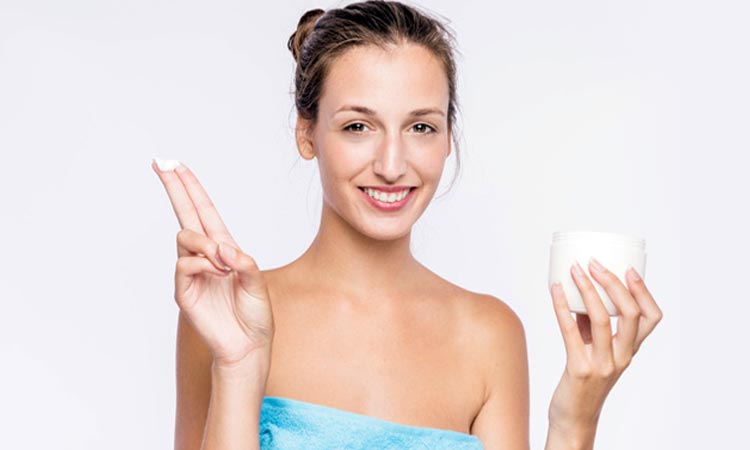 Never Skip The sunscreen:
If you think that using sunscreen to your oil levels. With oily skin, a water-based sunscreen works really great. A gel-based sunscreen will not make your skin oilier or lead to breakouts. So, whenever you are planning to leave the house. Make sure you dab some sunscreen before leaving the house. The sun damage in winter months is much more than what happens in the summer months, the dry weather in the winter can lead to excess sebum production making your skin feel even worse. Look for sunscreen enriched with Vitamin E.
Hydrate And Eat Healthy:
A simple hack for keeping your skin in the right shape is having the right amount of water daily. The best way is to drink 8-10 glasses of water daily. Doing just this simple thing will flush out pretty much toxins from the skin. It even keeps the bacteria away from the skin Understand what you eat and drink reflects completely on the skin. Stay away from oily foods and munch on greens, nuts, and fruits instead.
Never Miss CTM:
CTM stands for Cleansing, Toning, and Moisturizing. It is a pretty simple way of keeping your skin in shape even in the winter months. The CTM helps you to get rid of anything excess on your face. Cleansers for oily skin in winters should contain only 2% of salicylic acid to break down oil without drying out. If you don't get that, use a cleanser that is loaded with plant ingredients instead of the chemical loaded ones. Use a toner after this step. Make sure that the toner is alcohol-free. If you are not too much of a toner person use rose water or even a smarter way is to boil some orange peels in water and use it to wash the face to maintain the PH balance. And, for moisturizing as we say to use a gel or water-based moisturizer to make your skin feel light and control the oil secretion.
You May Also Read:Do's and Don't You Must Know If You have Dry Skin
Make Use Of Tea Tree Oil:
The most simple way of keeping yourself relaxed in the winter months is just taking a hot shower or plunge in a hot bathtub. But doing this strips a lot of natural oils from the skin. In order to keep the skin in shape. Using warm water along with tea tree oil will avoid the loss of moisture and keep skin softer. So, next time you are looking for an oil for your skin in winters.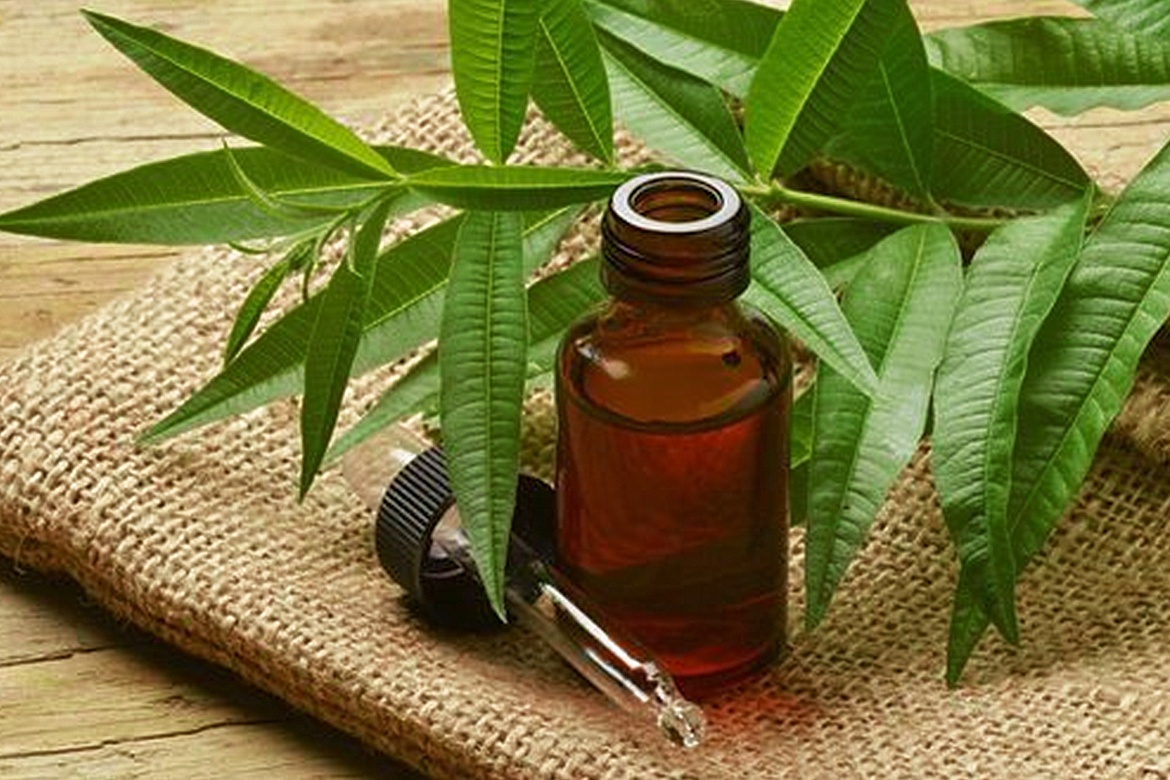 Best Avoid Petroleum Jelly:
Petroleum jelly contains a lot of oil. Avoid applying petroleum jelly on your face and lips. If you have been suffering from chapped lips, make use of herbal lip balms so serve the purpose instead. Even honey works out great for dealing with chapped lips.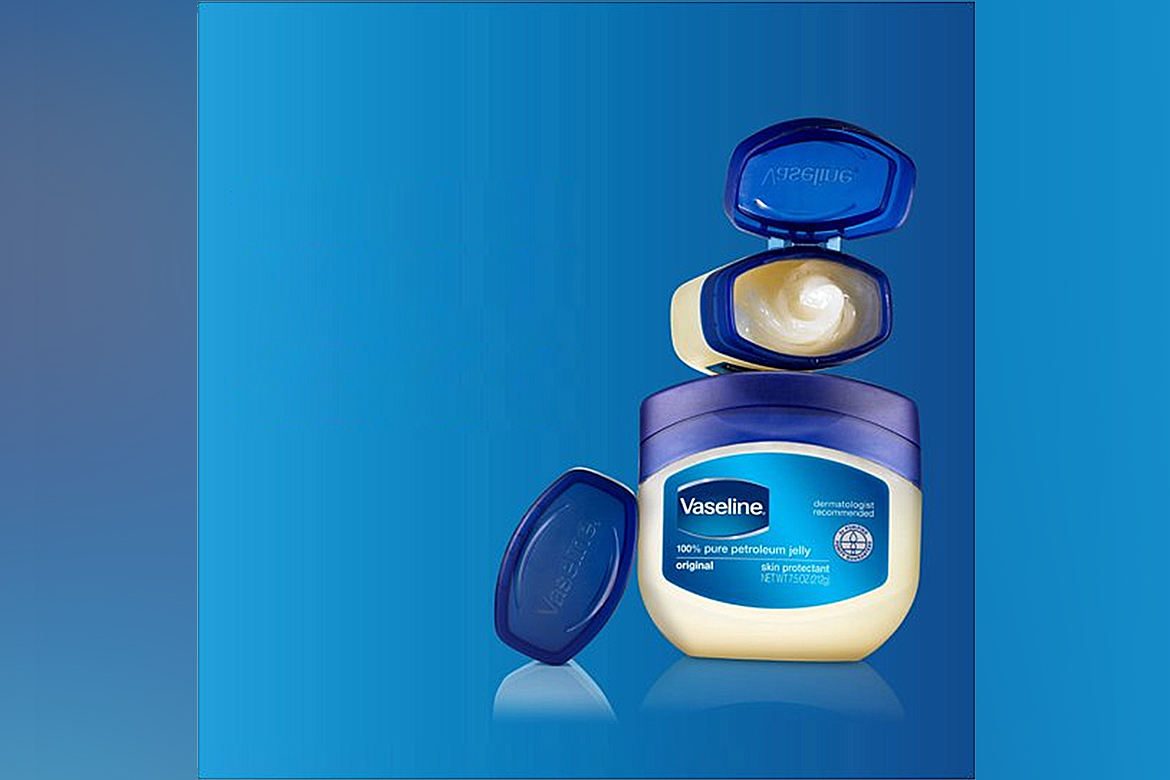 Use Healing Clays:
Healing clays are a great way of getting rid of the excess oil in the winters. All you need to do is combine healing clay like the French green clay mask with some rose water and get a pudding-like consistency. Keep the clay mask on the skin until the oil soaks in. Remove the clay with warm water and pat dry. You get clear looking skin without any harm. The healing clay mask absorbs excess skin oil. All thanks to its highly absorbent properties. While French clay is equally important to deal with oily skin.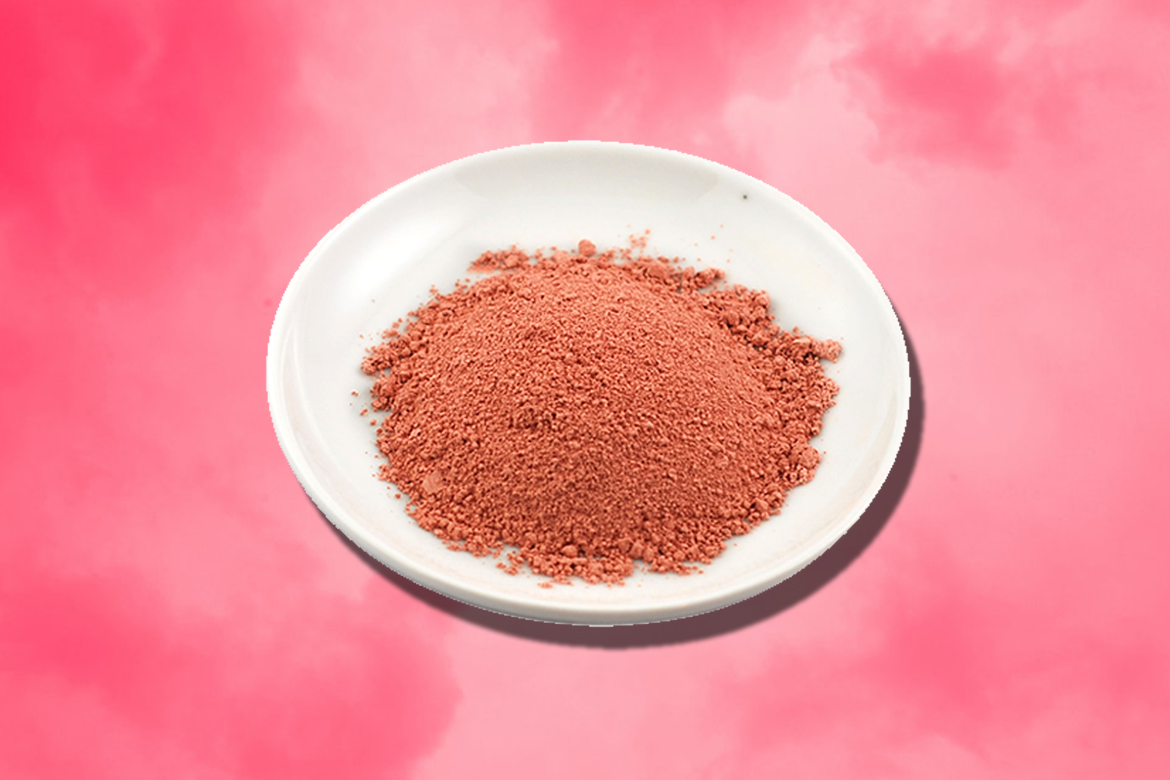 Make Use Of Oatmeal:
An oatmeal mask is a great way of getting rid of the excess oil from the skin. Oatmeal absorbs the excess oil and exfoliates the skin at the same time. All you need to do is make a mask of oatmeal with honey or yoghurt for the best results. Use 1/2 cup ground oats with hot water to form a paste. Now add honey or yoghurt. Massage the pack for three minutes for exfoliation. Rinse with lukewarm water. If you don't wish to exfoliate the skin just leave it on for 15 minutes for the best results.
You May Also Read: Know How To Choose The Right Skin Cream According To Your Skin…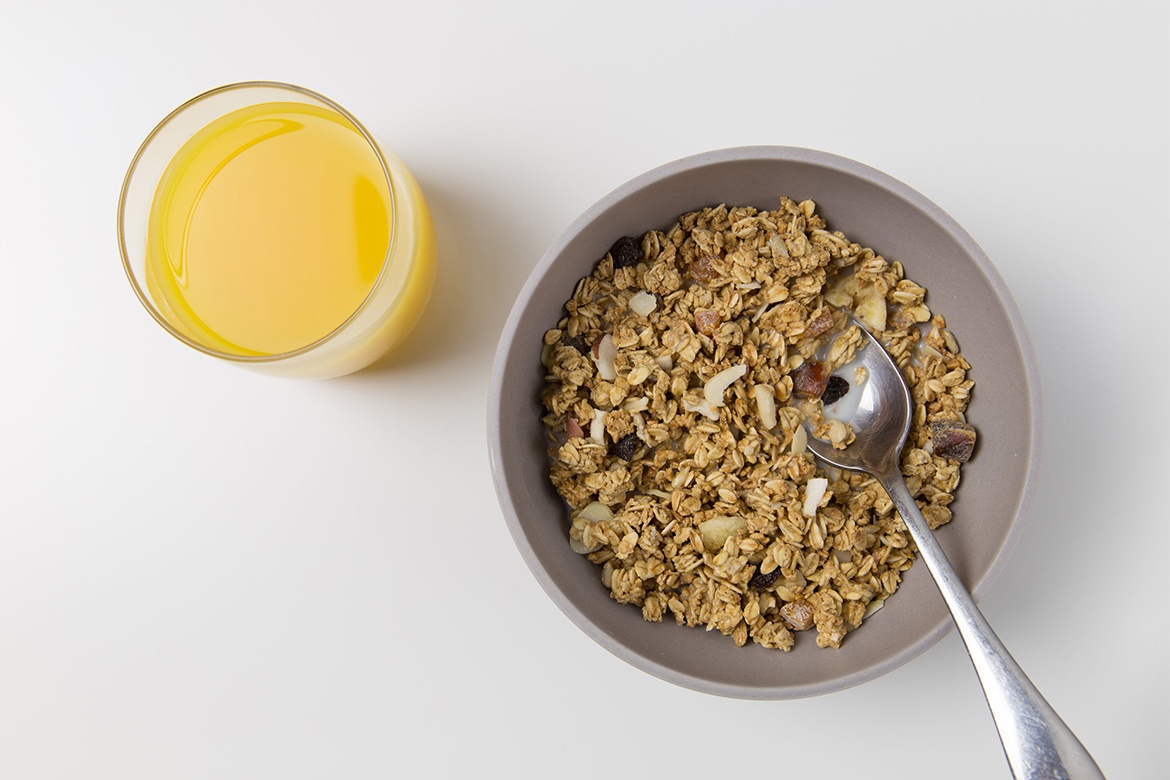 Invest In The Magical Aloe Vera:
Aloe Vera is a common thing that is available in our homes. Most of us grow it for skincare only. But the fact we don't know is that using aloe vera can take care of oily skin. All you need to do is apply a layer of aloe gel on the face before getting to bed at night. Wash it with lukewarm water in the morning. Although, don't try this if you have sensitive skin.
Get Some Tomatoes:
If you think tomatoes only help in cooking, then you are wrong. Tomatoes are a great way to treat oily skin in winters. Tomatoes contain salicylic acid, which is a great way of keeping the acne and sebaceous gland in cheek. The acid in tomatoes helps to absorb the excess of oil and unclog the pores. All you need to do is to take out the tomato pulp and mix it with a spoon of sugar. Apply to the skin in a circular motion. Let it stay for 5-10 minutes. Rinse with lukewarm water for best results.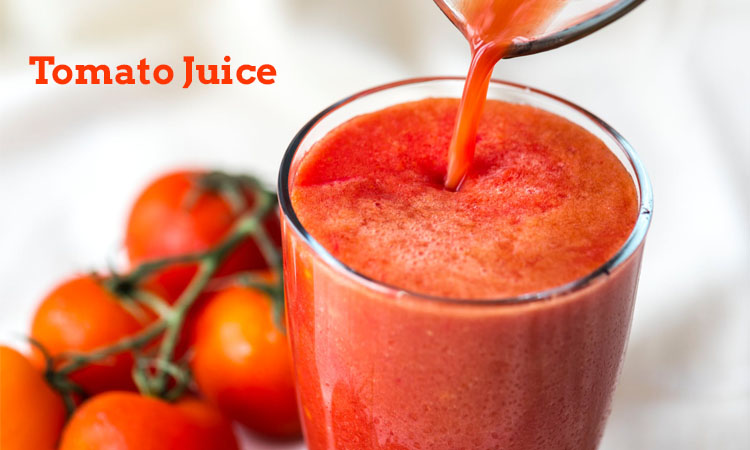 Choose The Right Makeup:
Makeup usage in winters also affects how out sin behaves. So, if you are a makeup person with oily skin, make sure you use products that are labelled as 'non-comedogenic'. Apart from this, always use a primer to keep the sebum levels under control. Also, it helps the makeup to stay intact for a longer period of time. Choose oil-free foundations in matte textures for the base to battle shine and greasy look. Avoid the use of concealers as it can make the makeup crease.
Apart from all this another all-time trick to make you look less greasy and get rid of the oil is using the blotting paper as tissue. There blotting paper will get you rid of the excess oil from the face and pretty cost-effective too. These are a few simple winter hacks we have shared for people with oily skin. If we missed something, do let us know by commenting in the section below we would be happy to hear.