Mostly which people who connect with gym and exercise they used to of taking protein shakes in their routine life. Proteins are essential in the maintenance and production of cells. It is also an essential nutrient that the body has to consume for ongoing healthy cell maintenance and also responsible for rebuilding your muscle tissues after exercise and as well plays a minor role in producing energy under more extreme training conditions.
Benefits of taking protein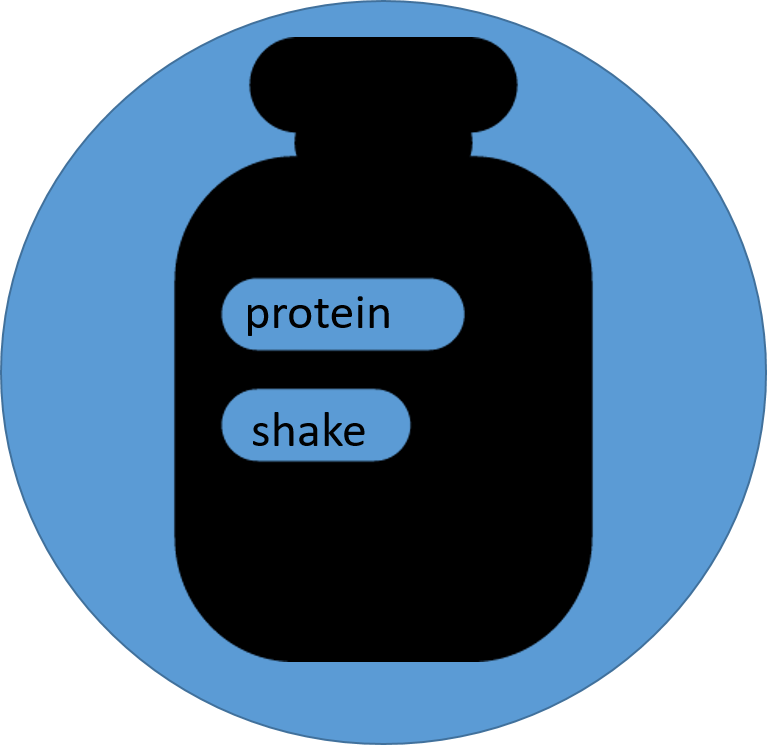 Muscle gain and prevent injury: Protein is used for the production of muscles as well it is also used to manufacture hormones, enzymes, cellular messengers, nucleic acids, and immune-system components. Without an adequate amount of protein our muscles wouldn't heal up as quickly during the heavy workout session and your muscles can be injured during overtraining.
Reduces hunger and aids weight loss: A high protein intake boosts metabolism, reduces appetite and changes several weight-regulating hormones. Protein can help you lose weight and belly fat. A higher protein intake actually increases levels of the satiety (appetite-reducing) hormones. About 20-30% of protein calories are burned while the body is digesting and metabolizing the protein. This leads to a major reduction in hunger and is the main reason protein helps you lose weight.
Absorbed easily by body organs: Protein is a vital nutrient for almost every part of your body. It's digested in your mouth, stomach, and small intestine before it's released into your bloodstream as individual amino acids. Protein absorption also happens in your small intestine, which contains microvilli. These are small, finger-like structures that increase the absorptive surface area of your small intestine. This allows for maximum absorption of amino acids and other nutrients. Once they've been absorbed, amino acids are released into your bloodstream, which takes them to cells in other parts of your body so they can start repairing tissue and building muscle.
Protein improves bone health in women:
For women suffering from postmenopausal osteoporosis, bones become fragile from increased bone degradation due to hormonal changes. Protein provides the structural framework for bone and vital for muscle growth.
Article By: Dr. Himani