For making the relationship successful in the long term, then romance and happiness is the need for getting it to work. Most of the couples complain about their relationships that it lacks the fulfilments after few years of togetherness. Due to turmoil in your relationship which is the part of it, the feelings for long term get lacks with the desire.
The secret for keeping the relationship always new is to do interesting things together with sharing the romantic moments with each other and get the count in the romantic relationship couple.
Your partners sometimes think that why their relationships get fail, where those feelings of love had vanished or why they feel like so under-appreciated with their partners. This usually occurs after the period of honeymoon. In some situation, the couple may not experience these feelings of loss.
But what do the couples that never seems discontented whose admiration for each other gets vanished after some years of marriage? Happily married people with some longer history together have the management for preserving some of the components which were present when they were in the earlier stages of a romantic relationship.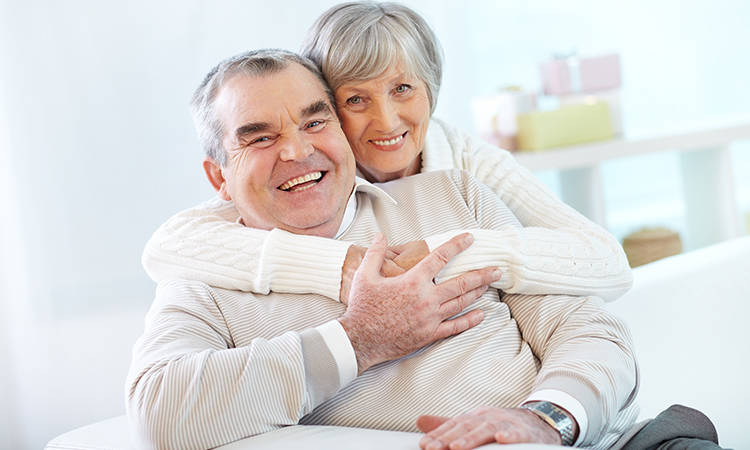 Remember the time when you and your soulmate were dating each other and everything got serious. Even though you were having too much fun, you were putting the efforts for keeping each other interested. What were those working things which you did uniquely and how does the past get to compare with your present condition?
Does romance required in a relationship?
Romance is the most effective component or says the key to happiness in a happy and romantic relationship. Many partners do not know the meaning of romance or the implementation of it. To understand why romance is so essential step towards those interested in this love and romantic relationship.
But what are those small things which did for getting his or her attention for keeping him or her interested? Those things are missing now in your relationship. We do not see how much efforts we were putting at the beginning of the relationship and never see that the efforts have been reduced which can then generate the emotional breakdown and stagnancy.
Thus, romance and interesting things make the relation alive for life long.