Taurus is the zodiac sign governed by planet venus which is known as the goddess of love. Male Leo is ruled under the Sun sign, which is very bold and audacious. When male Leo finds himself in a relationship, he will do anything to show how gallant, confident and powerful he is. This is because of his dominant personality. He loves being dominant always, behaving like a leader in a relationship. The female Taurus is quite reserved nature woman. She will not express what's going inside her and how this dominant nature is affecting her emotions.
As a result, there are many miss-communication that occur in their relationship. Many times he does it out of insecurity, but something that he finds necessary to seduce the subject of his desire. He finds that lady Taurus is ignoring his irreverent behaviour acting like an understanding partner, he will show off, make her laugh and behave like the biggest hero she could have ever hoped for.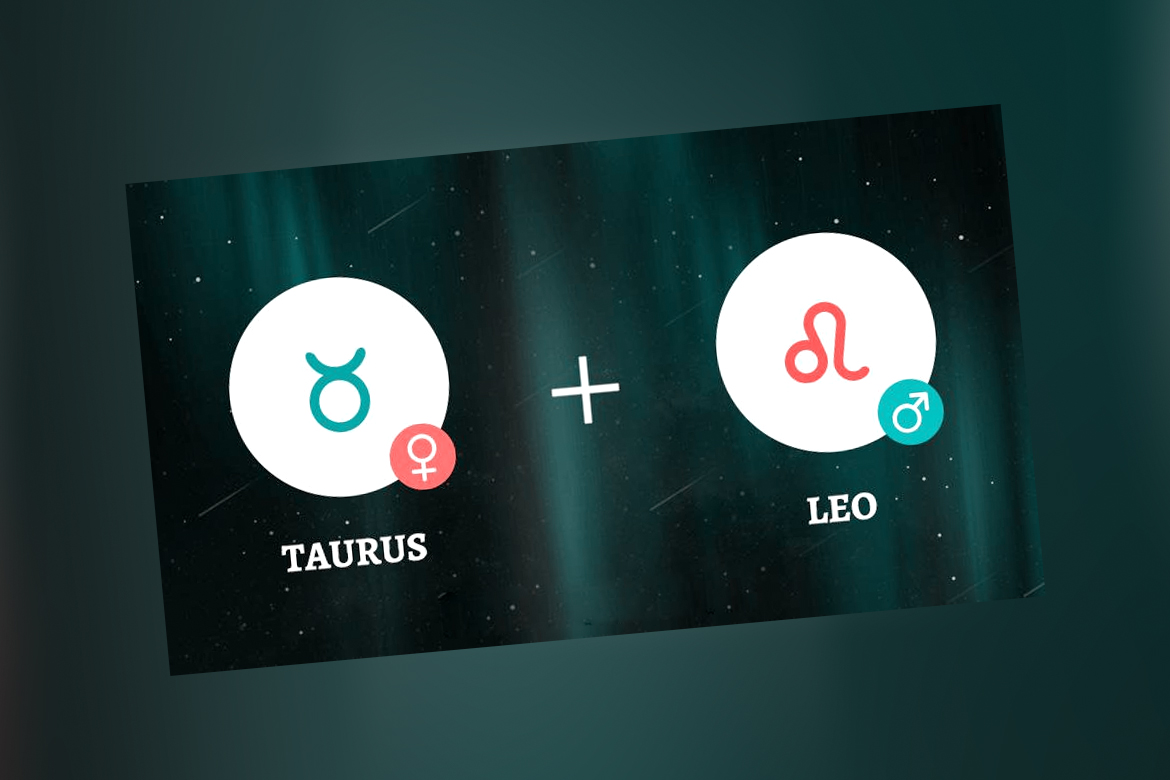 Lady Taurus always wish for Prince Charming. Though introvert, she has many hidden desires and fantasies. Awesome in Leo, for he feels and acts like royalty. Unfortunately, this can sometimes be taken quite literally and he can act as if he is a spoiled prince, lazy, bossy and thinking that he is the centre of the Universe which can untimely shatter dreams of lady Taurus and bring her back to reality. However, he still manages to win over her in any kind of argument by pointing out his incredible attributes. This man can turn out to be quite a disappointment for the day who hope he will become less selfish for her. Money and position is everything for male Leo.
Somehow they manage to establish an understanding between them by tolerating and accepting each other behaviours. This quality makes them compatible and quite a variable couple.
Read More: Wanna Know About Compatibility of Aries Woman And Scorpio Woman? Then, Read…