Brides put in a lot of thought into what they will be wearing for the various wedding ceremonies. But many of them are not far-sighted enough to plan their post-marriage wardrobe. What to wear every day at home? How to balance western with ethnic wear?
After the wedding a bride turns into a lady full of responsibilities, she has to take care of her home, fulfill her in law's and husband's needs, somewhere in this journey of responsibility, she forgets to take care of herself, which she uses to do as a spinster. Newlywed brides or busy mothers must keep upgrading their wardrobe with fashionable and trendy clothes.
Here are amazing and fashionable ideas that you can wear at your home after your wedding
Jackets
Want to wear sleeveless outfit but not sure whether your in-laws will like it or not? Then why not throw on a shrug or a jacket? Wear your favorite top and cover it up with a long jacket. Silk jackets with delicate embroidery look good when paired with ethnic wear. For western wear, invest in some nice shrugs and jackets in darker colors.
Tunics
Going on a romantic date with your hubby? Then dress up in a knee-length tunic and leggings. Sheer stockings too look great. You must invest in a good pair for yourself.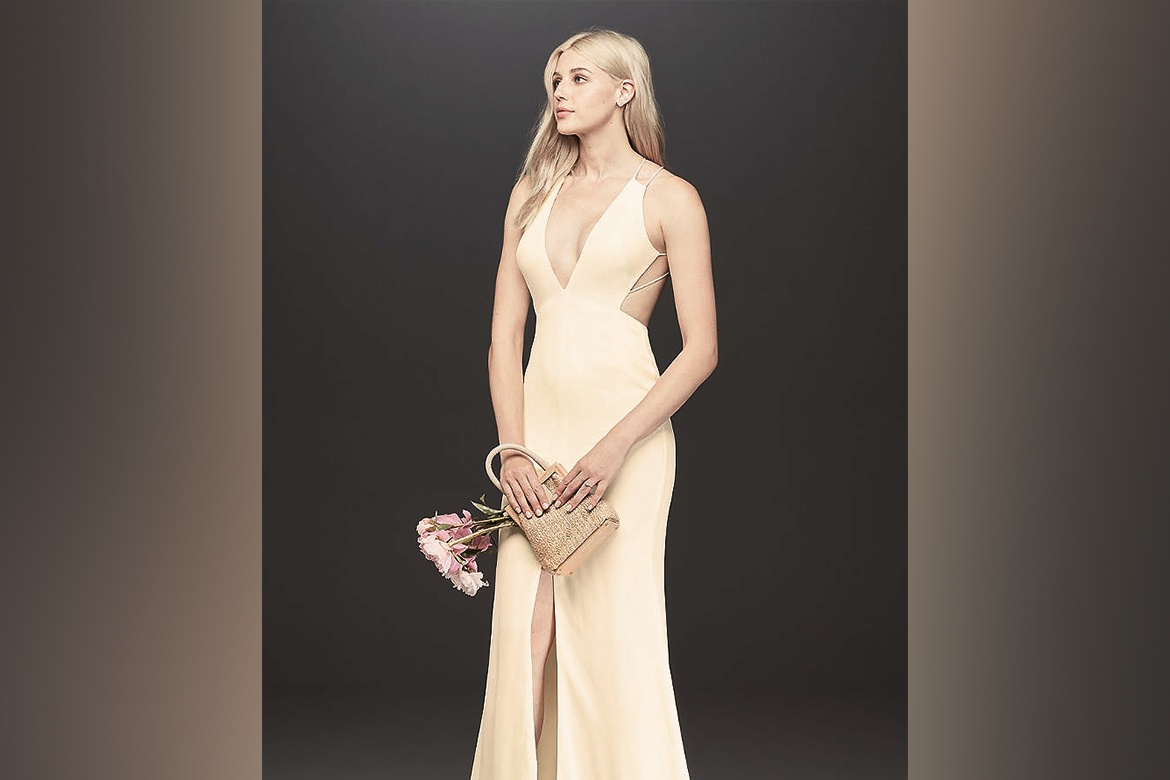 Skirts
Full-length cotton skirts paired with a collared short kurti will not be too casual or too dressy. Skirts also let you move freely with ease while looking stylish yet all covered-up.
Kurtis
If you don't feel like wearing salwar kameez  daily, then try out some chic and fashionable kurtis. A Chinese collar kurtis, kurti with huge flairs, an A-line kurti or short kurti are some of the alternatives which you can avail. Team them up with pair of leggings or denim.
Palazzo
These are uber chic, versatile and in fashion apparel, that you can wear with ethnic long kurtis or even with western tops. Palazzo has a bohemian look. So, when you are at home, you can wear it with long kurti and when you go out then you can wear with a T-shirt and a crop jacket.
Sarees
Even saree can make you look stylish. This timeless outfit is the staple wear of a married woman. These days sarees come in amazing styles, so you can try different styles of saree such as dhoti saree, gown saree, waistcoat saree and many more.
Marriage brings a huge change in a woman's life, but never let responsibilities and commitments stop you from being the fashionista. Style up your wardrobe and make every day wear look exciting and awe-inspiring.