Every girl once in her lifetime dreams of becoming a Sabyasachi's Bride but not all get this golden chance to own the best wedding designs in her wedding and then derives themselves into a common lehenga. But girls, what if I tell you about some tips and ideas to dress like a Sabyasachi Bride? Yes, you all will get excited and immediately want to know about how can we get that dreamy attire on our most important day.
So, girls be ready for the things I'm gonna recommend for you.
1. Go For Red-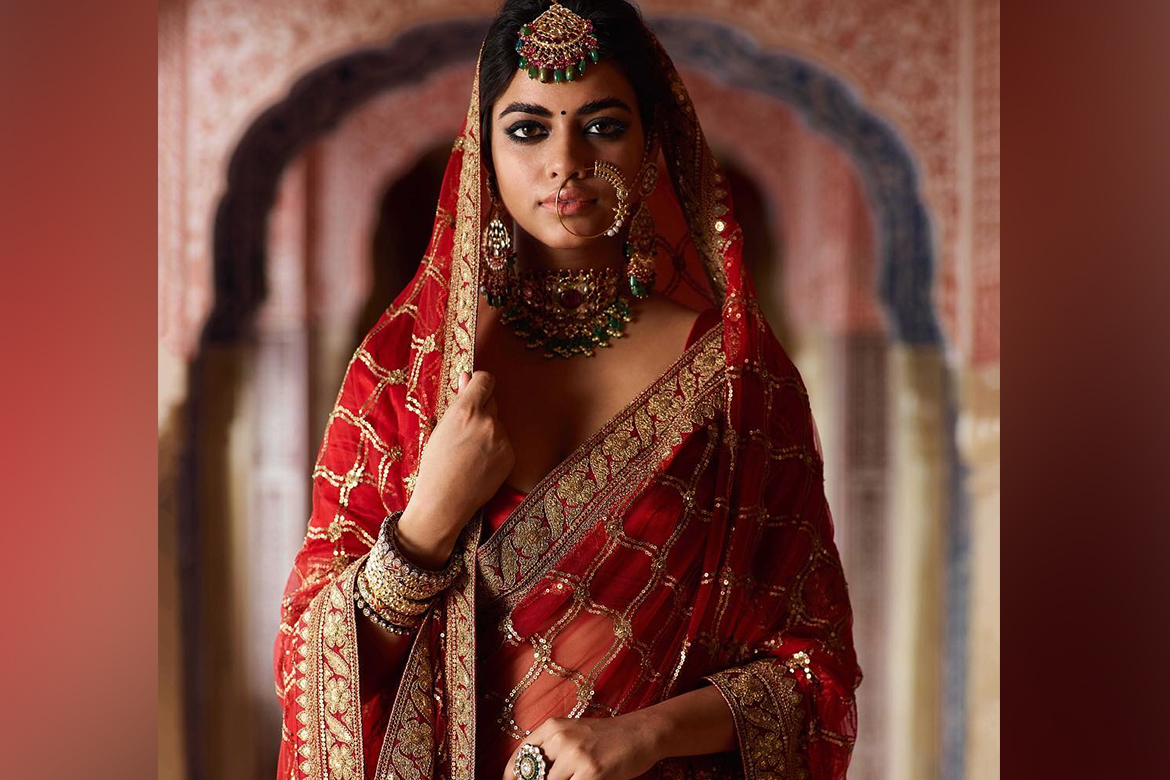 An Indian Bride is incomplete without red. Well, I'm not saying it. It's the line of your favourite designer. Yes, I'm talking about Sabyasachi. Even your Favourite Bollywood star Deepika Padukone also opted for red in her wedding and post-wedding functions. So, I'd recommend you to opt for the same. Wait, wait, where are you going? If You don't like red then.
2. Go For Light Colors–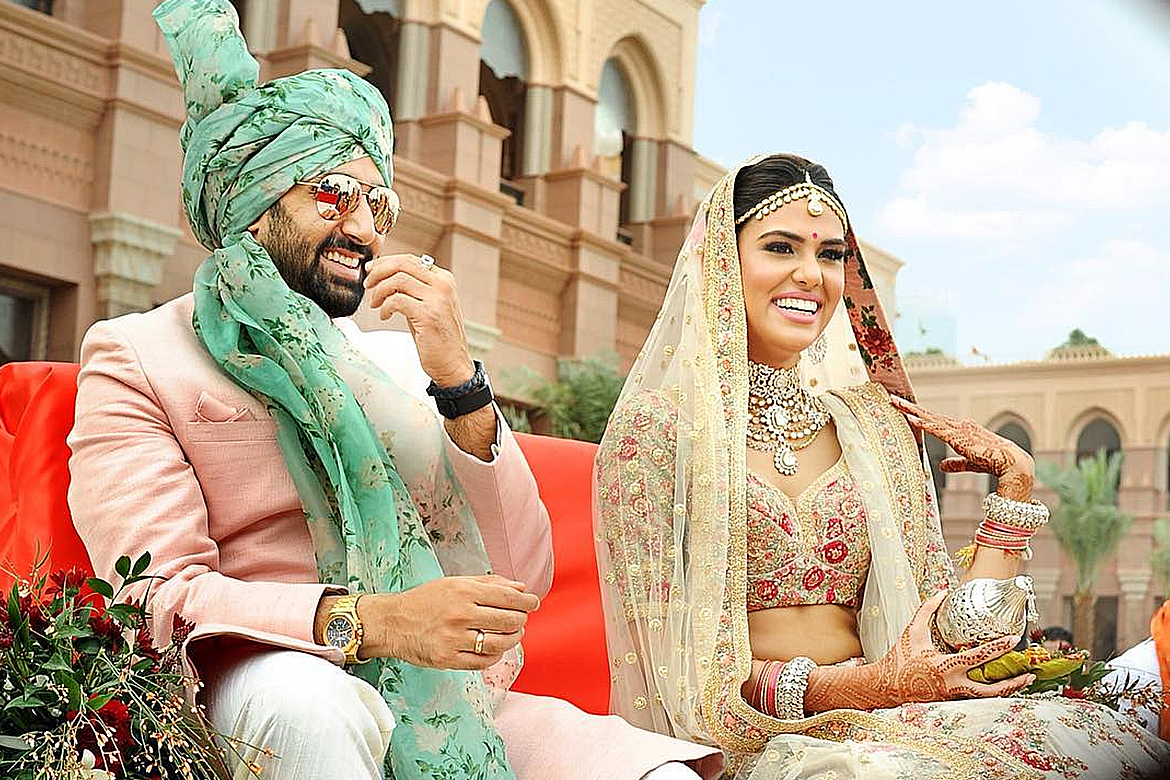 Yes, Sabyasachi believes in the beauty of red but also he believes that every bride looks beautiful in the attire she chooses to wear because it's not the color that defines the beauty but it's the joy and happiness inside us that defines the real beauty. Sabyasachi designs many light colors lehengas like Anushka Sharma wore in her wedding. This shows a new trend in Indian marriage which sets apart a typical color of red and brings in a color that has more grace and elegance. These are the color things and now we talk about the patterns.
3. Hand-printed Pattern-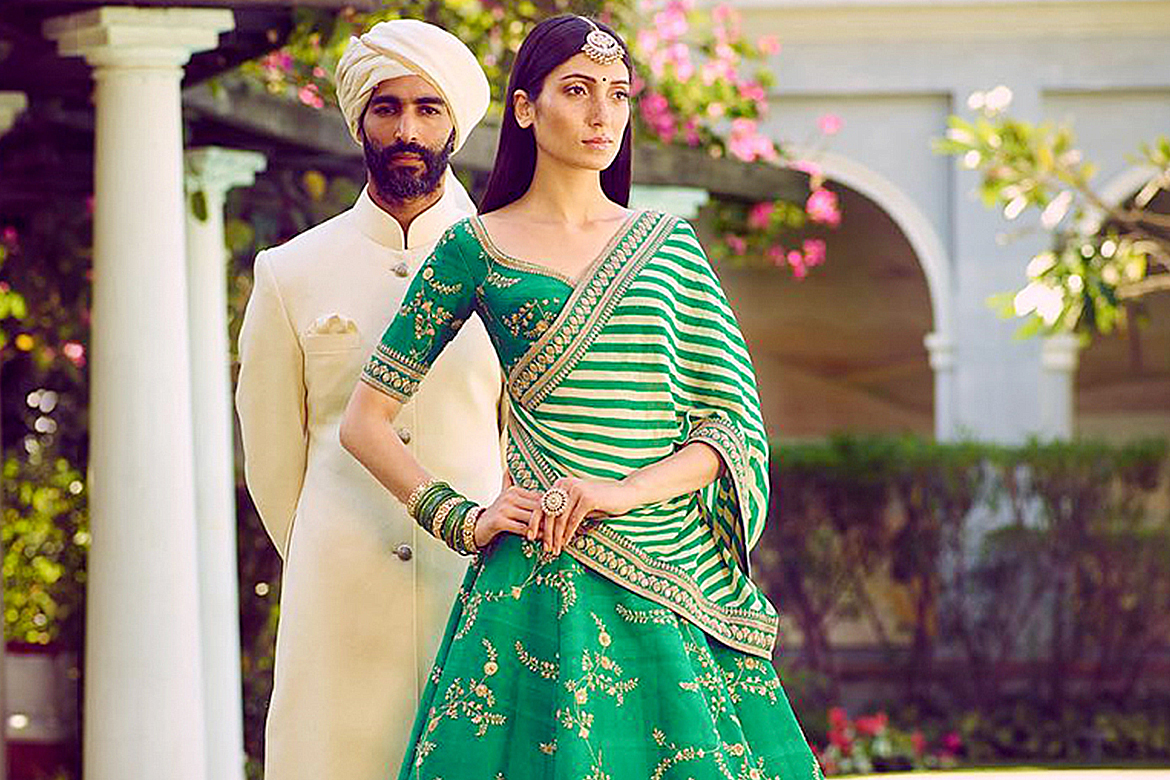 If You really want to look like a Sabyasachi bride then go for the hand-printed work because almost all the designs of Sabyasachi have this traditional pattern which gives the bride a royal look in which she feels like a queen. But, many of us have budget issues in having such designs for the wedding then you should not be worried because I have another way to sort out this and that is.
4. Go For Flower Prints-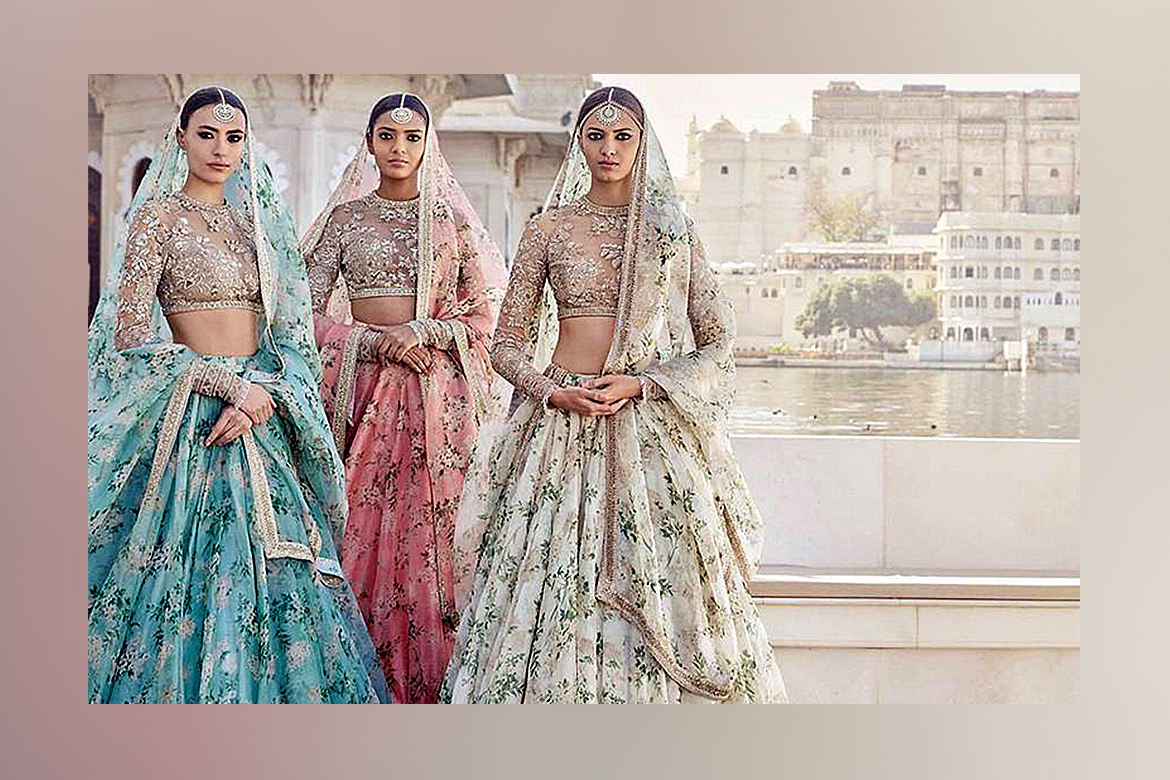 Flower Prints Lehengas of Sabyasachi evolving as a new trend in the world. Not only Bollywood Stars wore it but also many foreigners opted for the same. This Flower Print brings in you a new feel of how to be a cool bride and also sets you apart from the conventional marriage in which you supposed to be a silent girl. So, opt for it if you want to see how cool it be to dress in a new styled pattern. Now I'll be talking about jewellery. So, let's start.
5. Layered Jewellery-
You Should try to wear layered jewellery on your wedding day which provides you a proper royal look of a queen. It depends on you how you style your jewellery with your outfits but always try to layer your jewellery with a choker and a long necklace.
So, girls don't shy away with experiments and trying out these things. Play with these ideas and be free like a queen on the precious day of your life.
Read More: Best Nath Designs That Will Suit Your Face