Aries are passionate lovers. They can go up to any extents to make it happen. A man with Aries Zodiac sign falls in love with a lady Aries, they automatically ignite their souls as they are ruled by fire. There is a big space for competition between them but still, they manage to stay compatible with each other. They can be pretty blunt about situations as they want them to happen. They have no considerations for any shortcoming. The best thing about this relationship is they fall on the same page, this can help them in understanding different situations and finding solutions if any problems breakouts. They knew what his or her partner is expecting from their relationship. The one with Aries believe in going forward in life, this is where their relationship will work. They can build an unexpectedly excellent understanding between them. They keep focused on what really matters keeping apart the masses as this is the normal character of the one who possesses Aries as Zodiac sign.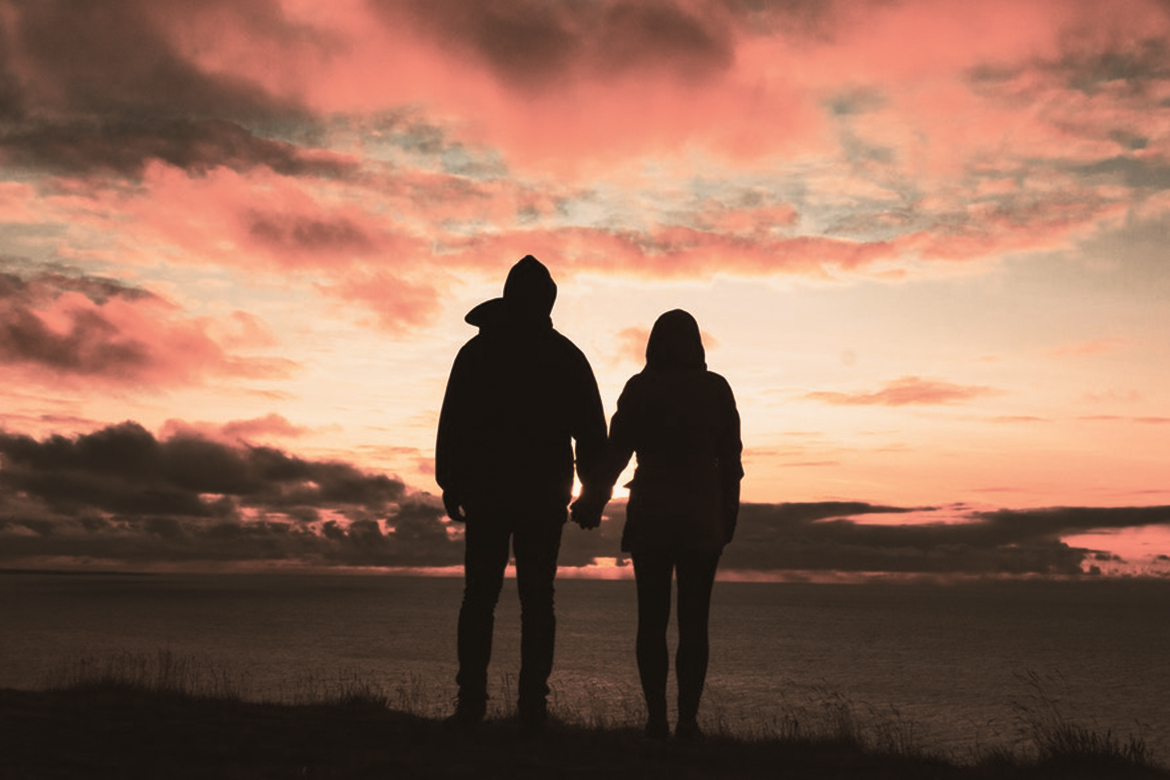 Though Aries are difficult to understand, deep down they are very emotional and soft-hearted therefore both male and female can develop a very strong bond between them. Aries are generally considered arrogant but they knew how to stick on to the person they love. Two Aries can share deep emotional understanding as they speak the same language. The thing they value most is a person's ability to be straightforward and clear, so two Aries will understand each other perfectly on this matter. When two come together, it is imperative for at least one of them to have mastered the art of staying calm otherwise conflicts can occur between them. If this is achieved by one of them, not through passive aggression but through rational thought, their relationship can be truly rewarding. It's an incredibly independent sign.
Aries has a strong amount of energy, that for some partners find it too much to handle. The one with Aries shares an intense love life, so an Aries man can live happily with Aries woman if they keep their energies in control and their spirits powerful.