Love is a strong feeling, which is developed for the persons whether they are your parents, your friends, your teachers, and your siblings. It can be developed for anybody to whom you are connected. It is a strong feeling. It is a positive emotion.
Love can be a human affection, attraction towards anything, kindness, and attachment. We can also say that it is a kind attraction towards other humans or animals.
Love comes in various forms that keep human beings together free from hazard and bind them together by a feeling called Love. Love can be in any form of family love, friendly love, romantic love, love for god, animal lovers, self-love, or country love, etc. Love is divided into two forms – Impersonal love and Interpersonal love.
Impersonal love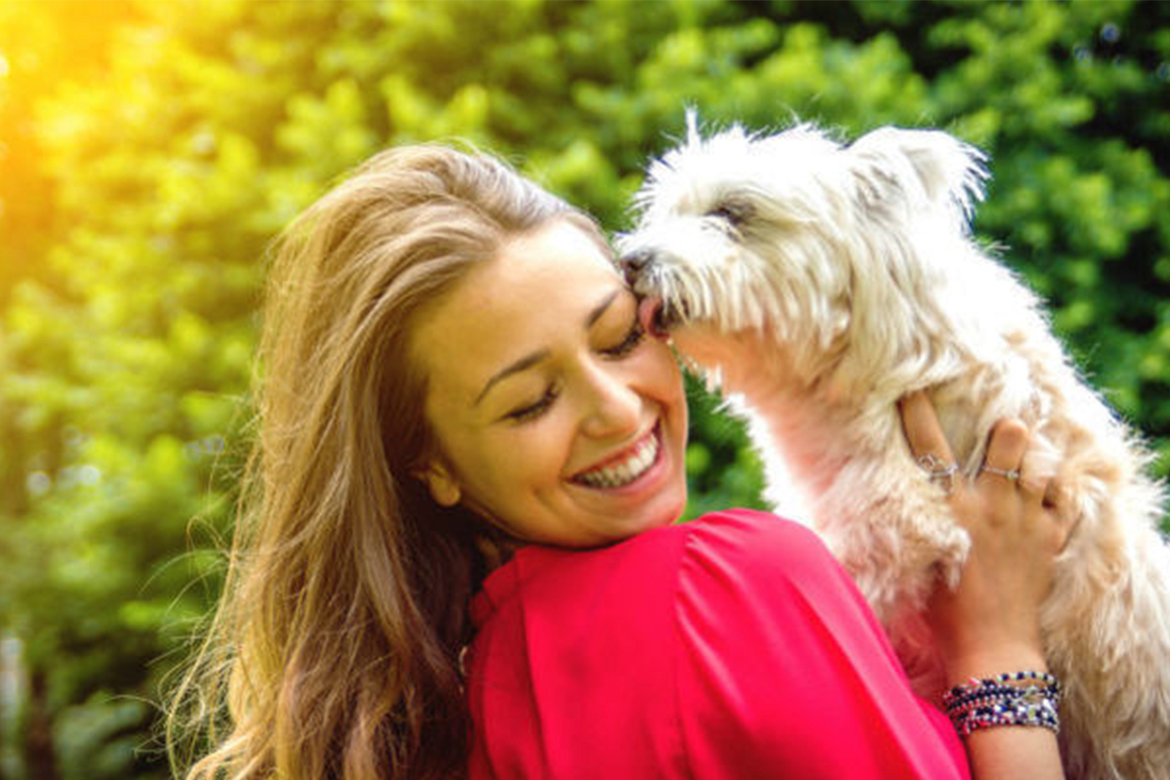 Impersonal love defines love as a non-human. This kind of love can be related to objects, goals, work, body, or for which person is greatly fiery about. Impersonal love can make someone crazy about what they love. It can be a non-human being like toys, someone can have a great affection towards sports for which people are dedicated to their likings. This is what impersonal love is all about. Where, love, affection, time, or dedication is invested in objects and other things rather than people.
Relational love –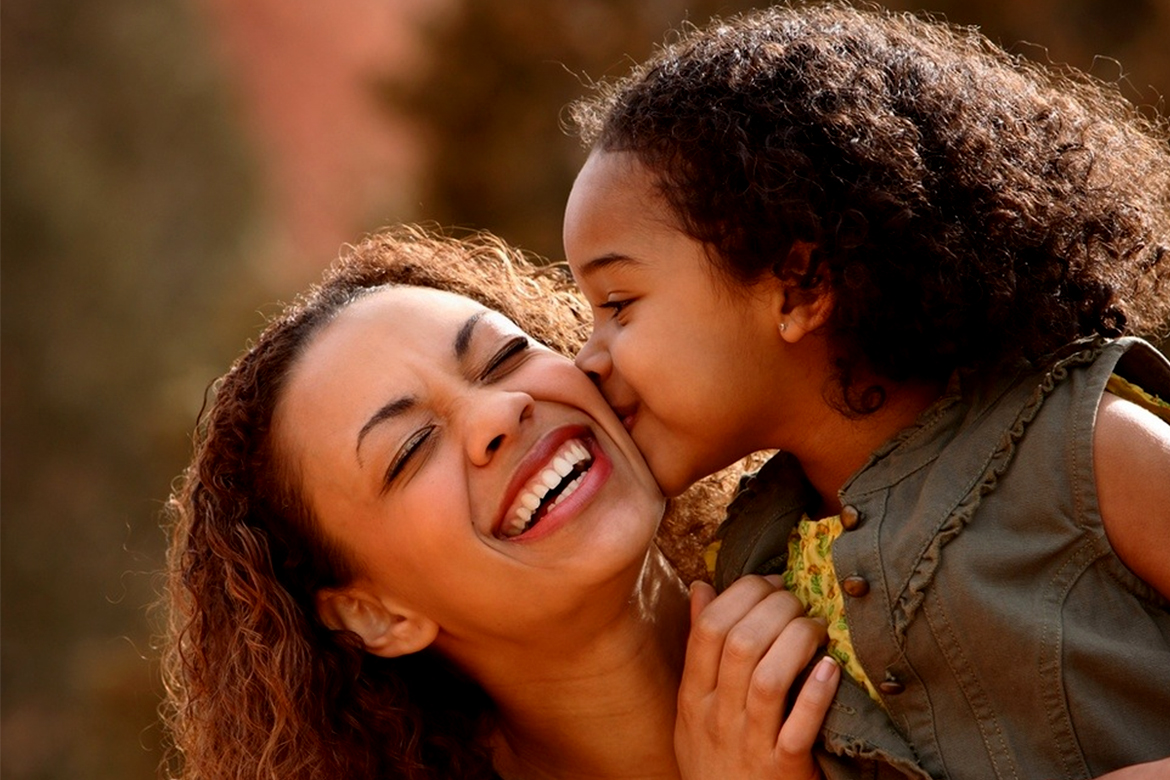 Relational love is all about the love between human beings. This is a strong feeling of a person for another person. This strong emotion can be for anybody with whom you are closely connected, or feel attached. They can be a family member, your friend, or anybody like colleagues, etc. Love can be for anybody at any time, you can't measure love nor can you find how truly it works for a person. Everybody has a different opinion, a different perspective of seeing it, feeling it. We can't force anybody for this because it is an emotion which a person feels when they feel connected or attached to someone.
Love can be in any form. If you care for someone, it is love, if you are insecure about anything related to your person; it is love. If you feel safe with them wherever you go because you trust them, and if you feel happy being around them every time. It is Love.
Read More: Are You in a GF-BF or Husband-Wife Romantic Relationship?