Growing up with a sister has its share of highs and lows. From fights to the bittersweet memories and having a sister always have your back through the thick and thin of life. But, there will come a time when she finds her knight in shining armor and bids adieu to her home for all these years and takes a leap of faith for the married phase that awaits her.
The emotional whirlwind that you are likely to undergo on the days leading up to her wedding day and recommend that you pen down a sweet ode of love to your dearest sister with a personalized wedding quotes or a personalized gift with some wedding quotes for your dearest sister. Here are some emotional wedding quotes for your sister
1) Dearest sister, I wished long and deep for you to find a love that consumes you and gives you a life that you truly deserve. With all my heart, I pray that you get the best of everything.
2. Hey, sis, you were my partner in crime, my shoulder in times of need. But, I always knew, as all good things come to an end, there will come a time, when you will begin your magical married life that awaits you after the wedding. I bid you adieu with a heavy heart fully knowing that you have found the person, I always prayed you found in life.
3. My beautiful sister, the thought of you leaving this house in a couple of days fills my heart with deep sorrow. But, amidst it all, my longing wish of you finding a man that will take care of you has come true.  Congratulations and know that you will always be my beautiful sister, whom I love dearly.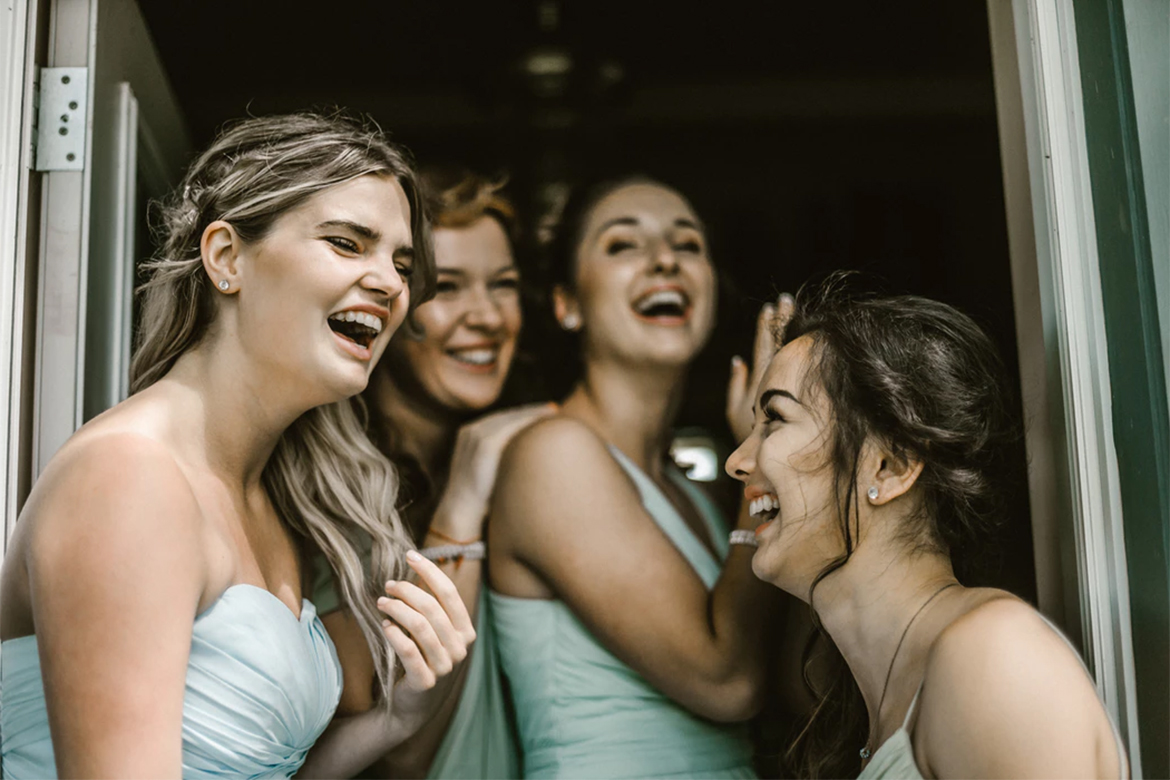 4. My sweet little princess, you have finally found the one person you can irritate for the rest of your life. You've enchanted us all with your smile and now it's time for you to spread your wings and fly away. From the bottom of my heart, I wish your fondest dreams come true and you continue to brighten all the lives you touch with your kind and sincere heart.
5. From midnight gossip sessions to the endless shopping spree, dearest sis you have finally grown up to become the incredible woman that you are today. Spread warmth and love in your new family. Hold them together as you did us and know that I will always back you up.
6. With your wedding day approaching, I have a whirlwind of mixed emotions. I feel happy that you have found your Mr. Right. Amidst it all, I have just one wish for you dear sis: complete happiness.